Old folks getting lost looking for a hospital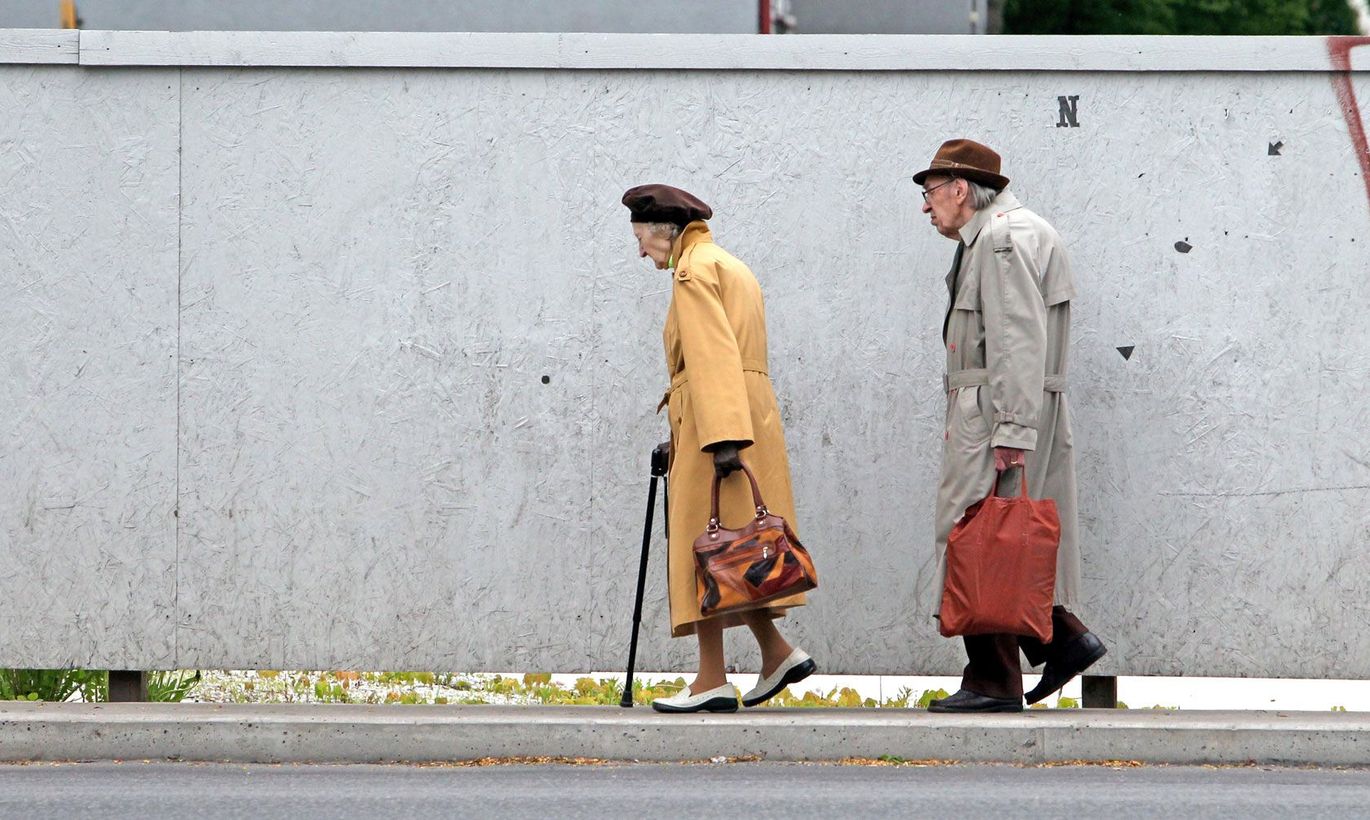 Plan by Health Insurance Fund (the Haigekassa) to bring bulk of medical specialists into a couple of big centres has raised the issue of how people from afar will make it there with private transport unavailable. Social ministry tells us this will have to be settled by local governments. 
According to Väike-Maarja Parish, West-Viru County social department head Ene Kinks, the biggest problem is elderly people unable to find the hospital building in a large city, and even if they do, they fail to locate the right doctor in the maze of corridors.  
«If someone in his 80ies has to go to a Tartu hospital alone, to see a doctor he has never seen before, he will not make it without some escort,» said Ms Kinks.
She went on to describe a recent incident with two people beyond 80 had to go to a specialist doctor in Tartu.
«One, whose problems were his lungs, said he was not going anywhere,» she recalled.
Thankfully, that very day their social worker had to go to Tartu with another client, to check his heart stimulator – and the reception times were close in time.  
So the social worker took care of them both. Ms Kinks said such trips are a weekly thing for social workers in the parish.
However, to go to the Rakvere Hospital which is near, the old people would manage by themselves.
Therefore, Ms Kinks thinks the basic medical specialists might be retained by the Rakvere hospital, like a cardiologist and a rheumatologist.
Also, it would be helpful if the state organised transportation from Tartu and Tallinn bus or train stations to the hospitals.
On top of that, Mr Kinks suggests signs at the stations pointing the way to hospitals.
At the moment, Haigekassa and social ministry have no overall solution regarding that. They do underline that this will be on local governmental shoulders.
Meanwhile, a private company has stepped in to make it a bit less adventurous for people from Saaremaa to get to the doctor on Tallinn. Angela and Hannes Siinor are providing a service costing €16 which equals the bus ticket. At additional fee, folks can be picked up from outside of Kuressaare, the «capital city» of the island.