Please note that the article is more than five years old and belongs to our archive. We do not update the content of the archives, so it may be necessary to consult newer sources.
Editorial: hopes high for Tallinn's new high street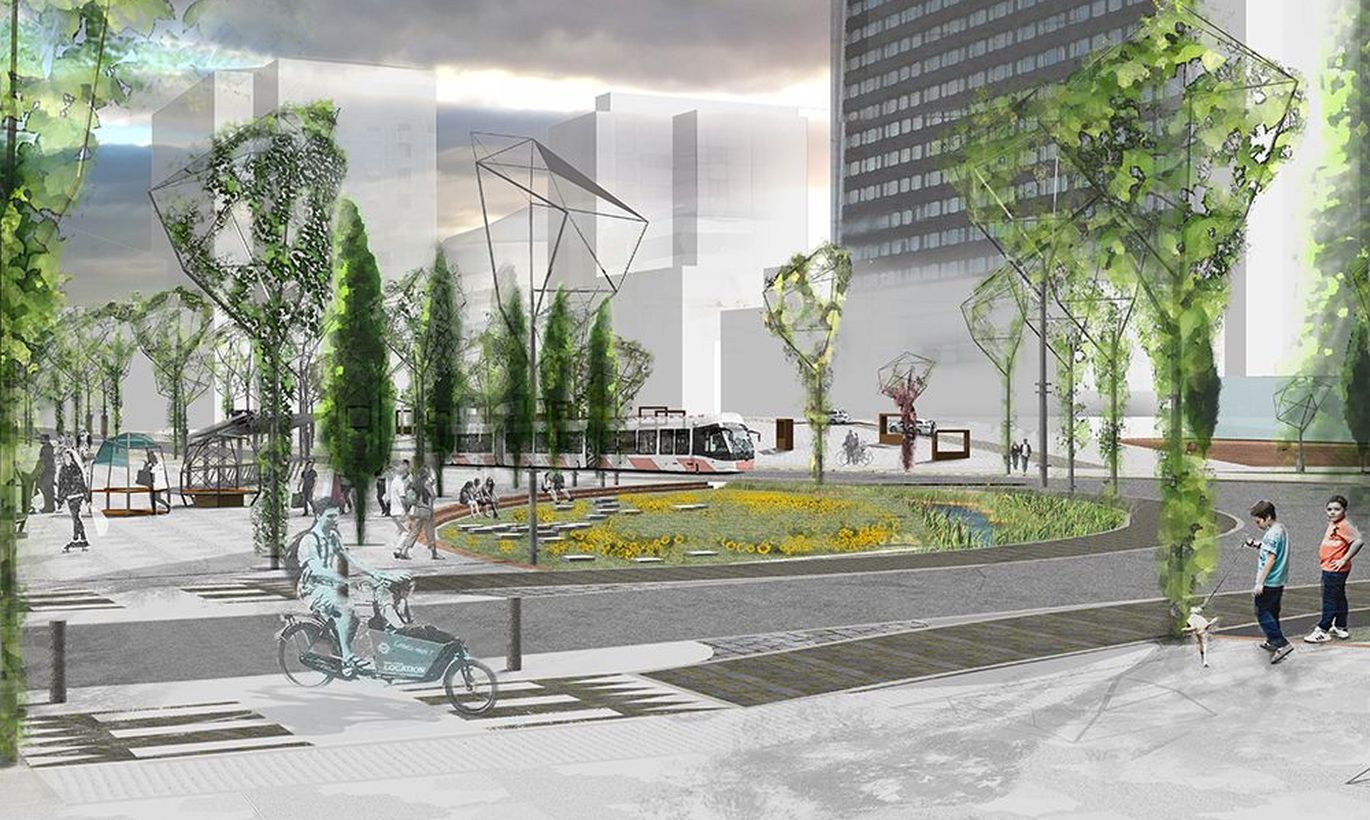 The Tallinn Main Street design contest winner hath been declared. A remarkable event as, in three years hopefully, the fresh concept will altogether alter the face and ways of Estonia's capital.