Editorial: hopes high for Tallinn's new high street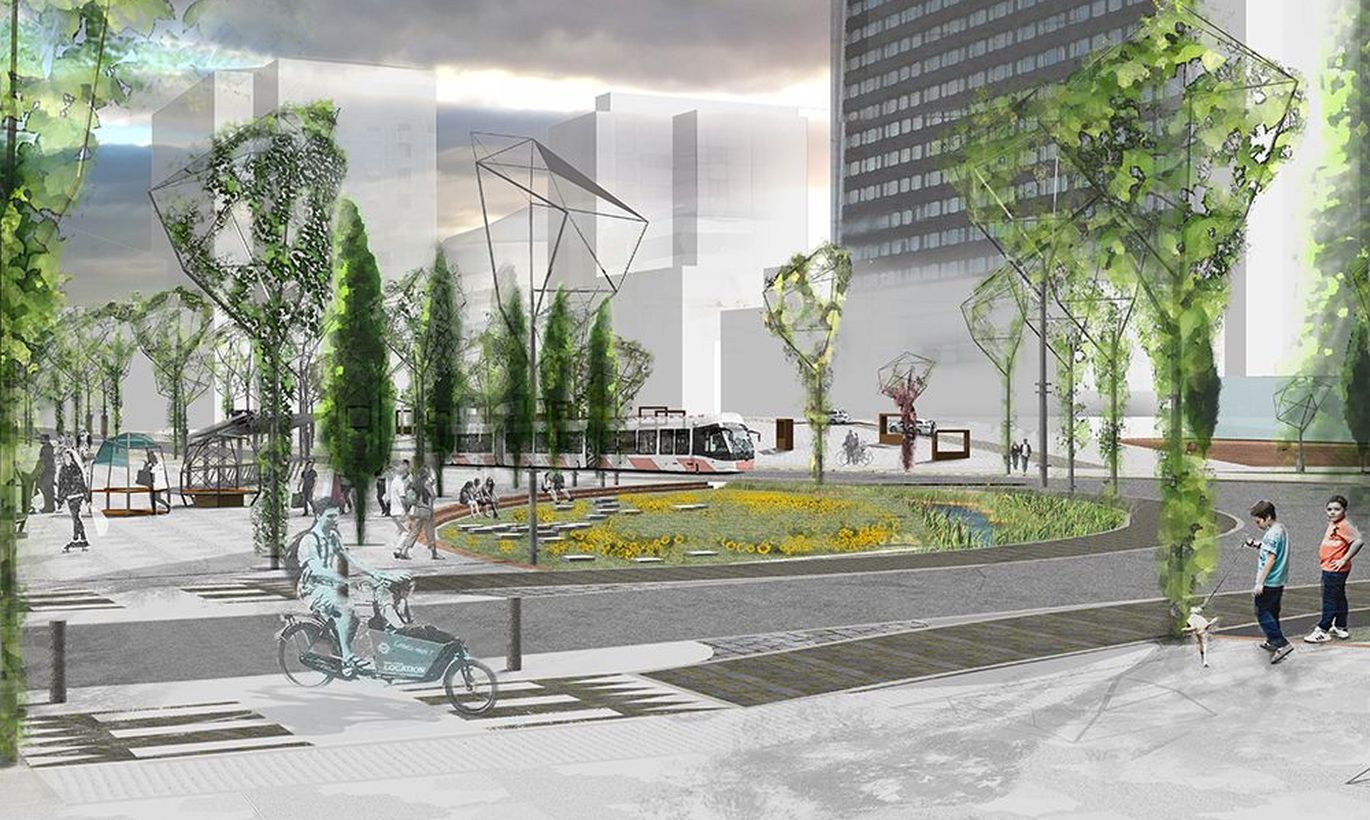 The Tallinn Main Street design contest winner hath been declared. A remarkable event as, in three years hopefully, the fresh concept will altogether alter the face and ways of Estonia's capital. 
Probably, lively will now be the public debates and discussions over both concept and the details thereof.
Let's hope and act towards the constructive kind of pressure applied to architects and city government alike so they will have to describe what the new city centre will look like and how it plays into the everyday life.
That's because the change is substantial and not to be rearranged for many a decade. While talk about centuries would sound too grand, it's still a fact that to this day we are adapting to whatever has been built in centuries gone by.
Not limited to changing life for us locals, Main Street plays a key role in attractiveness of Tallinn to tourists. If Tallinners will embrace the street and fill it with life in summer warmth and autumn chill alike, no need to worry about the tourists.
While for the latter, yet another zone around Old Town will probably be heartily welcome, one still feels like asking how it is going to affect the daily lives of those who live or work there... as access by car gets increasingly complicated.   
And, to slightly tread the sceptical line: how will the main street works with howling winds, cold rains or blizzards? Will we be busy getting thru it, seeking for shelter? Or will it feel as friendly in autumn nights?
But all told, the humans-centred main street idea gives us fresh hope for a Tallinn nicer, cosier and kinder.