Please note that the article is more than five years old and belongs to our archive. We do not update the content of the archives, so it may be necessary to consult newer sources.
Experts say lion's share of NATO leak is hot air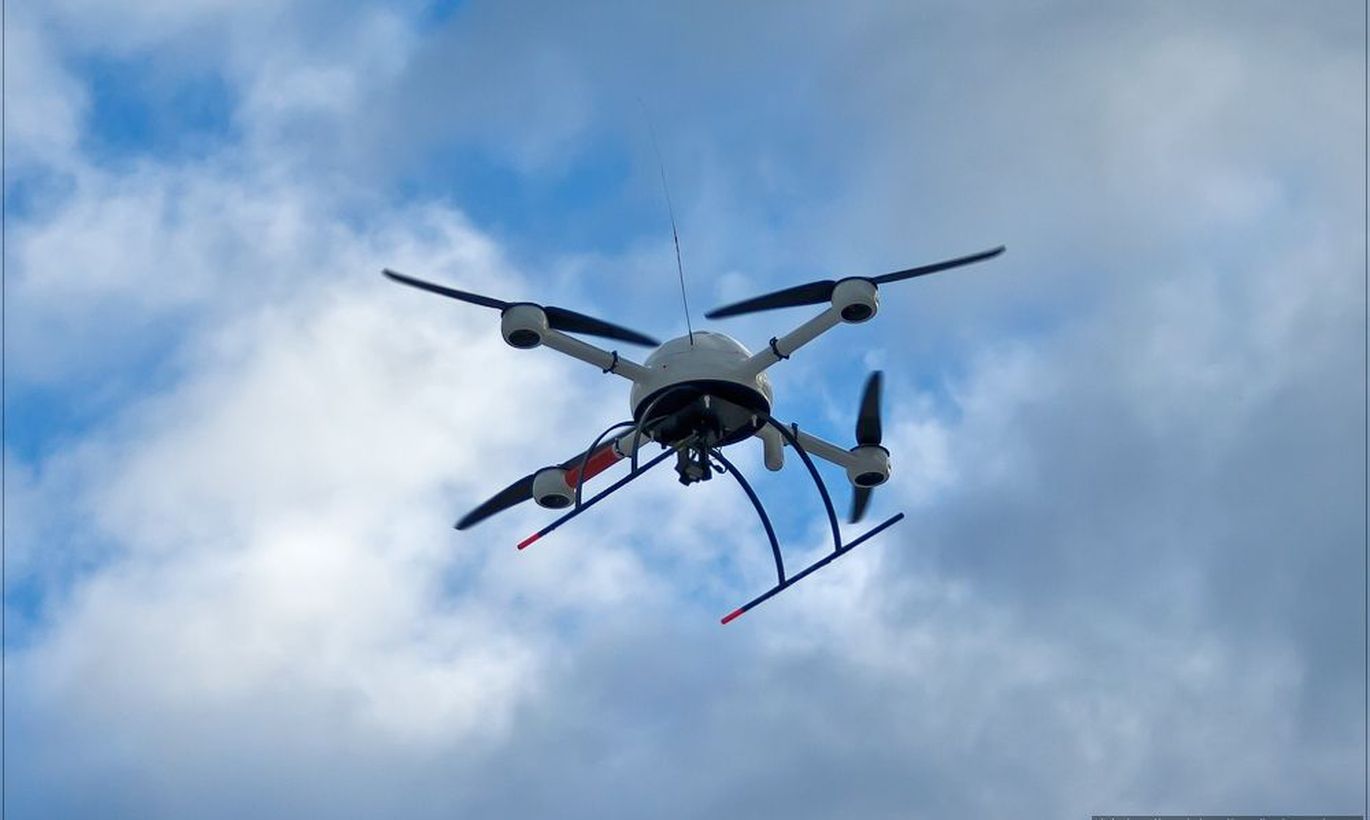 The picture painted before media eyes in Norway by leaked NATO report regarding Russian special units in Estonia is exaggerated and only partially reflects reality, think the experts.