Experts say lion's share of NATO leak is hot air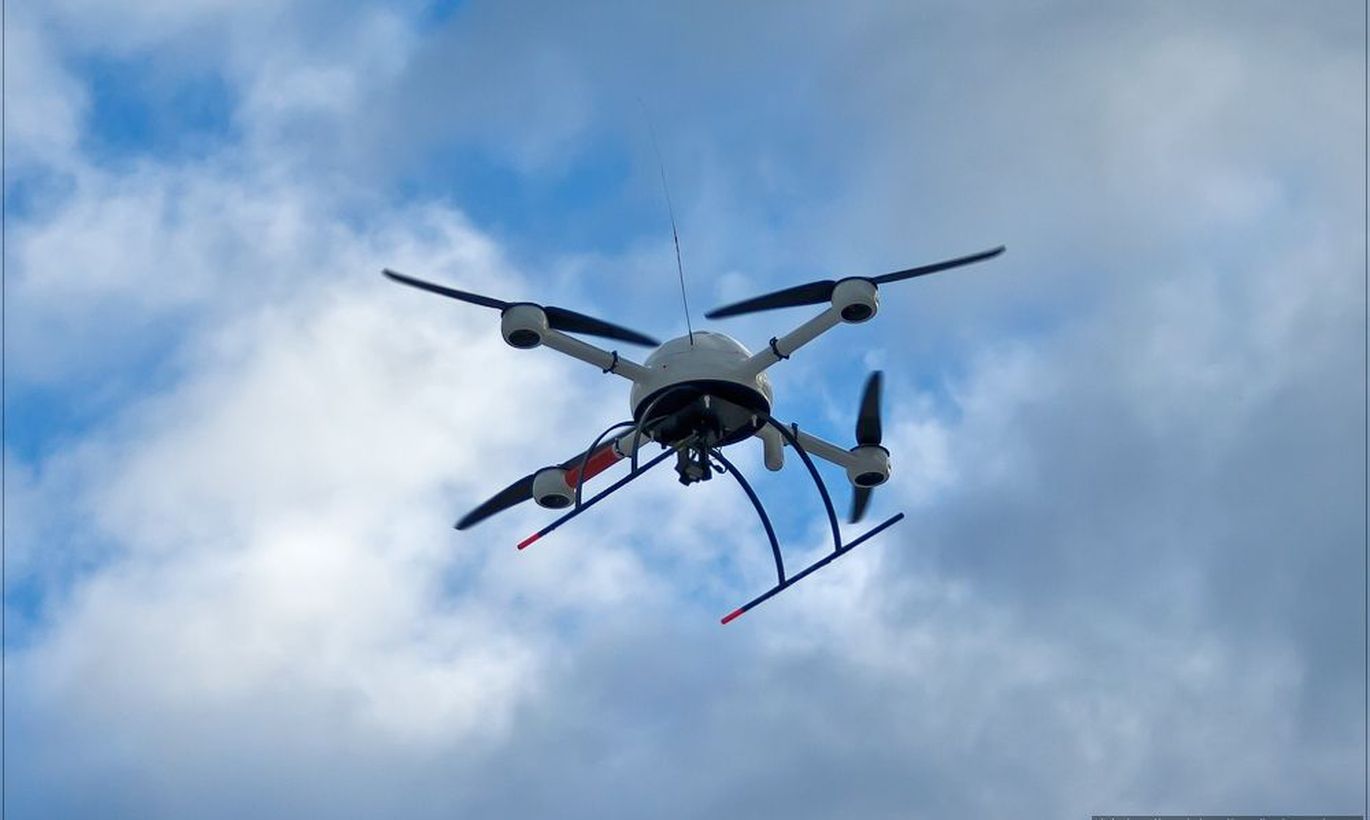 The picture painted before media eyes in Norway by leaked NATO report regarding Russian special units in Estonia is exaggerated and only partially reflects reality, think the experts. 
This past Saturday, Norwegian military news portal AldriMer wrote about having gained access to classified NATO documents wherein Estonian security police has described the scope of Russian special services spying in Estonia.
Specifically, the string of incidents covers the NATO command post exercise In Pärnu County in April 2015 named Trident Jaguar where a most secret unit – NATO Special Operations Headquarters – was practicing swift management of special units in case of conflict. Doubtless, the exercises were a meaty morsel for Russia: this concerned the most classified NATO procedures and was so secret that even the number of states participating was not public.
According to AldriMer's journalist, Estonian security police describes in its report to NATO that forceful espionage commenced as early as April 8th i.e. the night before the exercises. It was then that the operations of an unknown mobile mast was detected near areas of the exercises – Eametsa and Ämari – which would be switched on periodically to collect data from telephones within coverage.
From there, the article in AldriMer comes across as a movie script. In the hotel lobby, the NATO officers freshly arrived in Estonia were approached by beautiful women. Allegedly, Russian intelligence had recruited 50 Russia-minded inhabitants from Sindi, a town near Pärnu.
In the weeks that followed, suspicious incidents repeatedly occurred around Eametsa: a bunch of photographers were caught, and loiterers. Again and again, Russian means of transport carrying signal intelligence devices were spotted above, on and under Baltic Sea.
Explosive growth of interest was observed on April 15th, the opening day of the exercises, when NATO finally switched its equipment on. On April 22nd, a four propeller drone equipped with camera repeatedly intruded the exercises area in Ämari at night. The same was repeated near the military unit in Võru. According to the report, unrelated to evidence security police smelled Russian special units behind what was going on.
Though the sources remain obscure, the series of articles by Norwegians is not an overnight job. Among other things, a work group from AldriMer visited Estonia where it interviewed Riigikogu member Eerik-Niiles Kross (Reform) and then defence minister Sven Mikser (Soc Dems).
Mr Kross told Postimees that the coverage by Norwegians has afterwards tangibly departed from reality. «In my opinion, at least two conclusions are forced. Firstly that if a drone flies above exercises this must mean it is done by Russian special units operating in Estonia. This is totally absurd!» said Mr Kross.
Secondly, he classifies as fiction the claim that  in some settlement in Russia agents are «asleep» who were then awakened for the exercises. Also, the description by Norwegians of Russian reconnaissance aircraft visiting Pärnu County is strongly exaggerated as in Estonia violations of air border is public information and up to now the air border has only been scratched. The more so that air space is protected by NATO air policing mission. «Therefore, in my opinion, this whole thing does not adequately reflect the situation,» said Mr Kross.
Former security police director-general Raivo Aeg said that, taken separately, all methods described by the Norwegian publication are indeed practiced by intelligence agencies but the description in the article contains absurd mistakes of logic.   
For instance, it is hardly imaginable that Russia would risk operating a special unit on Estonian territory, and so far from the Eastern border. Drones have a limited range and the risk to get caught flying them is enormous. «With a direct danger to go to jail, no matter how great a Russian patriot, one would hardly risk that,» said Mr Aeg.
As assessed by Mr Aeg, inconsistency is greatest in the details presented. If security police has in details described to NATO the incidents with drones and other events, the question arises why this has not been followed by arrests and spies exposed.
Experts consulting Postimees said they found even a fourth inconsistency in the article. Namely: had there indeed been such a degree of spying incidents in Pärnu County, measures would have been taken concluding with publication of immediate danger to inhabitants. 
Mr Aeg thinks that as long as we do not know the source of the Norwegian news site, it is difficult to consider this trustworthy. «Rather, this is a targeted leak. This information was supposed to come public, and to cause a little panic,» he suggested.
In Estonia at least it worked as both Government Office and security police have refused to comment facts related to the incident. Mr Aeg understands why the state thus decided. «Spreading information is always a double-edged sword. On the one hand, it may indeed help bring peace on Earth, but naturally there are very many who are interested, not just the reader,» said Mr Aeg. Each detail meant for explanation might reveal to the opponents what the state knows, but also if the spreading of disinformation was a success of a failure.  
With this, historian Igor Kopõtin begs to differ. According to him, authorities have themselves sown confusion by keeping mum. «Once some information has leaked into the informational space, obviously state agencies need to react. One you go quiet on it, interest in society will grow and as an agency shots down regarding communication, a communication conflict is created,» said Mr Kopõtin.
«It is obvious they will not need to talk about precise data, how the intelligence works, but they need to talk about whether these shortcoming will be addressed at all?»
AldriMer.no is a Norwegian language national defence news portal operated by eight freelance journalists. According to its statutes, the portal is aimed at writing and publishing national security news which relate to Norway, in order to support informed national defence decisions. Its editor-in-chief as well as author of the Estonia-related article is Kjetil Stormark (45), known in Norway as a prize winning journalist and writer of books on terrorism. The article does not reveal from who and why the information allegedly by Estonian security police reached the portal. However, the portal allows sending of encrypted hints and files to its journalists, granting anonymity to sender if so desired.