Police Board: the men have not helped to be identified
Status of Africans explained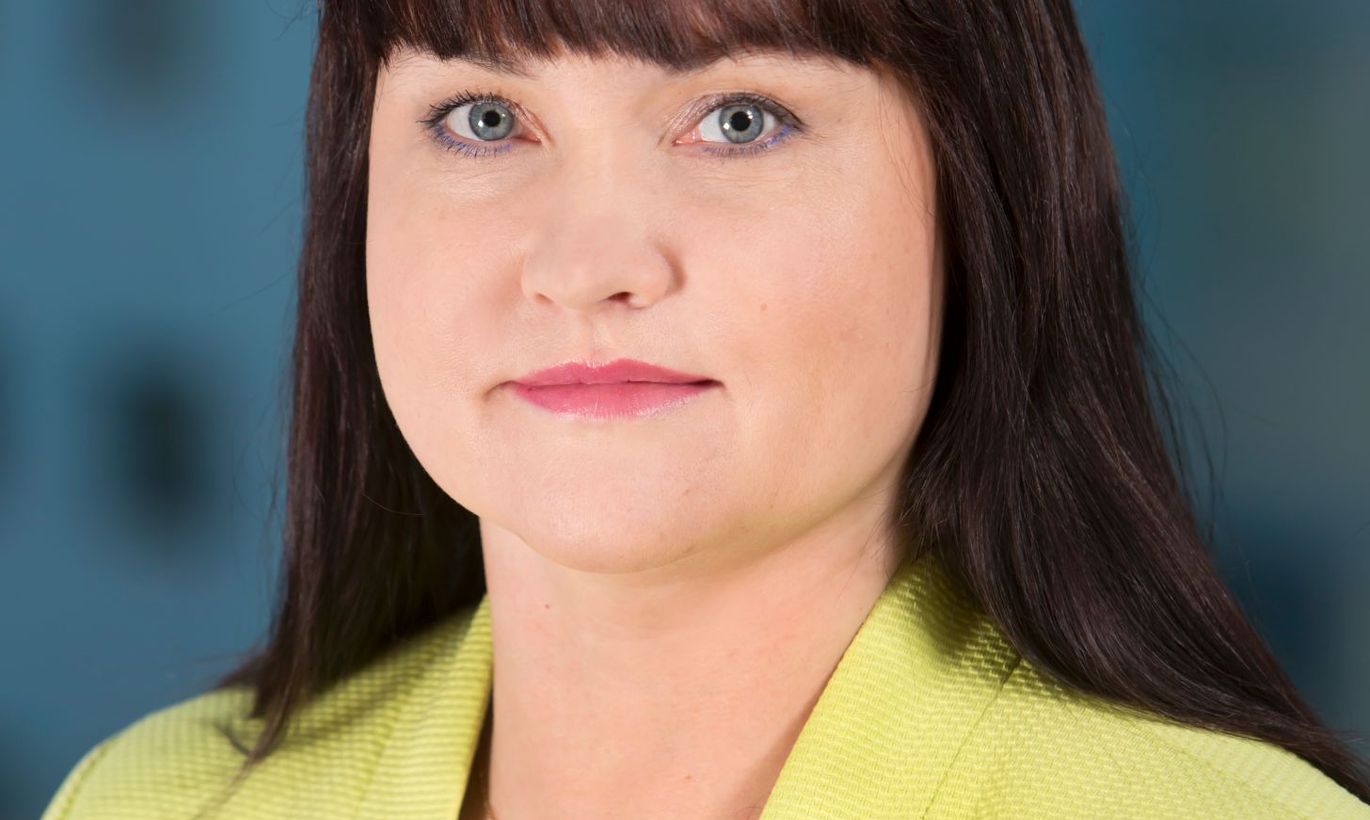 In these recent weeks, four men of African origin have been released from detention centre and are now at homeless shelter in Tallinn. They were released as the maximal 18 months period allowed for organizing expulsion expired. 
The men, who entered Estonia illegally, cannot be expelled as the state is yet to definitely identify them. From the beginning, they have repeatedly lied about their personal data at the detention centre, they have no documents nor has any of them taken steps to help identify them.
Also, the men claimed to be minors by an expert assessment by Estonian Forensic Institute excluded that. According to explanations by the men, their goal in coming to Estonia was reach Sweden, Finland or Norway and in a few days after arriving in Estonia they filed for asylum; however, realising that would mean staying in Estonia, they withdrew the applications. During their detention, they never participated in the language course offered to them – two came to the first lesson, both declined after that.
Repeatedly, the men were explained that they would have no legal basis to stay in Estonia nor to exit Estonia if they do not cooperate nor give truthful statements about their origin. On October 23rd, via TV link the men were organised a meeting with Guinea's embassy but the men refused to communicate with the embassy. Also, they were explained that after release from expulsion centre they will get no legal basis for residing in Estonia but will continually be under compulsion to leave or apply for residence permit which, however, will require existence of documents. To obtain documents, they need to have recourse to the diplomatic representation of their home country but they do not want to do that.
To organise expulsion, people can be held at detention centre for 18 months maximally. While the procedure of expulsion may actually last longer, a detainee shall be released if expulsion to country of origin fails. After they are released from detention centre, police continues expulsion procedure to still make it happen is possible. Even so, with the four in question, the police is continually seeking opportunities for county of origin to receive them.
It is humanly understandable that a person arriving illegally seeks to avoid expulsion. Meanwhile refusal to cooperate with officials and embassy shows these persons have no intention to link themselves with Estonia. As false data has been presented by them, we have no certainty if they are who they say they are.  Till today, they could obtain identity documents from native country and then to apply for residence permit in Estonia on legal basis for studies or work, as is done by thousands of foreigners yearly.