Please note that the article is more than five years old and belongs to our archive. We do not update the content of the archives, so it may be necessary to consult newer sources.
EU directive to hit tiny tourism firms hard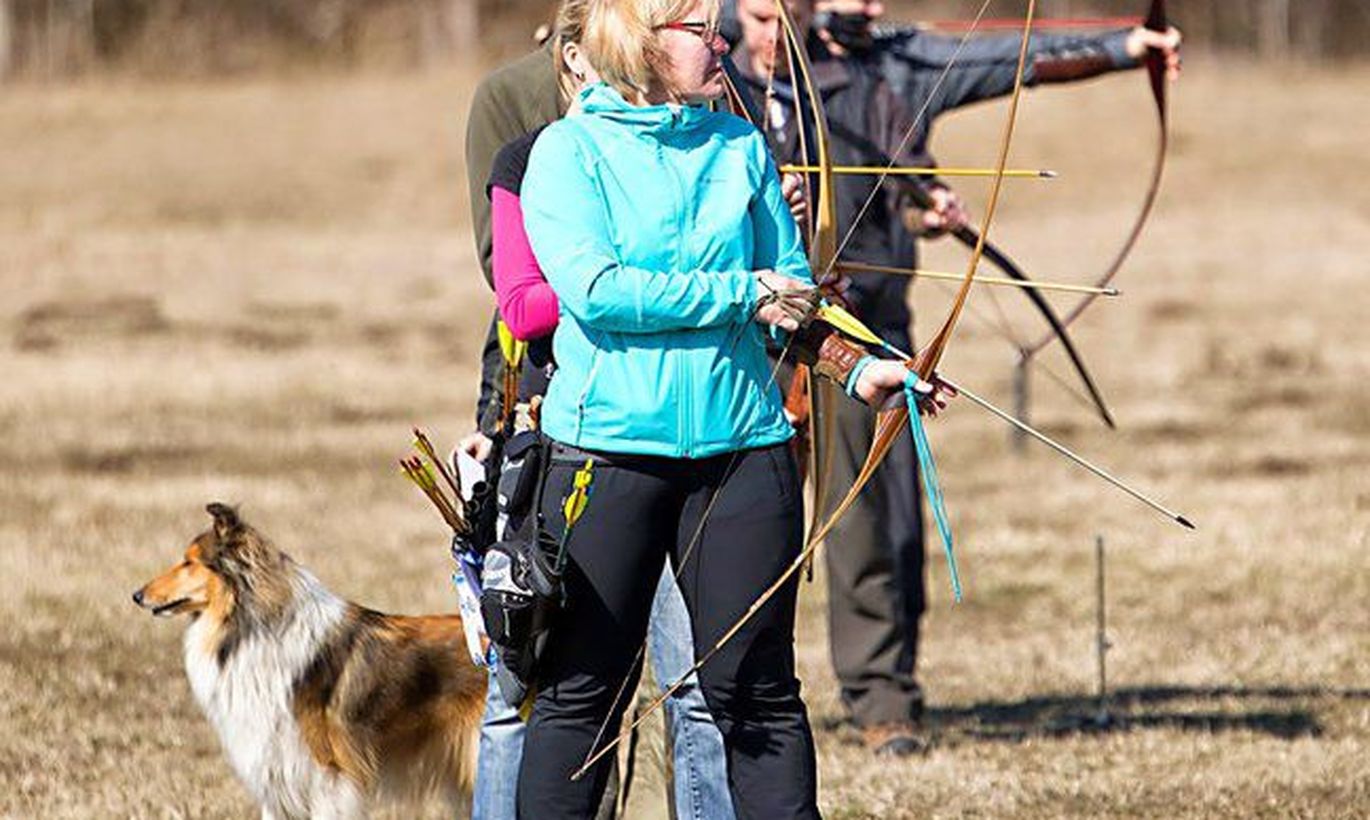 Fresh EU directive will make life harder for smaller tourism firms required to provide full insurance of services. Should a tourist run into trouble during his travel such as airline filing bankruptcy, travel agent pays back full money. For large companies (such as Estravel) the requirement has always applied; however, it will now be extended to the smaller firms providing two services – accommodation and entertainment.