Please note that the article is more than five years old and belongs to our archive. We do not update the content of the archives, so it may be necessary to consult newer sources.
Estonia's veterans of Chernobyl
Estonia's veterans of Chernobyl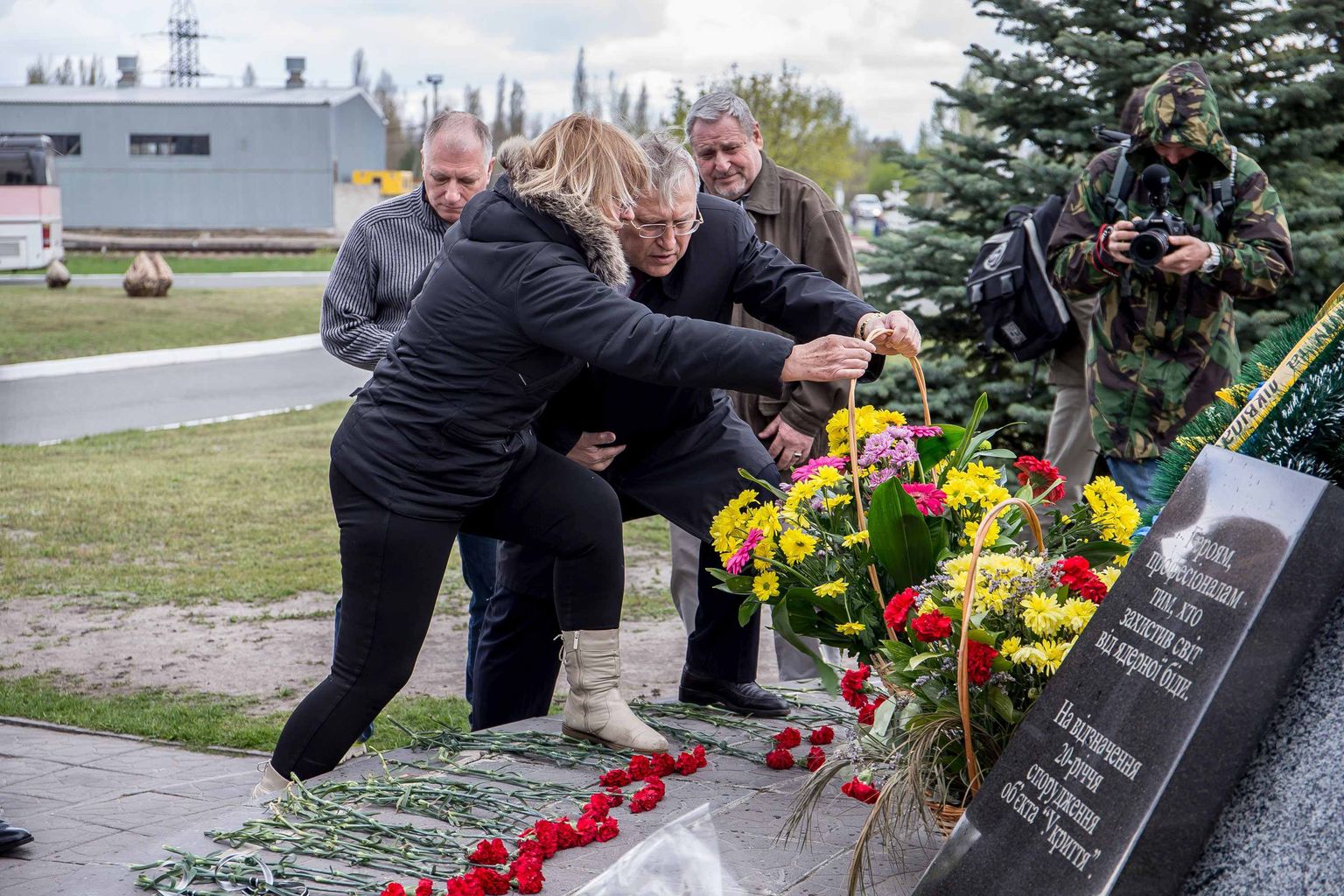 From Estonia, 4,833 men were sent to liquidate effects of Chernobyl nuclear disaster, mainly aged 20–39. Most were dispatched under aegis of army reservist training.  
85 percent of the men were on location for three to four months while the rules were two months max.
The men performed transport, building, and demolition works, separated the contaminated soil with spades and participated in building the broken sarcophagus of the reactor.  
The main protective measure was a cotton-muslin mask, but many did not even wear that. 30–40 percent of the men were given iodine preparations, but often with delays.
87 percent of those sent to Chernobyl had officially registered doses of radiation, entered into army service certificate or military list. All received a very large dose of radiation while not confirmed by official data. Most who went there got twice the radiation of a usual lifespan.
2008–2013 a mental health survey was conducted among Estonian veterans revealing that up to 40 percent was suffering from mood or anxiety issues, or had problems with alcohol.
As at beginning of 2015, up to 3,000 Chernobyl veterans were dwelling in Estonia.
Source: Estonian Chernobyl Society