Dozens of flights above a reactor in flames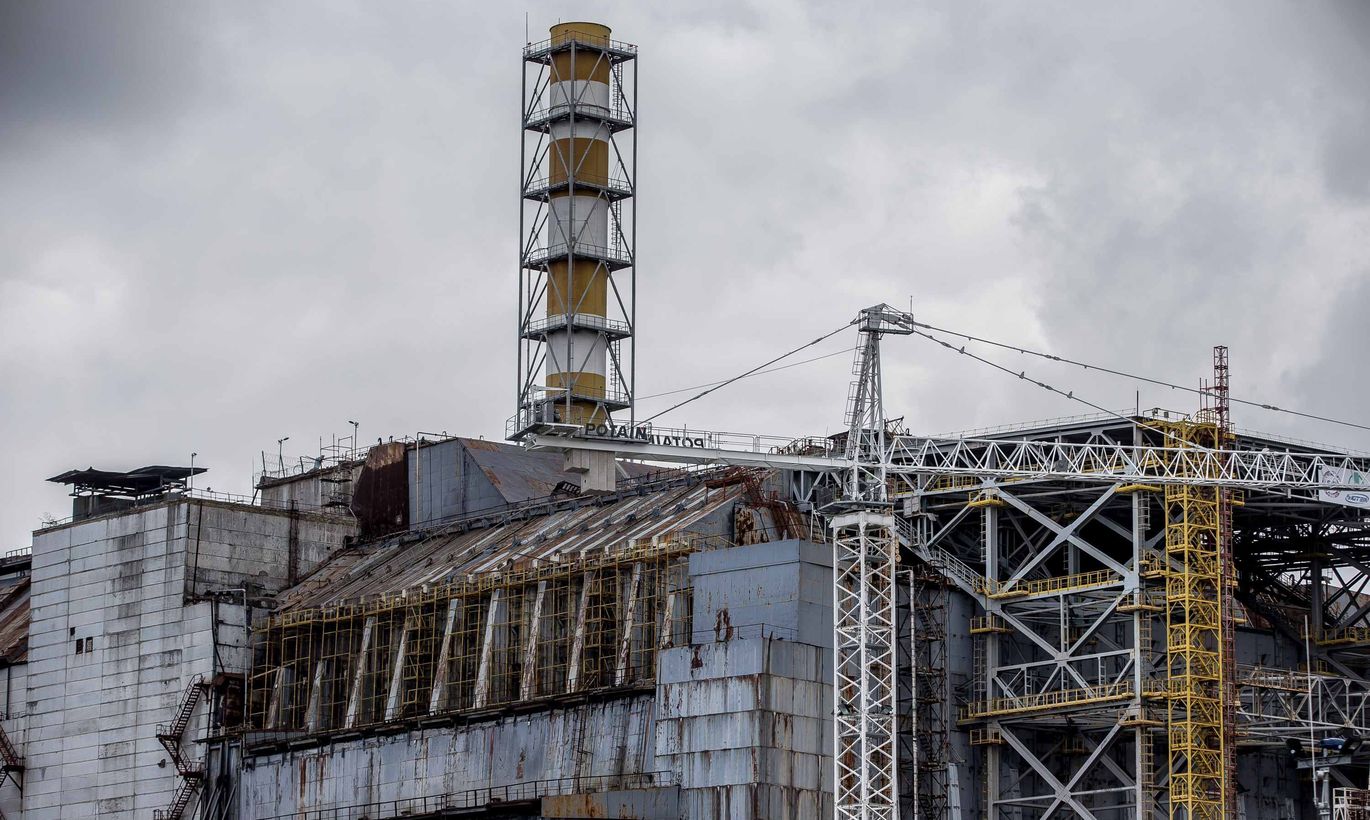 «I went there twice,» says a most unique liquidator of the nuclear catastrophe, the Lithuanian helicopter pilot Algirdas.
The man was among the first ones on location in Chernobyl – two short days after it blew up, on April 28th 1986. Piloting the giant copter MI-6, Algirdas was just back from army service in Afghanistan when fresh orders came to his native Kaunas.
«It was night and I was told to fly towards Minsk and receive new directions on the way. We knew not where we were going but once on location we were told what to do at once,» he recalls.
For starters, army pilots carried sand to put out the fire. Above the reactor, 200 metres above it, it was 200 Celsius. Hot for working. To fend off radiation, a protective plate was fixed under the bottom of the pilots. That was all.
«We were six guys in the team but we always left two – radio operator and mechanic – behind at the base camp. They had nothing to do on the flight really as all was clear where to fly and how,» says Algirdas.
All in all, during his first shift he flew over the reactor 25 times. It was meant to be fifty but the pilots begun to feel sick and so it was cut by half.
«Towards the end, we carried pig dung. We dropped it down there. As if fell into the reactor, it dried up and thus formed a protective crust,» says Algirdas. From there, they passed the baton to civil pilots. But in August the same year, he was back again.
«There just wasn't anybody else to send in Kaunas, but the guys needed replacement. So I went,» says Algirdas. For that, and for excellent service in Afghanistan, Russia pays him a hefty monthly veteran pension. Which is but a small compensation for the health left behind in Chernobyl. According to Algirdas, about 70 percent of the pilots who flew across the reactor are not with us any longer ...