Please note that the article is more than five years old and belongs to our archive. We do not update the content of the archives, so it may be necessary to consult newer sources.
Dozens of flights above a reactor in flames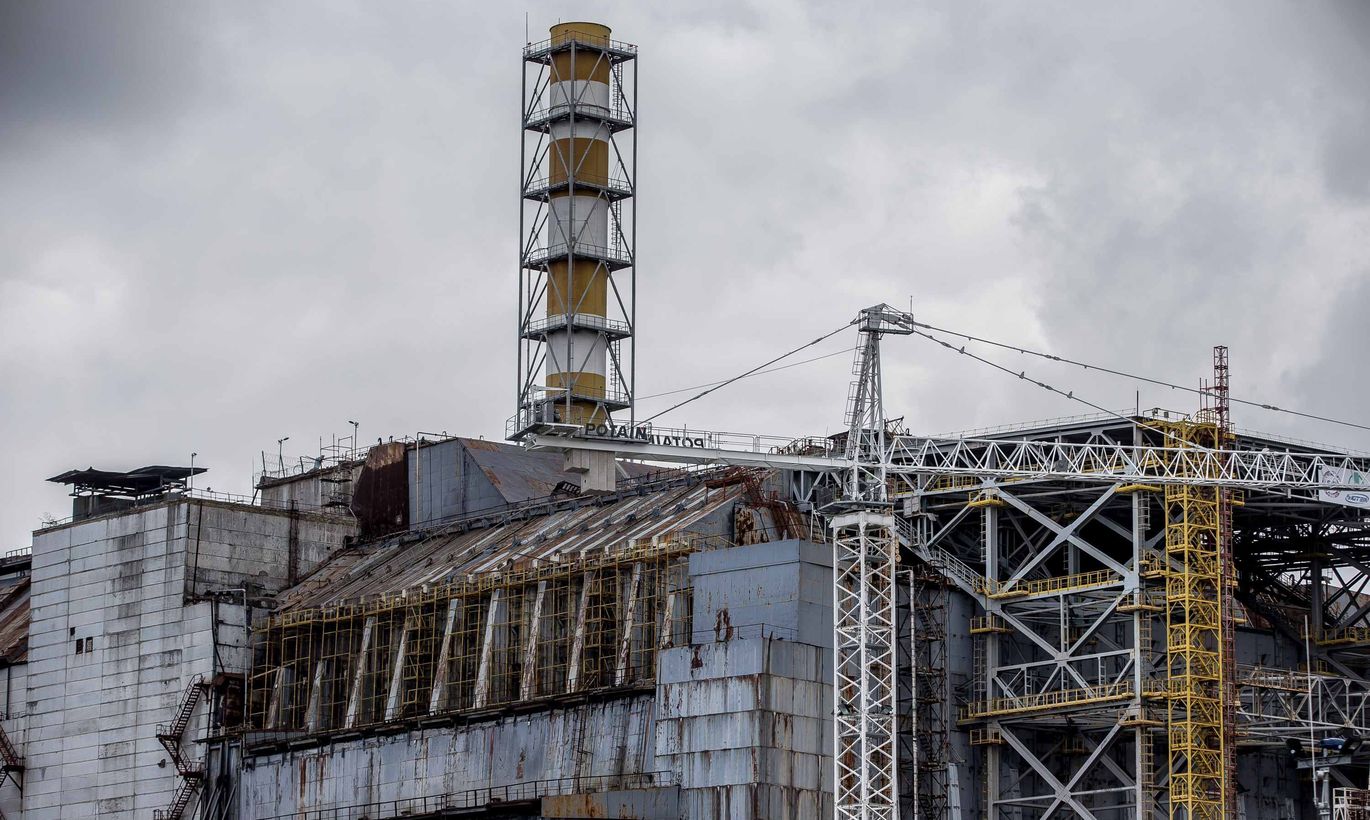 «I went there twice,» says a most unique liquidator of the nuclear catastrophe, the Lithuanian helicopter pilot Algirdas.