Editorial: a real reform? Really?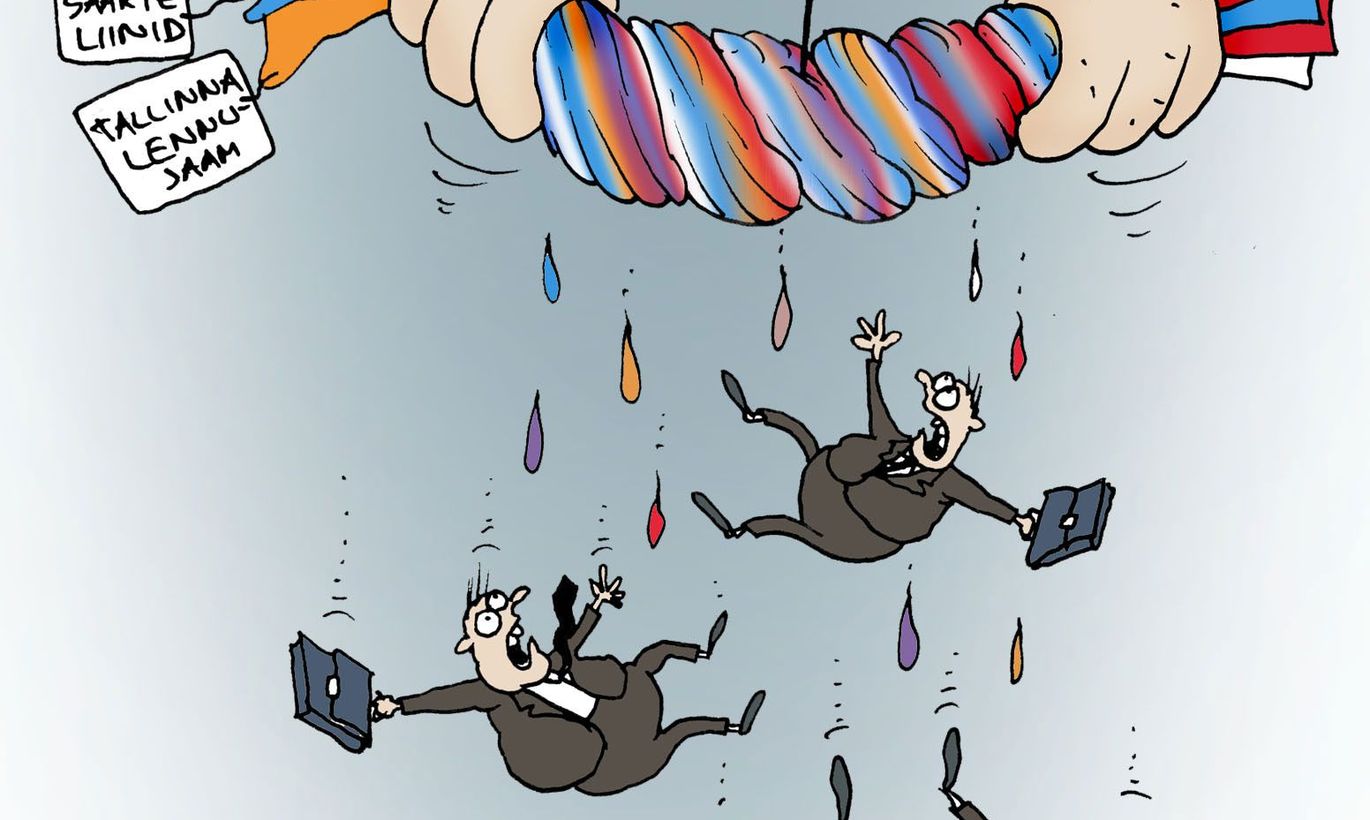 In Estonia, the public is rather accustomed to reforms for outward show while serious political decisions are avoided. The more remarkable that the state enterprises ownership policy overhaul, though rather generally described in coalition treaty, has in a year developed some content and by what is known looks rather credible and prudent.
Thankfully, the plan never went into action as a campaign but featured inclusion of work groups that did a thorough analysis.
Obviously, the transport firm's consortium of Estonian Railways, EVR Cargo, Port of Tallinn, Estonian Pilot, Saarte Liinid and Tallinn Airport will make the operation more effective and helps economise the costs.
Meanwhile, cutting the offices, top management salaries can be kept competitive, hopefully translated into competence.
Welcome the step towards reduced political leadership as reserved for the consortium level alone, not going down to the companies themselves. At least they are trying.
While we would better avoid being naive in believing a reform will solve all problems, let us still tentatively recognise what they are trying to do. Also, further details are about to emerge as the plan proceeds to government.  
Also, the transport companies are but the tip of the state enterprise iceberg. How numerous the non-profit associations and foundations under state management, the administration of which ought also to be seriously reconsidered.