Editorial: the ugliness of fighting a mother of toddler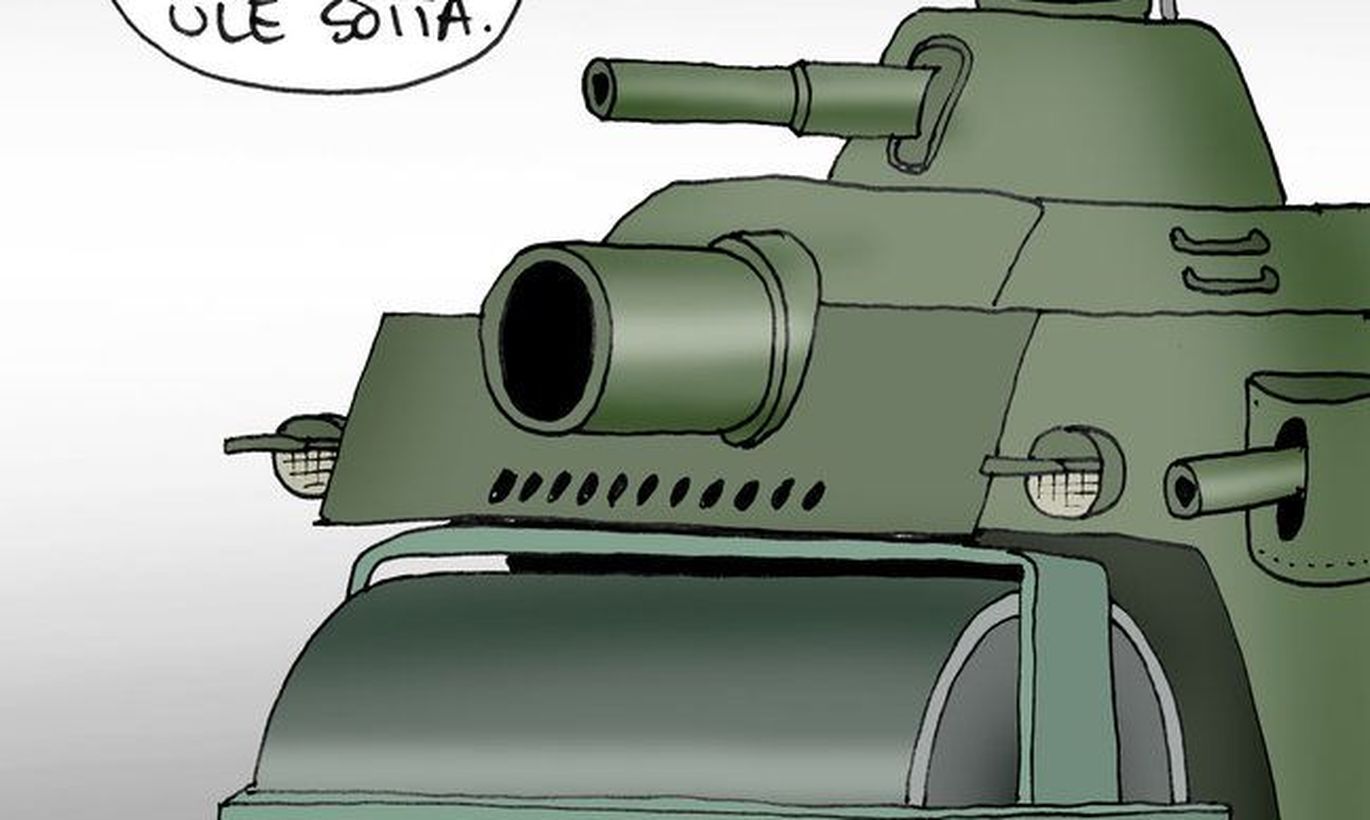 The battle launched by Tallinn city government against a mother of child aged 1.5 is altogether amoral by nature. Especially by keeping the law given to protect mothers expectant and with small children, any branch of public administration must set an example to the rest of employers. 
The clauses to defend are for the very reason of ensuring that parents in Estonia can raise their children without fear of discrimination by employers.
Part of the much-spoken-of merger of work and family life. As set by Employment Contracts Act section 89, for instance, with lay-offs those raising children under age of three ought to be favoured.
Now, with Estonia's largest local government hiring a whopping two lawyers from a well-known law office in its attempts to intentionally lay off a female staff member with a small child, this is no longer a mere dispute between employer and employee.
In the light of this, who could rest assured they can return to work in peace having spent a year and half at home with child sincerely believing the legal guarantee of continued employment is valid?
Delving deep into the letter of the law, no doubt an employer may come up with whatever justifications. Understandably, an organisation moves ahead while an employee is at home with a child. In private and public sectors alike, other people will fill in and will become familiar on the job. For that very reason, legislators have prescribed that in such situations the fragile one's interests are paramount.
In all of Estonia, the clear direction needs to be a good and safe place to raise one's children. Would Tallinn city government want to do something patriotic and right, let them back out promptly and find a humane solution.