Estonian aviation regulator suspends Avies' license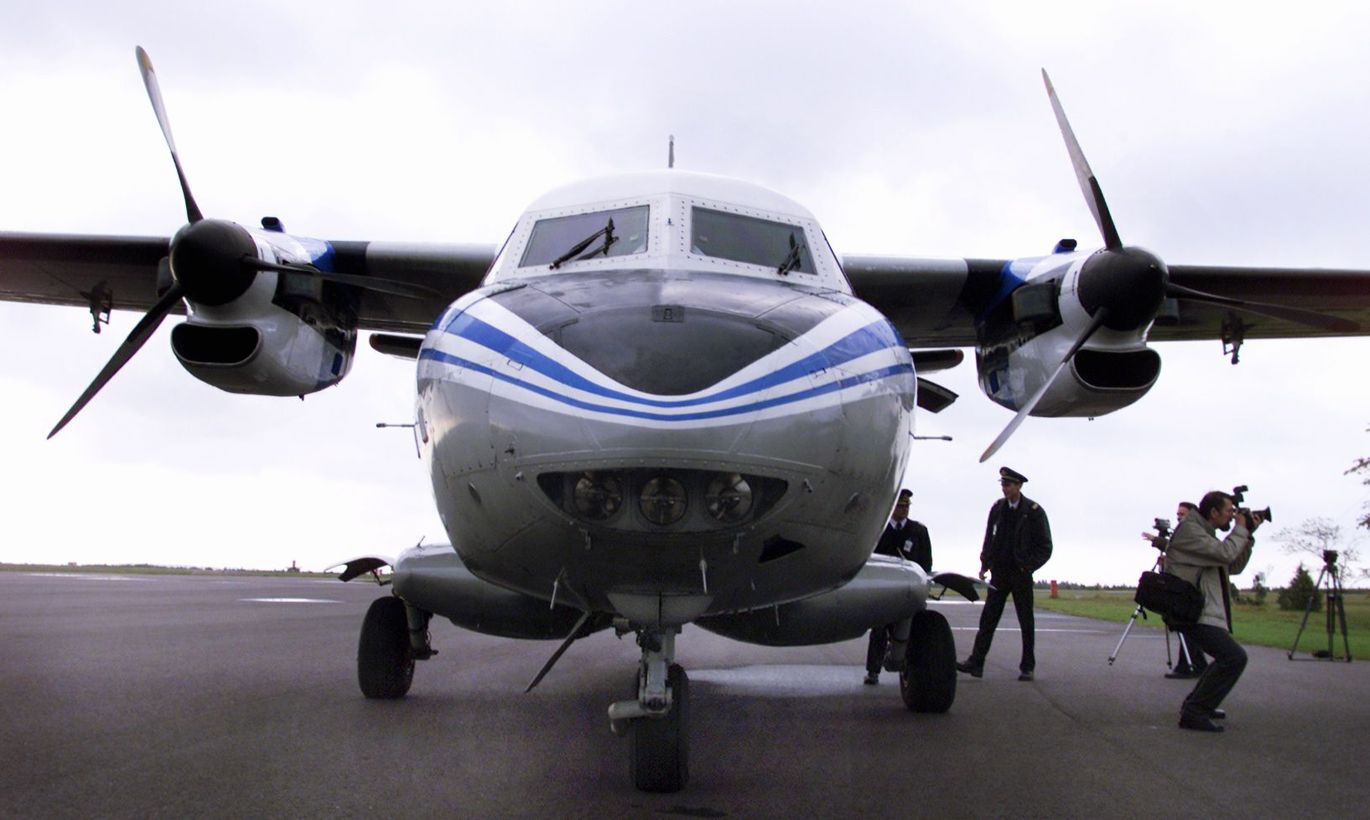 The Estonian Civil Aviation Administration has suspended the air operator's certificate (AOC) of the bankrupt carrier Avies operating flights from Tallinn to Kuressaare, Kardla and Stockholm, as a result of which the carrier is not allowed to provide aviation services until the shortcomings have been eliminated.
It was established in the course of supervision that Avies has partly failed to meet the requirements ensuring compliance with aviation safety standards, the Civil Aviation Administration said.
As a result, Avies' license was suspended as of Friday for six months or until the shortcomings have been eliminated. During the suspension Avies is prohibited from operating as an air operator.
Passengers who have bought tickets for Avies' flights should contact the company and can turn to the consumer watchdog for help with solving disputes.
At the end of February creditors of the bankrupt airline unanimously approved the company's new plan of action which they expect to be endorsed by court soon.
The Harju county court declared Avies bankrupt and appointed Veli Kraavi the trustee in bankruptcy on June 26, 2015.
The bankruptcy petition against the airline was filed by Swedish companies Swedewings and Bromma Air Maintenance. However, creditors decided at their first meeting not to liquidate the company and to go on with business.
In mid-July 2015 Avies had debts totaling 8.3 million euros. It will be decided in the restructuring process whether the debt will be reduced or the payments rescheduled, Kraavi said at the time.