Aid for dead: who should have checked if they were still around?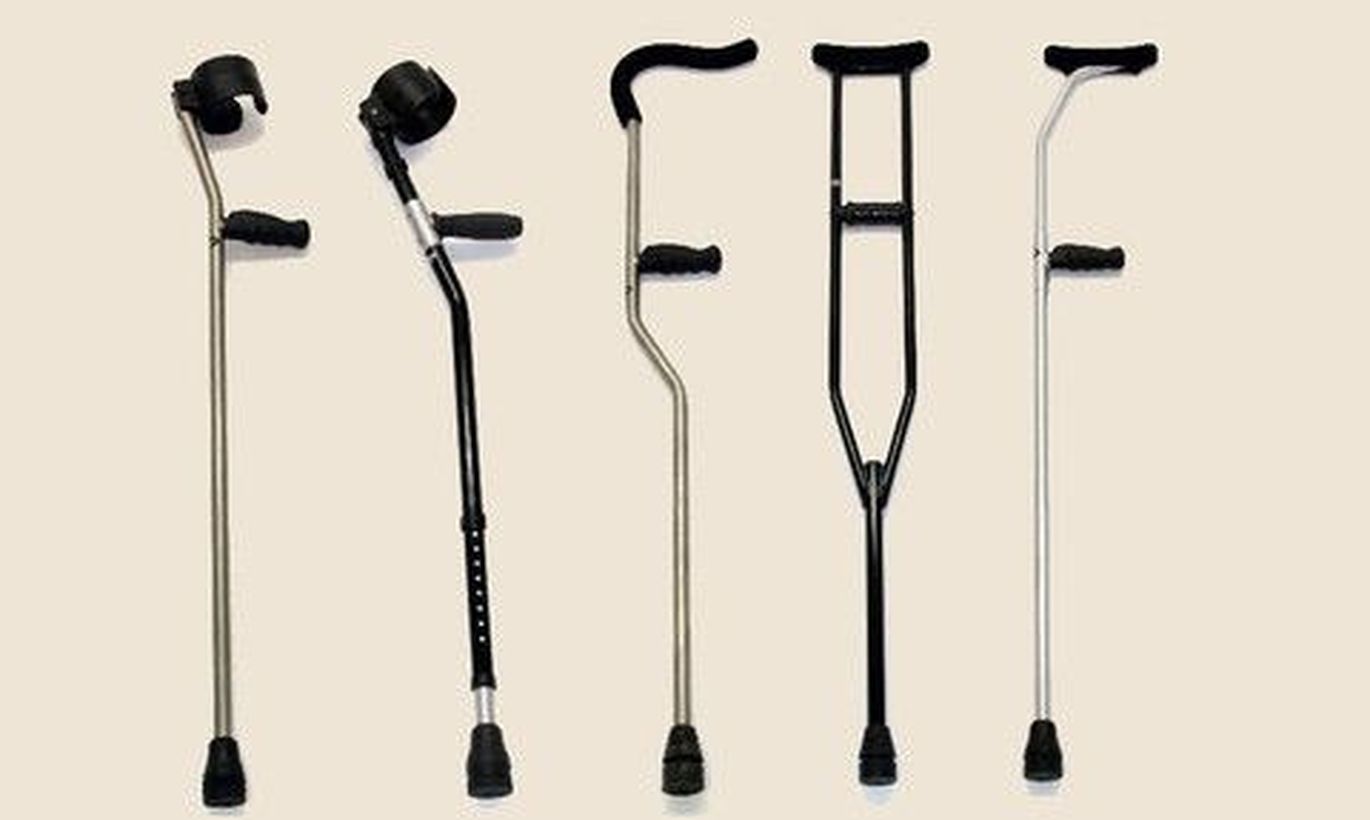 The individual died in 2006. As revealed by Social Insurance Board inspection into compensations and benefits, county government must have paid for his technical aid for a decade. 
This being but one among the errors unearthed in the system. For selfsame reason, close to €13,000 of taxpayer money has been shelled out. Social ministry data says that dead technical aids have been compensated for by nine counties including Harju County and Tallinn for six deceased individuals.  
In seven counties all was okay.
Social Insurance Board thinks that the people being alive ought to have been checked by the company selling aids as well as county government.  
«Before the company issued an invoice to county government for the technical aid, it ought to have checked if the individual had made own payment,» specified the ministry's state measures chief Raimo Saadi. Then, he said, the county government ought to have checked the population register before paying for the aid.
The county governors interviewed beg to differ.
Jõgeva county governor Viktor Svjatõšev says they would have violated the law by checking the registers as this is not allowed pursuant to Data Protection Act.
Therefore, they were unable to find out whether «the people were in paradise on Earth or as angels in heaven above».
Tartu and Harju county governors Reno Laidre and Ülle Rajasalu, however, argue the theoretical option to check existed while the technical side would have been over their head – manually seeing about thousands of identification codes in the register, monthly.  
«Harju County has over 5,000 of the needy with one specialist servicing them. Tallinn dwellers were serviced by city officials,» said Ms Rajasalu.
Also, she said the county governments were under no obligation to check as the system is built on the presumption that an individual who has made own payment is alive.
Social ministry argues the counties were under obligation to check, to be good stewards of state money.
Also, the presumption that having made own payment equals being alive was not true in some instances and many pay once a year. If an individual died during the year, the company who rented the aid often found out when issuing the invoice for next year. And then, the people closest to the dead recalled that the aid ought to be returned to the company.
«Like my mother of 87,» said Jõgeva county governor Viktor Svjatõšev. «I get the invoice in January and I pay for my mother a year ahead. Many do like that.»
All in all, Jõgeva county government had contracts with 17 companies renting aids, lion's share with ITAK and Invaru. With these two, says the social ministry, the problems with payments for aid for dead have been most prevalent.  
Invaru chief Enn Leinuste said mistakes may happen but they are never out of ill will, rather human error. Also, it would not pay off as Invaru has some 6,000 clients and the erroneous invoices cited by Social Insurance Board are less than 70.