State ponders paying people extra for border lots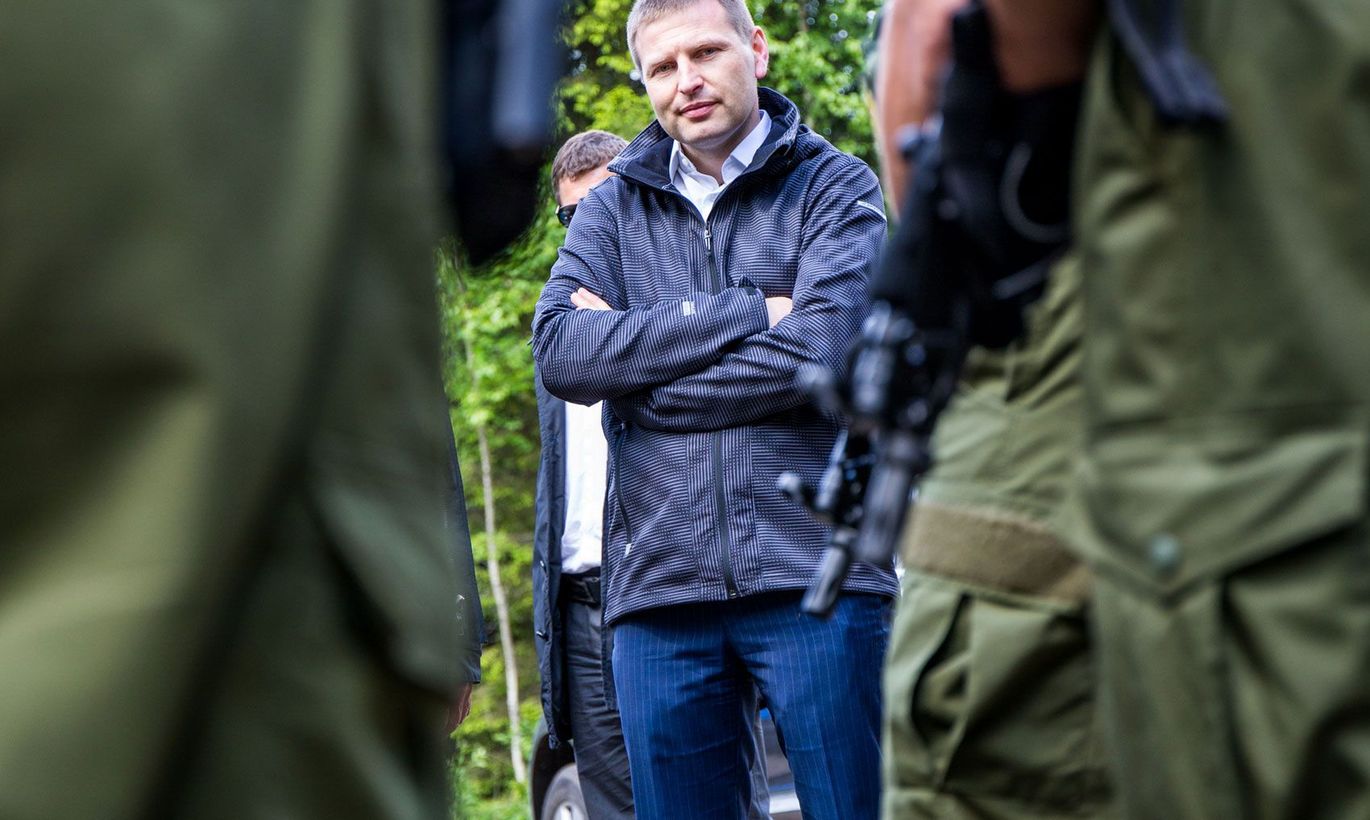 Interior minister Hanno Pevkur (Reform) said the state is considering paying owners of land at Estonia-Russia border more than prescribed by real estate evaluators assessors. Just to keep peace. 
«We do not want to get into conflict with people,» Mr Pevkur said at governmental press conference. «Therefore, we are quite seriously considering to pay another price than suggested by real estate evaluators to even those with whom we have already reached an agreement.»
The owners of border land have publicly complained that the state wants to pay them ridiculously little.  
«Yes, this has been the evaluation by a market player. We got these evaluations from Domus Kinnisvara (Real Estate),» noted Mr Pevkur. He explained that land and forest were evaluated separately, and that the land is indeed profit yielding land with which nothing can be done right at the border – therefore very cheap.
«We need to understand that people also have an emotional bond to their land, not just the cold price number. Therefore, we are very seriously considering to meet the people half-way and pay more than evaluated by real estate experts.»
Mr Pevkur said the aim is not to arrive at purchase in the public interest, but begin developing the border this very year. At the moment, talks are still underway with 13 border land owners.
At the press conference, Mr Pevkur underlined that should the government decide about the extra compensation, all will be treated equally – even those who already agreed for the lower price.
The government is still discussing the extra so Mr Pevkur was unable to tell us if it would be a definite sum or a coefficient from evaluation. He did stress that they still want to stay within the appointed border construction budget.
The minister said the ten metre border infrastructure is desired to be completed by  centenary of Estonian Republic, in 2018.