Please note that the article is more than five years old and belongs to our archive. We do not update the content of the archives, so it may be necessary to consult newer sources.
Camp Savisaar airdrop on Tartu flops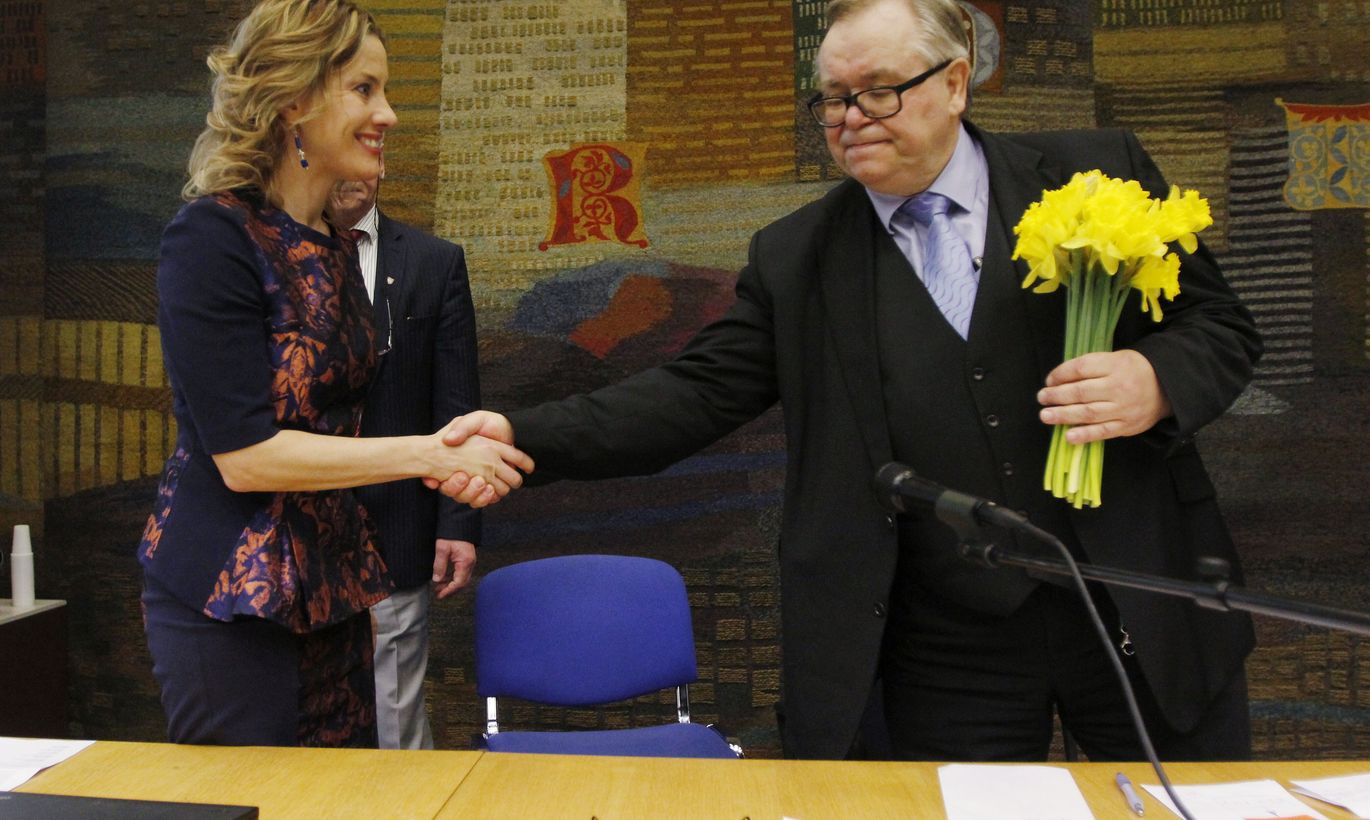 At Centre Party regional elections in Tartu this past Saturday, Riigikogu member Heimar Lenk repeatedly grabbed the microphone and demanded that he and others from Tallinn be granted the chance to greet those present. To no avail.