Please note that the article is more than five years old and belongs to our archive. We do not update the content of the archives, so it may be necessary to consult newer sources.
Kross to again visit USA despite visa ban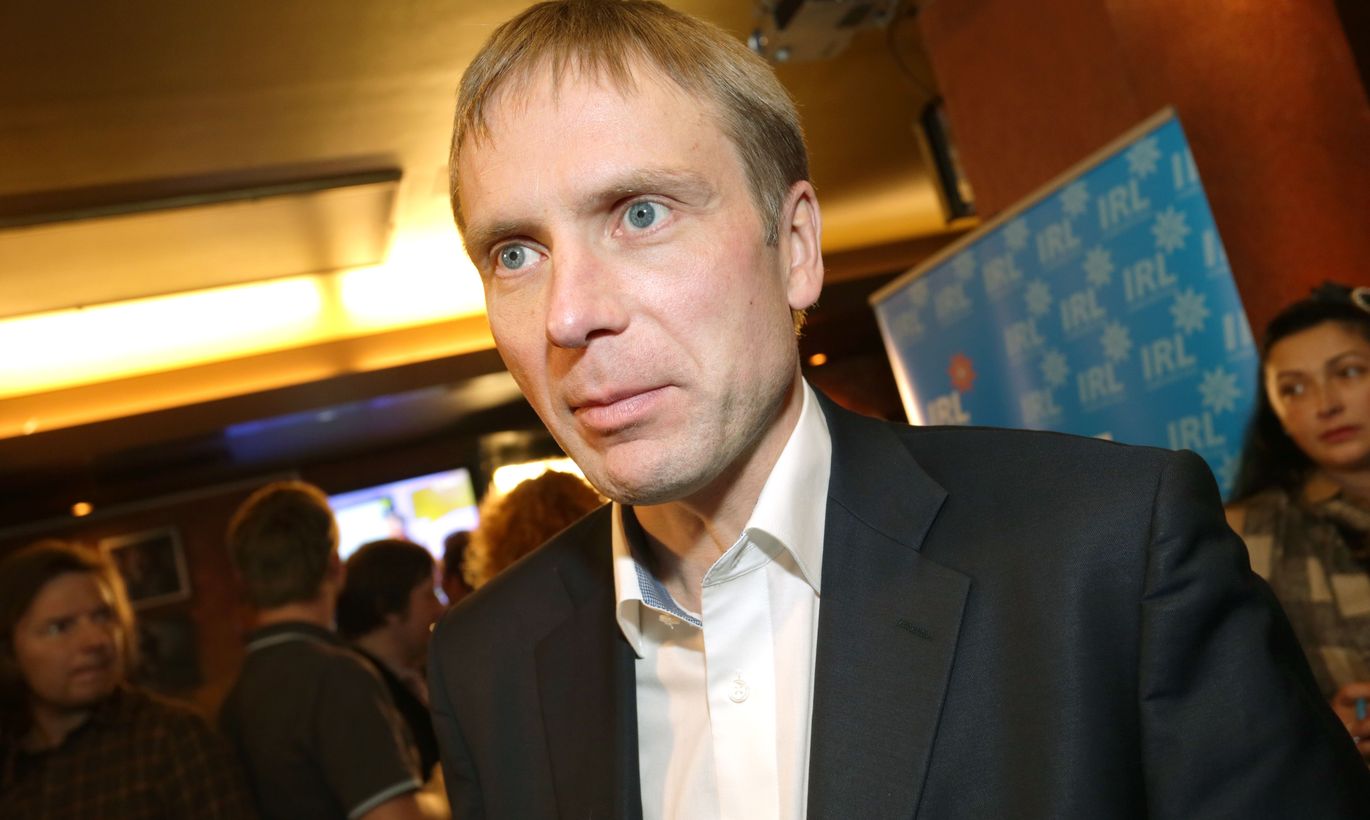 Barred from getting a US visa, Riigikogu member Eerik-Niiles Kross (Reform) travels to New York at end of March with special visa to attend a special session at UN general assembly regarding disarmament and arms control.