Please note that the article is more than five years old and belongs to our archive. We do not update the content of the archives, so it may be necessary to consult newer sources.
Private detectives behold business boom on horizon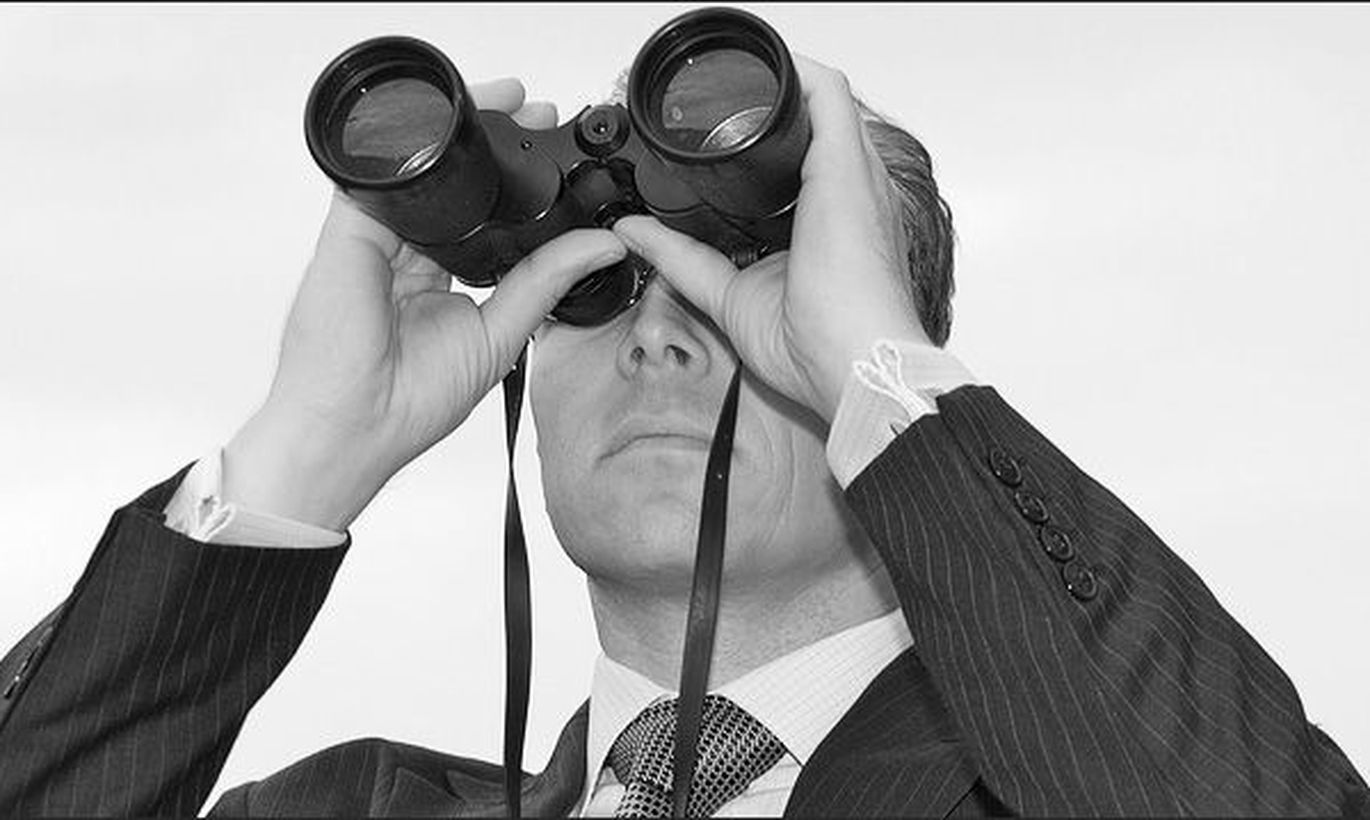 There are no private detectives in Estonia, as if. Even so, the third attempt to regulate the market as prescribed by coalition treaty has created quite a stir. Some smell the hairy hand of major security companies and vested business interests. Others hope the work will get the more exciting.