Estonian Railways cadre detained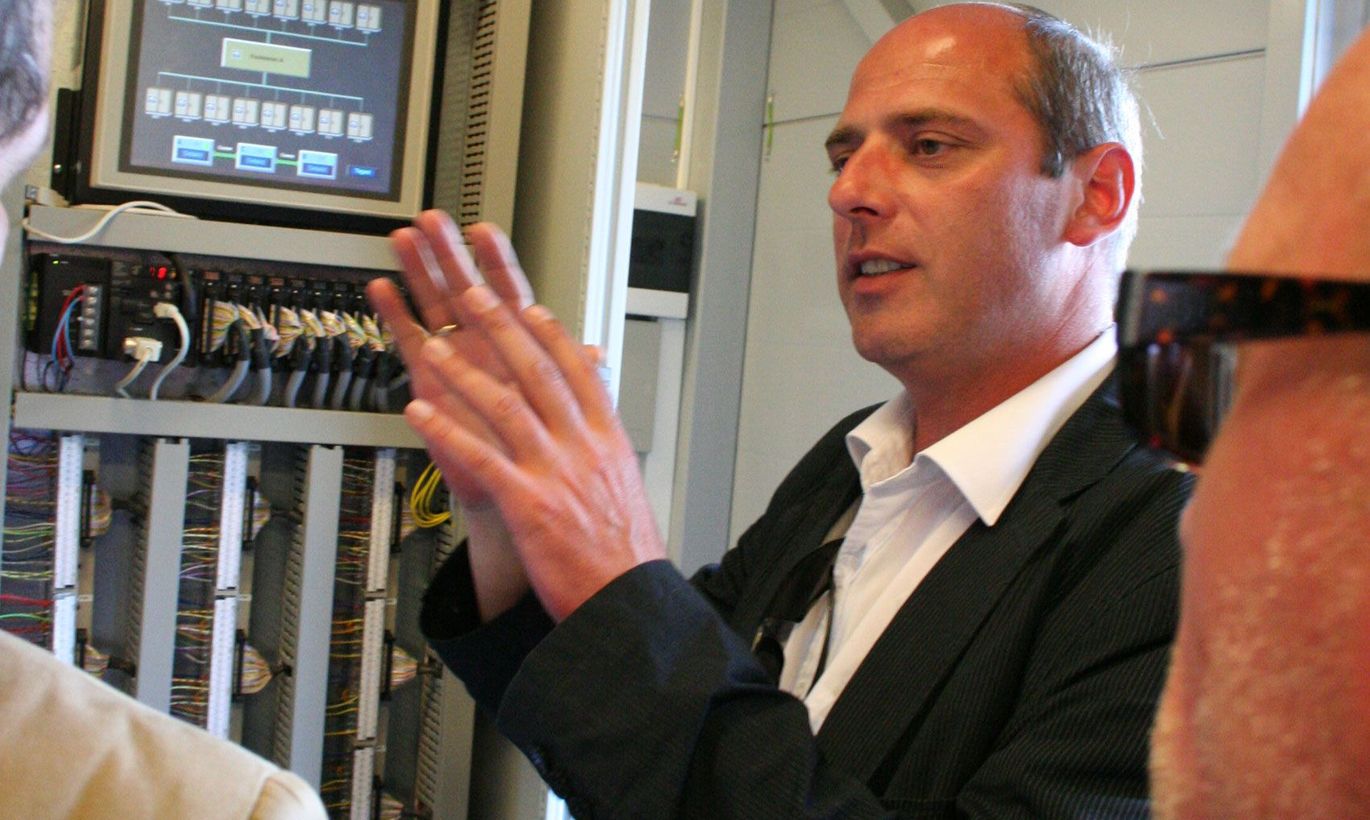 On Tuesday, Estonian Railways communication and security head Indrek Süld was detained for 48 hours by Security Police as suspected in breach of procurement rules. 
«I can confirm that the proceeding was initiated. What are being checked are procurements reaching into millions of euros. This is all I can specify,» said Estonian Railways CEO Sulev Loo.
Asked if Mr Süld is suspected of illegally favouring some company at large procurements, Mr Loo was curt: «That's the way it goes, usually.»
The communications and security department of Estonian Railways is responsible for automatics procurements at the entire group, such as security devices for crossings.
Intentional and large-scale
Public prosecutor's office confirmed the arrest on March 1st. They say Mr Süld is suspected of intentional and large-scale violation of procedural restriction prescribed by Anti-corruption Act.  
«The executive is also suspected of participation in competition related offence,» said the prosecutor's office. They added that two more are under suspicion in the case, but not officials.
According to prosecutors, numbers of those suspected and the scope of suspicion may change as the preliminary investigation proceeds. None of the suspects has been arrested.
Estonian Railways chairman Raivo Vare said that, as a jurist, he read the documents to indicate embezzlement, as well as procurements.
«What exactly I know not but it is regarding earlier times, not now,» said Mr Vare.
To the knowledge of Postimees Mr Vare is mistaken here and the security policemen are interested in the latest procurements in 2014–2016.
The chairman said prosecutors are interested in operations within the unit not at Estonian Railways board level. Investigations were regarding head of the unit and his subordinates.
As admitted by Mr Vare, signals about dissatisfaction with procurements had reached the council via internal audit.
«Estonian Railways has a good working system obstructing all possible conflicts of interests, encompassing people from council and board to department heads to staff working with procurements,» said the chairman. «This incident made us review the system once again, but I assure you surveillance is strong and solid.»
At the communications and security department, staff remained tongue-tied to comment the detainment. According to those at work at the office yesterday morning, Indrek Süld was not at work and they were unable if the head would show up by end of day. Neither were they willing to specify if Mr Süld was at work the day before.