Finnish court metes out long prison sentences to gang of Estonian drug criminals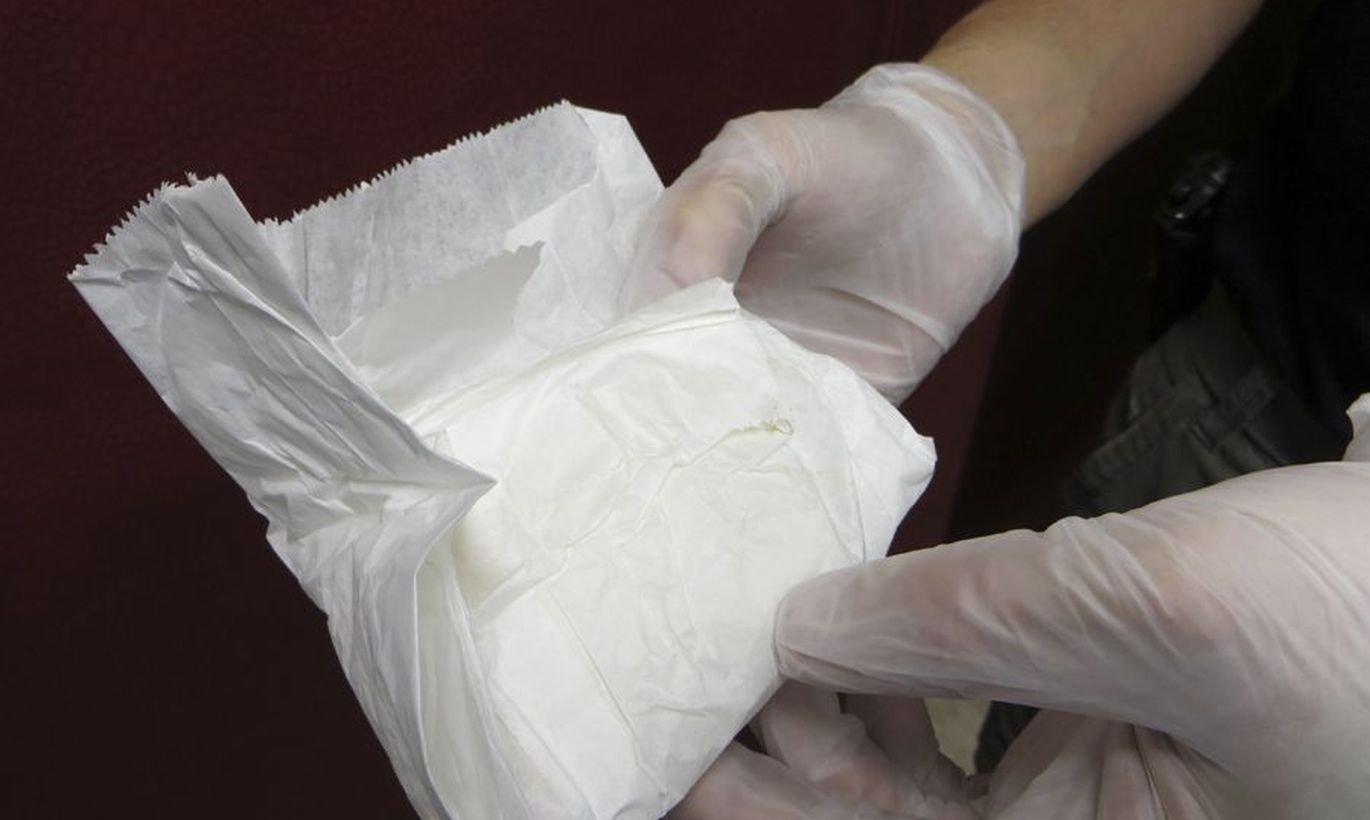 A court in Espoo, southern Finland on Tuesday sent five Estonians to prison for a long time for severe drug-related crimes and other offenses, and one Estonian was jailed for helping them.
Last November the police confiscated 12 kilograms of amphetamine which was discovered in a hiding-place in the Kanta-Hame region. Another two kilograms were confiscated in Helsinki, the Finnish news agency STT reports.
Jaanus Raidur, 32, was sentenced to eight years and six months, Ingvar Parm, 26, and Mauno Poldma, 25, for eight years, Jarmo Jaanhold, 29, for seven years and three months, and Andri Aug, 30, for two years and six months in jail.
Rando Lindenberg, 28, was sentenced to two years in jail for helping the other five Estonians.