Alimony avoiders hereby under pressure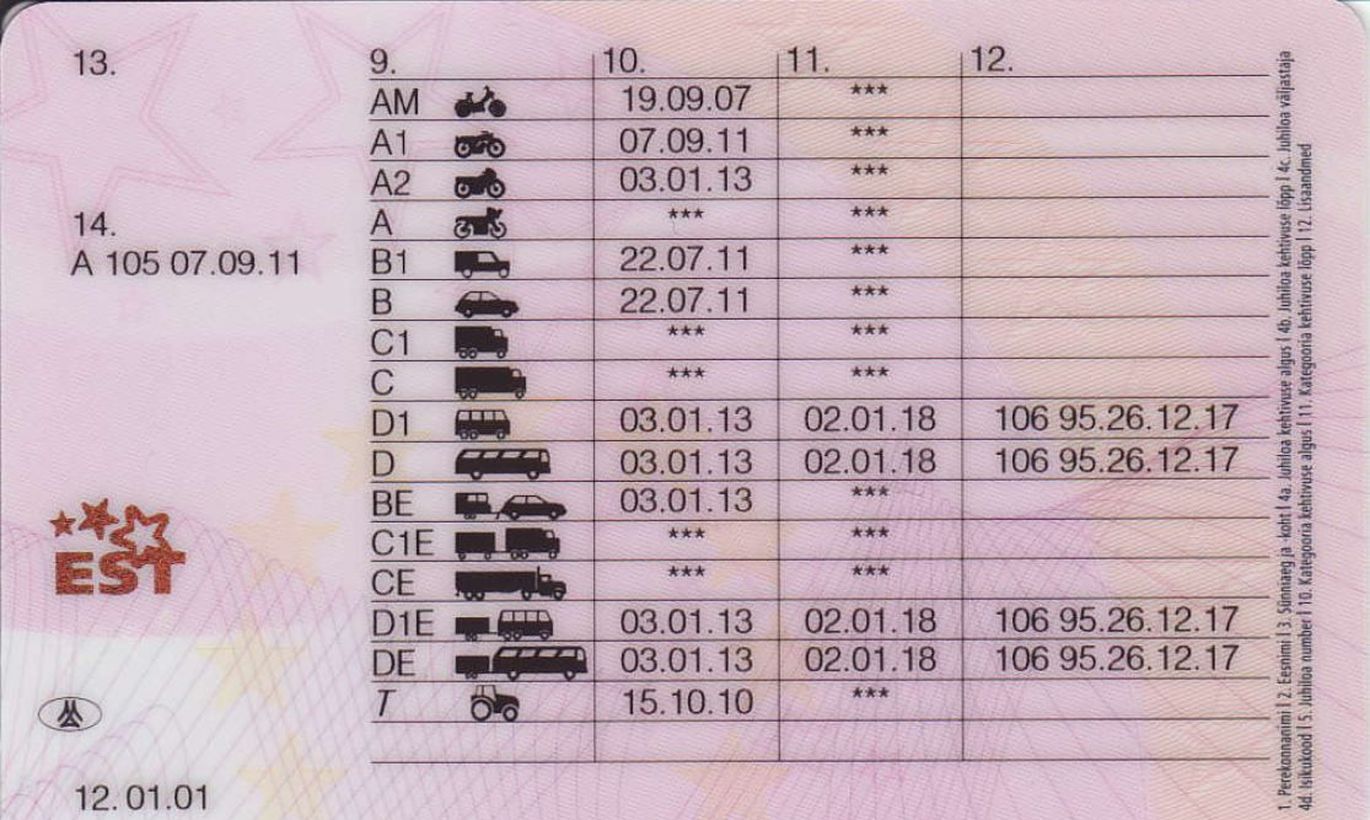 Starting today, courts are authorized to take driving licence from individuals failing to pay alimony or suspend hunting, weapons and fishing permits. 
The provisions may be applied to individuals who without a good reason have not paid child support. Also, bailiffs will be authorised to arrest car leasing or loan payments by third persons on behalf of avoiders.
«I really hope the new rules have a strong preventive effect and the ranks of avoiders will begin to thin,» said Riigikogu Soc Dems faction chairman Andres Anvelt.
Meanwhile, he assures us that the law leaves a quite broad right of discretion for courts as the cases vary greatly. Also, the decision regarding removal of right to drive or some other right will not enter into force at once. If the debtor makes initial payment within 30 days or agrees upon a payments schedule, he keeps the licence. «Let us underline that right to drive cannot be taken when it is needed to earn the money to make the alimony payments,» said Mr Anvelt.
Estonia has over 8,000 alimony debtors who owe their children a total of €14.6m.