What's up next, for Kelly Sildaru?
February 29, 2016, 4:08 PM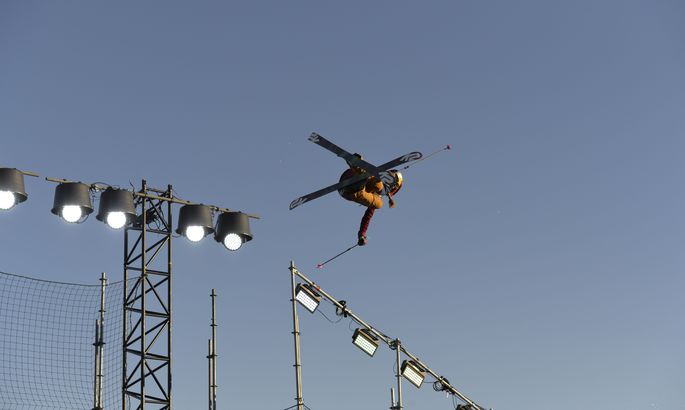 This is the end of the big season for freestyle skiers with just some minor events remaining. After a couple of these, Kelly Sildaru will be focusing at adding halfpipe to her skills in slopestyle.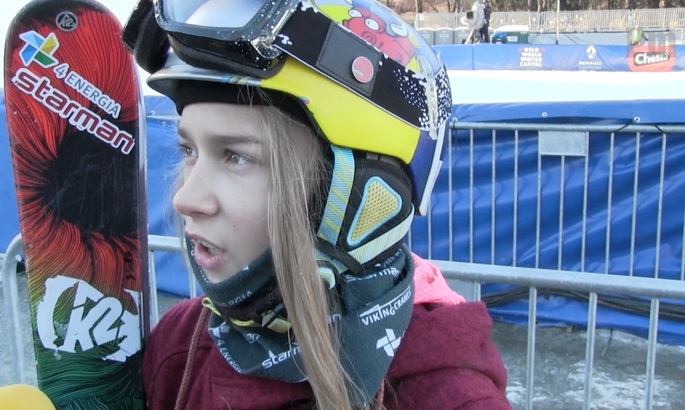 Back in homeland this morning, the Sildarus are off for Switzerland come weekend to do some training and for Kelly (14) then to do the slopestyle in Laax on March 12th at European Freeski Open. From there, they travel to France for the final stage of SFR Freestyle Tour on march 18th in La Clusaz.
As the season is over, they will spend two weeks in Meribel, France to focus on halfpipe as helped by the well-known French coach Greg Guenet.
«Not clear at the moment if he can be present at the camp, but we will definitely be helped by him via video,» said Kelly's father and coach Tõnis Sildaru. «After that, in summer and at the end of summer in New Zealand we will be trying to work with that and then we will see how we are doing.»
They know what needs to be worked at. In Oslo, competitors from Sweden mentioned that she would be able to gain more speed on the slope with more experience at slalom. «I don't believe we missed anything in Oslo because of that, but the skill needs to be improved for halfpipe and that's where we will need guidelines from the French instructor,» specified  Tõnis Sildaru.
Thus, with the help of Mr Guenet, they will be seeking to improve the speed as well as to polish the halfpipe technique as the event takes precision landing from jumps. «In slopestyle, one has a 20 metre space for landing, but in halfpipe one has just 30–50 centimetres for safe landing,» explained Tõnis Sildaru. «Considering Kelly's bodyweight, it is vital to develop the technique.»
The first start of next season in August, at New Zealand Open, and there they expect to do halfpipe in addition to slopestyle. It is there, in August of 2017, Kelly Sildaru ought to have her début at World Cup as by then allowed by her age. Then, she will also be collecting points to get to the 2018 Pyeongchang Olympics.
«For us, Olympics is still a thing far out there. We haven't really counted the points that would need to be collected, but we have been told it should be feasible,» said the father. «Should we want to do both events (slopestyle and halfpipe) well at the Olympics, we should lay more emphasis on training next year. The older competitors have the advantage of being able to ski from morning till evening, but Kelly has to go to school.»
Next season, the main events for Kelly are again the X Games in Aspen and Dew Tour. While not officially confirmed, Oslo X Games are coming again as well. Depending on advancement, perhaps at some of these events an invitation is gained for halfpipe. «As things stand today, it will be challenging,» admitted Tõnis Sildaru.
At the moment, they are working for have Kelly Sildaru and competitors compete in Tallinn next winter, at a Oslo type Big Air trampoline.
No part of any series, it would be a standalone event with invitations. The date will have to be set according to international calendar and as the top doers would be able to attend.  
In the future, it might develop into a World Cup stage.