Please note that the article is more than five years old and belongs to our archive. We do not update the content of the archives, so it may be necessary to consult newer sources.
Gas market thinks Hanschmidt plans are overheated
Infortar eyes Gazprom holding in Eesti Gaas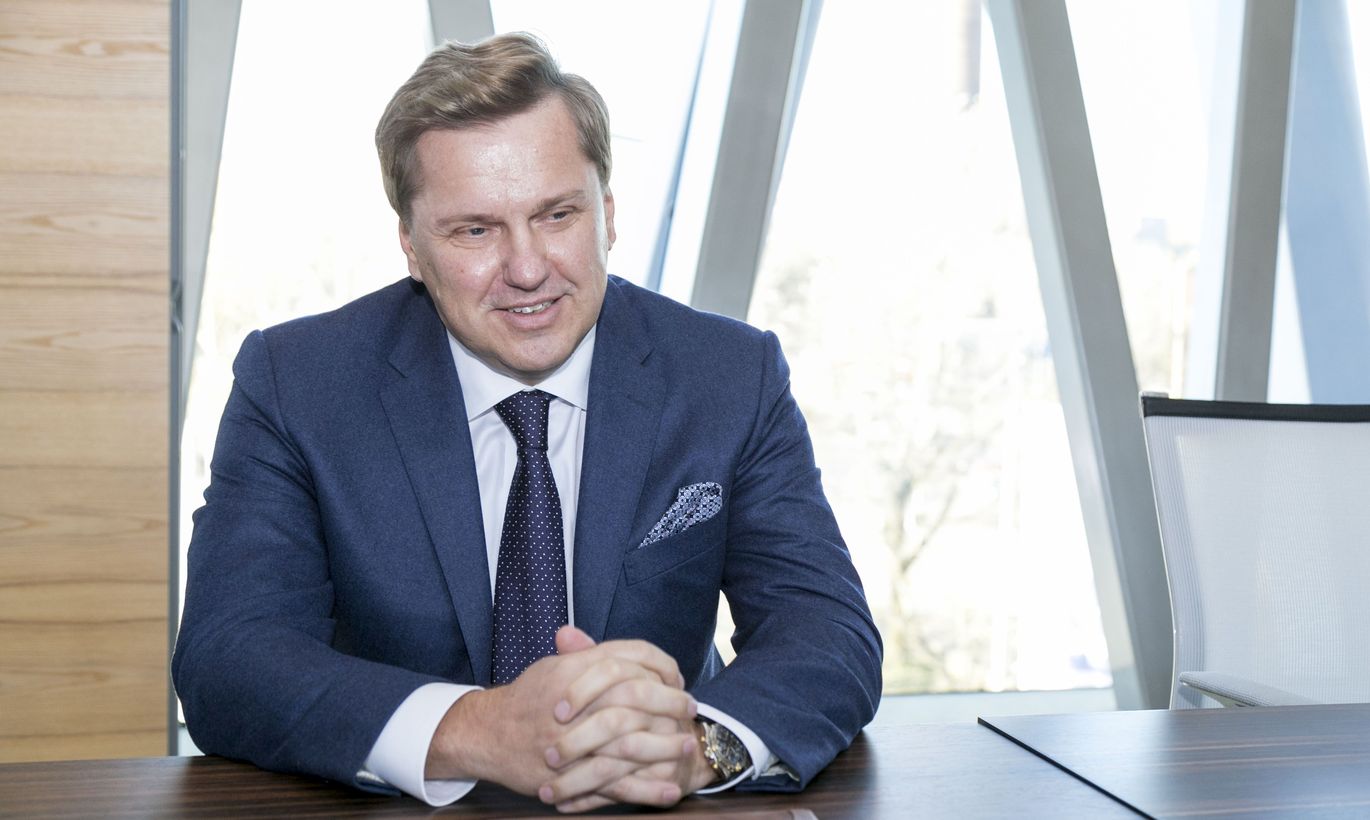 Gas market players do not not view natural gas too competitive with renewable energy thus casting doubt on plans by Infortar, seeking full ownership in Eesti Gaas, to shift Estonian gas market into growth gear.