Editorial: the tongue-tied condition politically permanent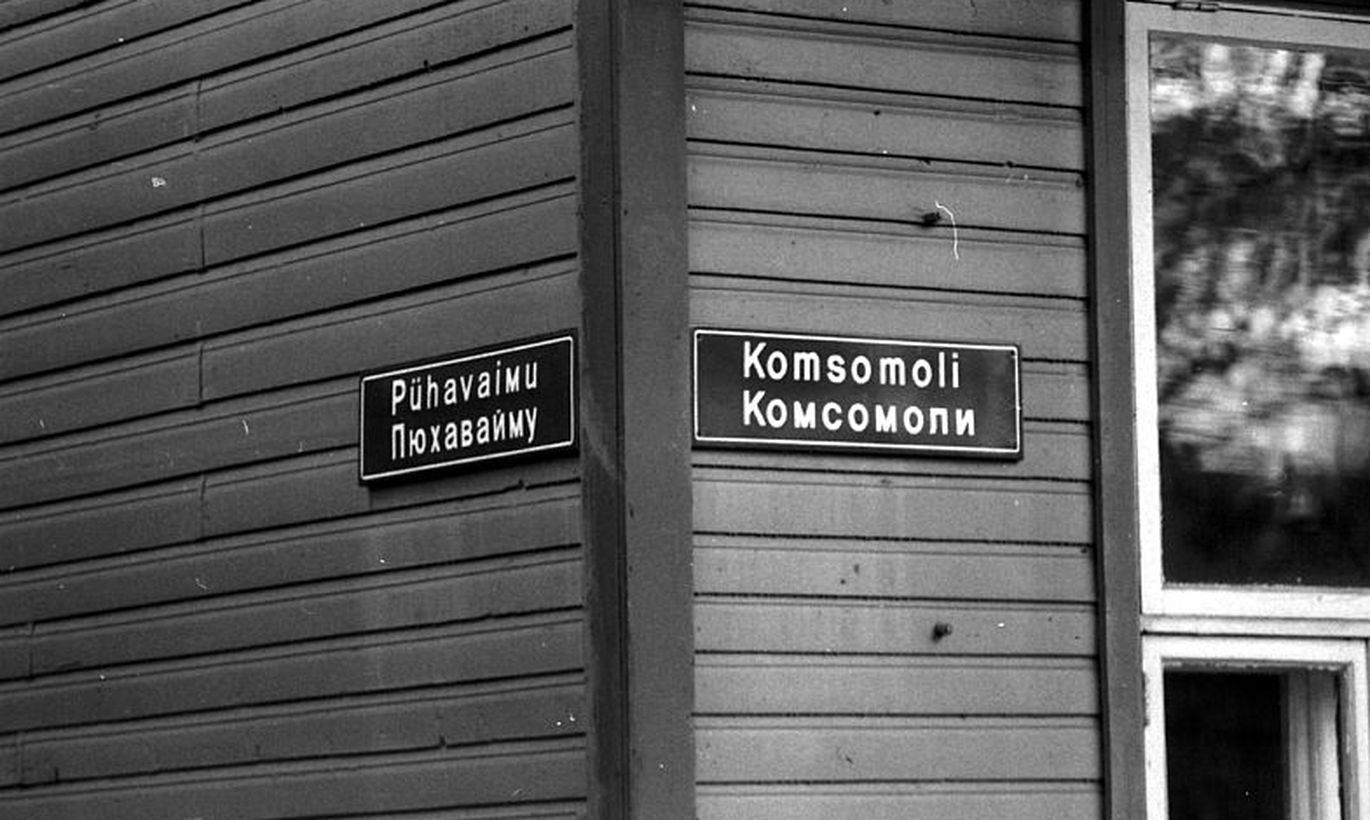 In any corner of Estonia, everyday affairs are to be possible in Estonian. The requirement regards all state and local government agencies and departments. Also, national language must be available at private service sphere. For that, the state must provide support. Even so, playing around with requirements sends wrong signals, breeds misunderstanding and conflicts due to ignorance. 
New Public Transport Act entered into force in October last year requiring taxi drivers applying for service card to command Estonian on B1 level, minimum. The requirements are to be in force starting April 1st. Taxi drivers in Narva have protested and the benevolent politicians in Riigikogu have begun to water the requirements down, putting the dates further into the future.
At that, a moderate competition may occasionally be detected between coalition and opposition.
Nice reasons to not try hard are always abundant and political points are waiting to be scored. Meanwhile, good legislative practice says law must go hand in hand with public interests and may not serve party purposes. In the given instance, public interest is determined by Language Act prescribing services in national language and thus for over 20 years.  
Constitutionally, the national language is part and parcel of ensuring continued statehood, culture and nationality. That's for the law.
At that, in their eagerness the politicians would do well to remember about handing those in need not the fish but the fishpole. In the case at hand, help with language studies and provide extra time for those already attending courses.
According to Language Inspectorate experience, professional people in services are actually rather eager to meet requirements and many taxi drivers signed up for language studies as the law amendment came public.
Alas, with taxi drivers the politicians are no longer about the fish but a fish dish festively served. All told, political games may deepen the language handicap in various regions as warned by linguists.
When citing the economic arguments such as unemployment, let them be reminded that language skills have always counted among competitive edge. Especially for taxi drivers. As local elections will be drawing near, let politicians not forget the public interest nor demean those who have opted to keep the law and realise that the language matters.