Please note that the article is more than five years old and belongs to our archive. We do not update the content of the archives, so it may be necessary to consult newer sources.
National language giving ground to Russian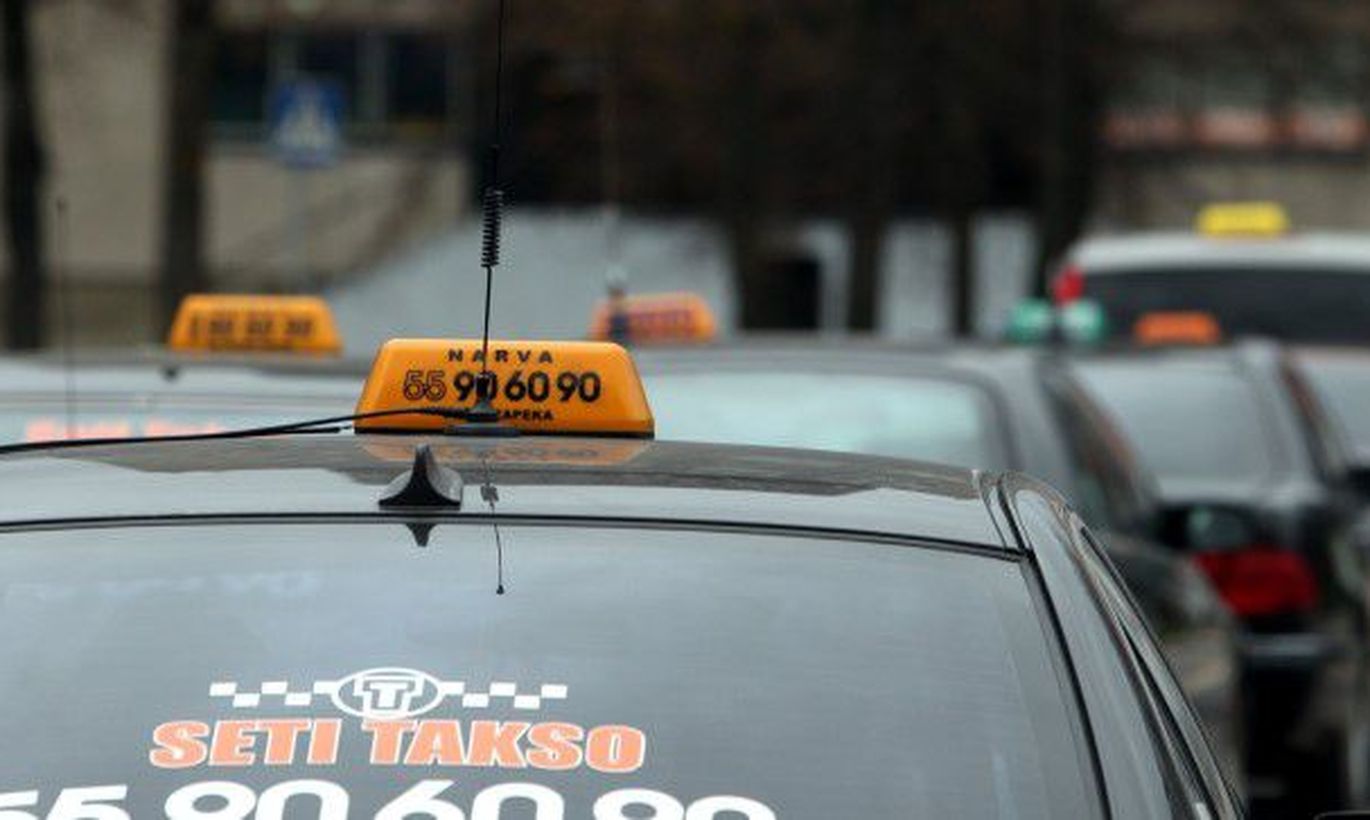 Leading Estonian linguists and even transport business is troubled by sneak attack of Russian language into official services environment and think the increasingly public plans by politicians to support that is populist, demeaning and an embarrassing attempt to paper the problem over.