Estonian PM against decision-making by vote in govt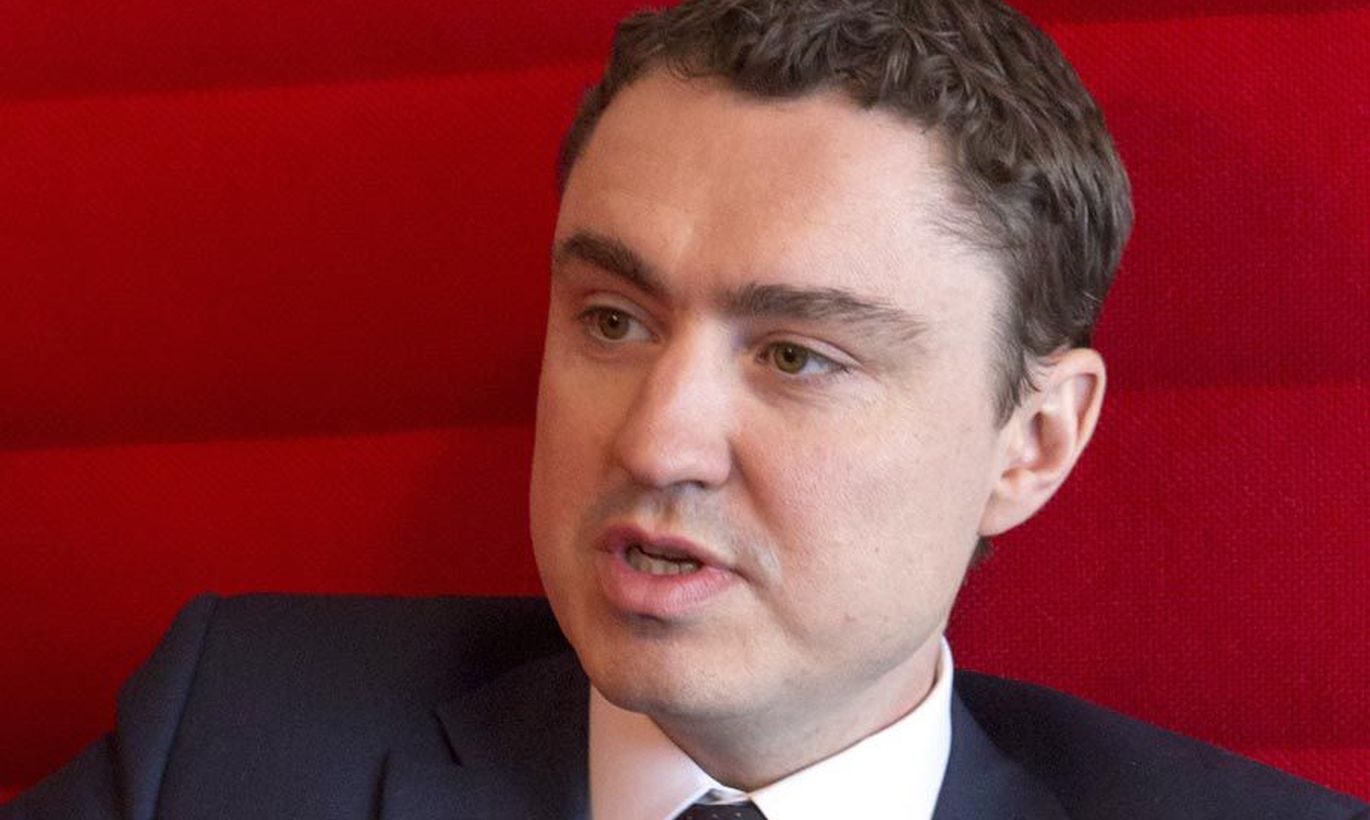 Estonian Prime Minister Taavi Roivas said on Thursday he is not in favor of decision-making by vote in the government as this would not be fair toward the smaller coalition partners.
Commenting on a recommendation made by the president in his Independence Day speech on Wednesday, Roivas said the government making decisions by vote hasn't happened in Estonia for more than ten years already.
Roivas said voting in the government instead of making decisions by consensus would not be fair toward the smaller government parties and would lead to a collapse of the government soon.
President Toomas Hendrik Ilves said in his speech on Wednesday that while endeavoring to achieve a consensus befits a coalition government, this doesn't have to be the rule.
«Why can't decisions be voted on if necessary? This is logical and prescribed by the Government of the Republic Act. The current method has inexcusably slowed down and weakened the government's work, and made decision-making almost impossible. Instead, calculating more typical of a chess game is occurring. If you do this, we will do that,» Ilves said.