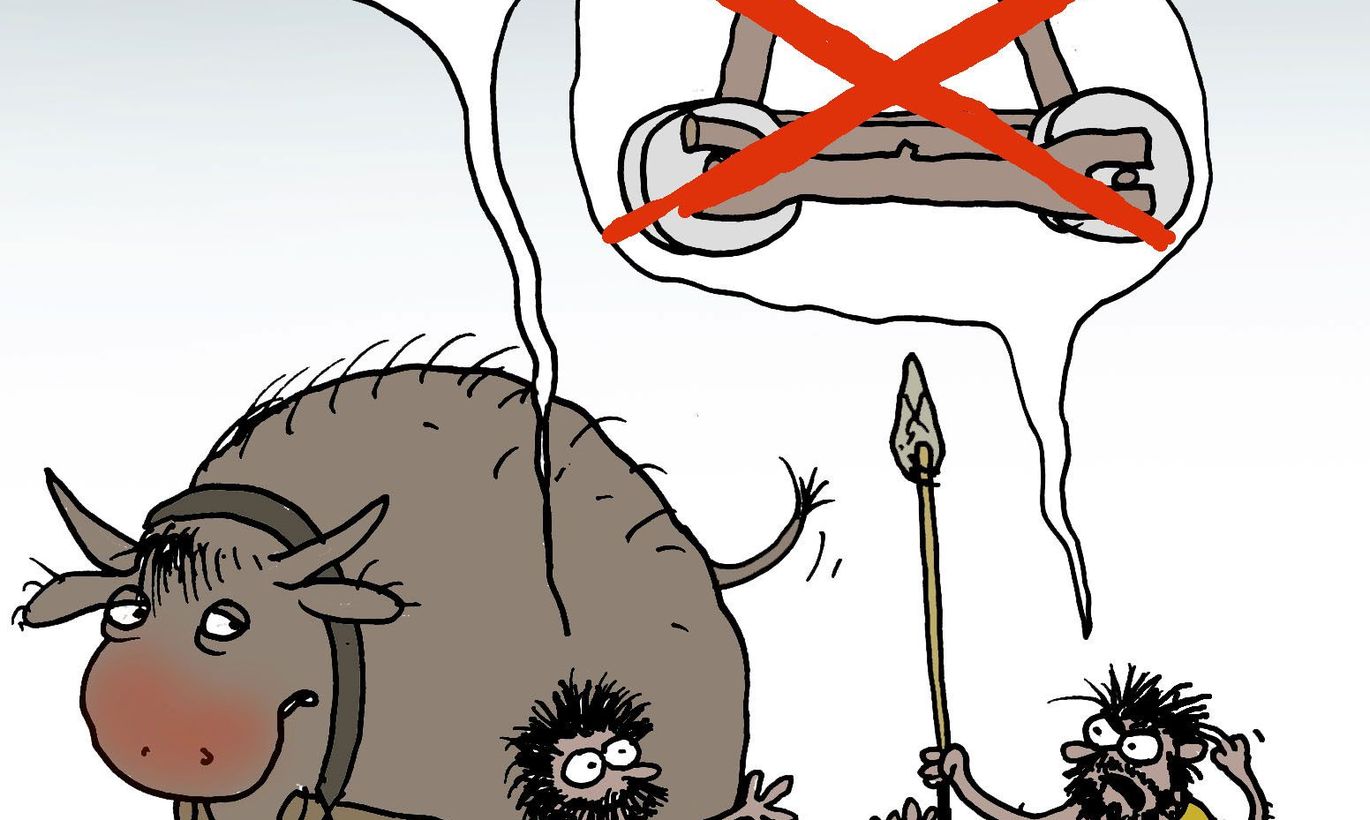 These days, taxi app gets you an available driver in the blink of an eye. Basically, the technological solutions have triggered a taxi revolution especially embodied by the Uber-like drive sharing solutions. Anybody could do taxi now. 
Spreading since 2009, Uber has courted controversy in land after land like France, Germany, Russia etc. Last year, it unleashed taxi driver unrest in Paris and Lyon: angry, drivers were turning cars upside down and wrestling the riot police. President Francois Hollande then declared that Uber needed to be «driven out» of France. Indeed, since last fall drivers for Uber may be slapped with €300,000 fines in France, or jailed up to two years.  
So yesterday, Estonian police opted to ban Uber over here. The decision was preceded by nine months of investigations. Basically, they begun to see in Uber the tradition of the 1990ies taxi mafia reborn. Uber representatives in Estonia have announced that the ride share service needs to be fitted into our legal space while hinting that the decision by police is in disharmony with the image of Estonia as a pioneer and trail blazer of innovation and software solutions.
Who here is right? By the likes of Uber coming round, taxi drivers are naturally upset. Meanwhile, the reality dictates that old branches of the economy must step in time with the development of technology while no one asks if the players like it or not. Like when the first steam boats appeared, the rowers and sailboat guys were red faced and in uproar – to no avail.
Same here. Because Uber and such stuff is liked by the consumers, how else would they have gained such popularity. Doubtless, this is innovation and technological progress.   
So what to do or do we have to do anything at all? Feels like Uber has stirred up the age-old problem of legislation unable to keep up with technology's rapid development. The problem being there is no regulation on ride sharing. So the legislators need to smart up fast. Set the framework in place, would you please.