Please note that the article is more than five years old and belongs to our archive. We do not update the content of the archives, so it may be necessary to consult newer sources.
Rigid law obstructs humane approach
Police and Border Guard on Albanian family exception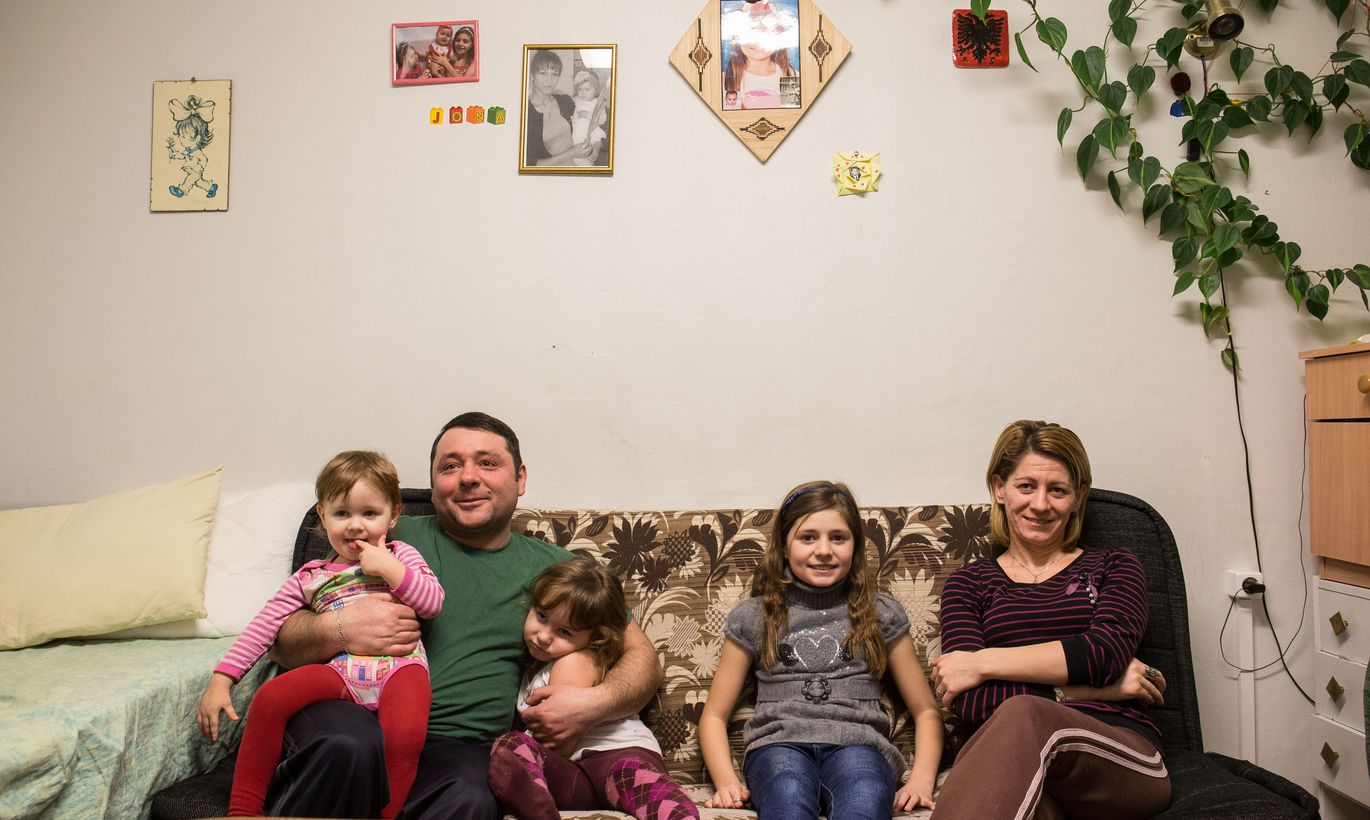 Police and Border Guard Board (PPA) deputy director-general Priit Pärkna says migration office has been at pains to find a way to remain in Estonia for the Albanian family successfully adapted. Even so, the officials are now looking to lawgivers as humane decisions are hindered by stiffness of current law.