Please note that the article is more than five years old and belongs to our archive. We do not update the content of the archives, so it may be necessary to consult newer sources.
Work group to hunt elephants hindering economy of Estonia
Prime Minister sets sights on catching up with Nordics, no deadline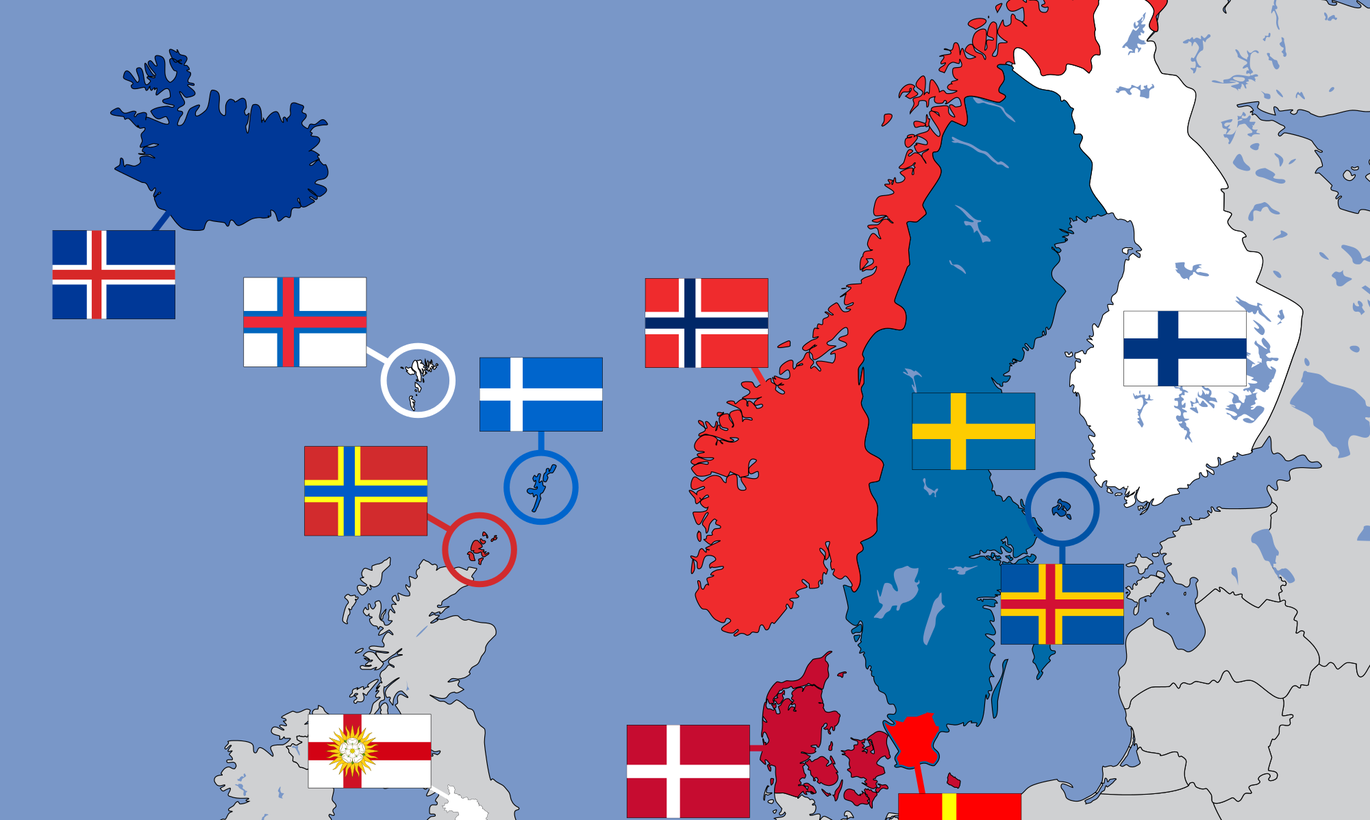 Summonsing the economic experts, Prime Minister of Estonia Taavi Rõivas is after ideas on how to reach the Nordic livings standards while avoiding the setting of a date.