Who and how can comment in Postimees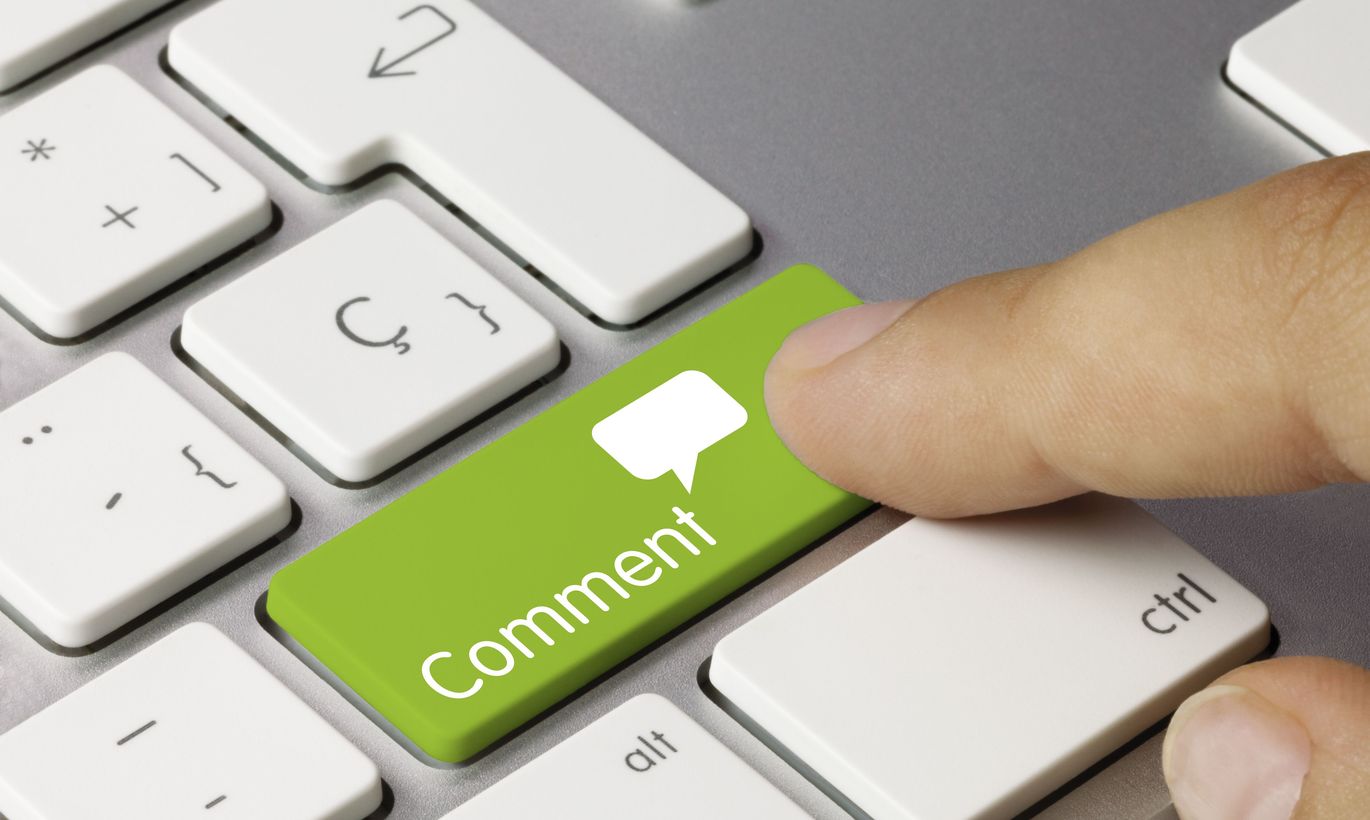 Starting today, only registered and identified users are able to port comments in the portals of Postimees. 
If you do not possess a Postimees account or are not logged in, and still desire to post a comment, the browser will take you to a page where you can get registered as user of Postimees (if you do not have an account) or log in (if you already have an account). Otherwise, you may use your Facebook, Google or Twitter account to log in.
As you have logged in for the first time in whatever manner, you will have to identify yourself. This can be done with ID card or mobile ID, as well as via Facebook, Google and Twitter. All who have logged in via ID card or mobile ID will be awarded three months of free-of-charge reading of Postimees.
Those registering with ID card or mobile ID will get commenting rights automatically; those identifying themselves via Facebook, Google or Twitter will undergo background check on the basis of which the rights will be awarded or not: if the identify is found not to be sufficiently clear, commending rights will not be granted.