PM says there should be room for humanity in asylum seeking process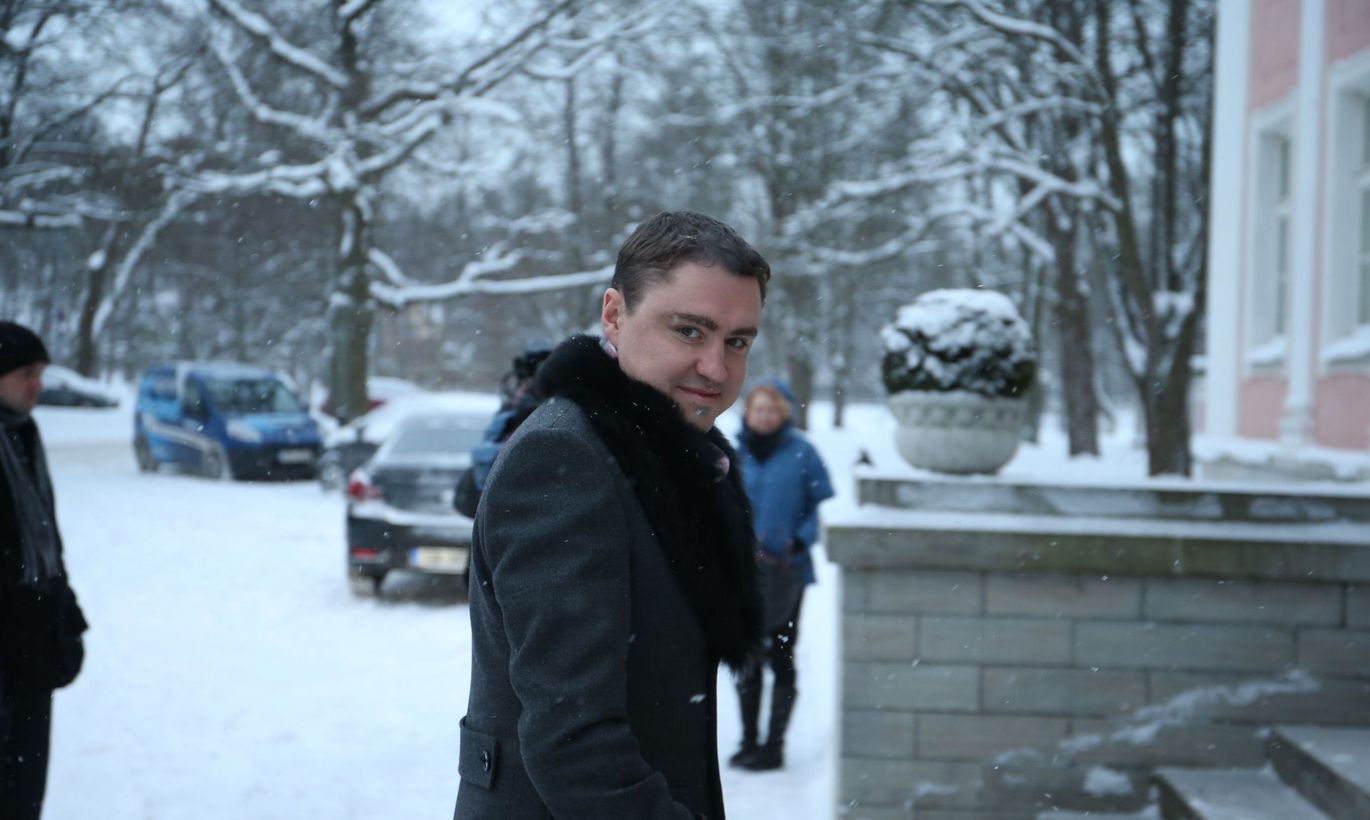 Estonian Prime Minister Taavi Roivas said commenting on the case of an Albanian family who is applying for asylum in Estonia but is now in fear of being sent out of the country that in issues regarding refuge there has to be room for humanity.
«I have talked to many people about it this morning and they have told be that no one is sending the family out of the country at the moment,» Roivas said at the government press conference of Thursday. He added that the proceeding is still ongoing in regard to the decision of the Police and Border Guard Board to decline granting asylum.
«It is, of course, an extremely specific field where there are very strict regulations, but I think that there should still be room for humanity in such cases, room for the right to consider and possibility to take into account circumstances in every single case,» the head of government said.
«I don't think that Estonia should be closed for all the people who want to work in Estonia, who want to move here with their family -- rather the opposite. I think that when there are people who are willing to accept the Estonian language and culture, who are ready to contribute to the Estonian society, we should be open to them,» he said.
According to Roivas he talked on Thursday morning with Kalle Laanet, chairman of the Estonian parliament's constitutional committee, about whether it would be possible to add to law amendments being discussed at the moment such points which provide a chance to offer asylum on humane grounds. He added that the Police and Border Guard Board feel the same. «In addition to this concrete case, I think we also have room for offering more people coming from Ukraine asylum in Estonia,» Roivas said.
While Estonia is still looking without much success for refugees whom to relocate to Estonia in accordance with the EU quota, the Police and Police Guard Board is refusing to grant asylum to a five-member Albanian family living at the accommodation center for asylum seekers at Vao, in spite of the children having learned Estonian and the father the profession of a welder, Postimees reported on Thursday.