Coaches see salaries soar... by entire euro!
As grants increase, so does amount of recipients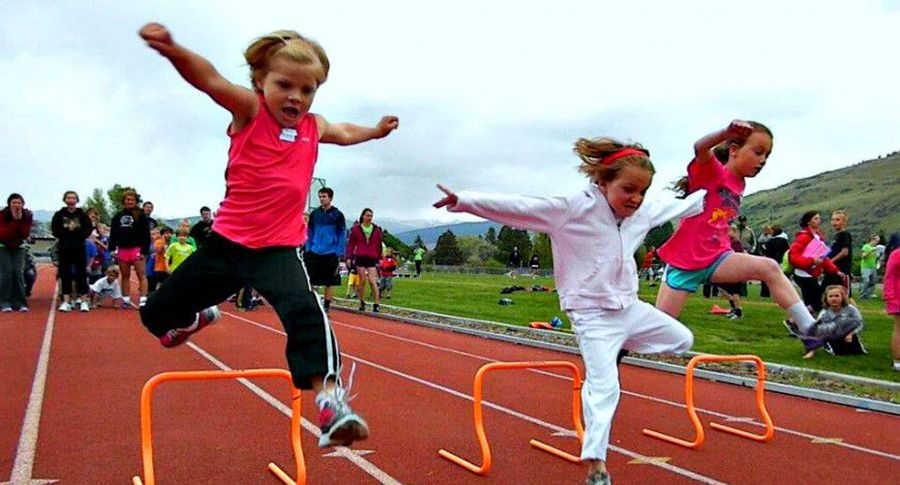 In the fall, culture minister Indrek Saar said the children and youth coaches getting state support to salaries would see the fund thereof boosted by ten percent. Afterwards, it rose to 13.5 percent. Oh the joy in coaches as, with the small wages, every euro helps.