Estonian PM promises to deal with shortcomings of refugee policy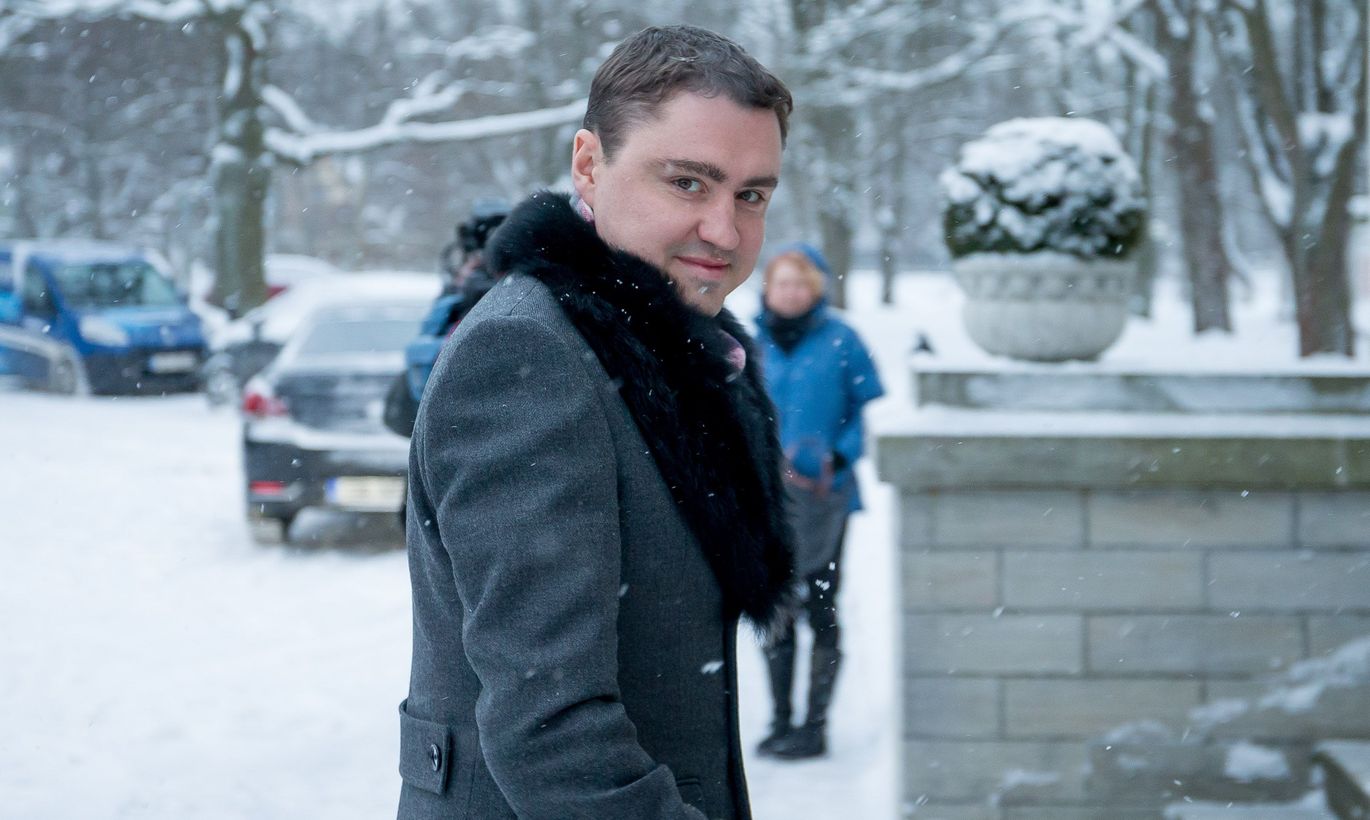 According to Estonian Prime Minister Taavi Roivas the state has already taken into account the recommendations of the National Audit Office regarding the refugee policy and government agencies have to continue working toward eliminating all shortcomings.
«The perspective of the National Audit Office is necessary and I'm even more demanding. Government agencies have to keep working in all the fields that need to be improved,» Roivas was quoted by spokespeople as saying.
The National Audit Office said in an audit published on Tuesday that Estonia's ability to welcome people seeking asylum as well as the ones who have been granted international protection and to integrate them into the society is insufficient and needs significant improvement.
An audit, which assessed the capability of the state and local municipalities to fulfill 17 obligations which derive from the Act on Granting International Protection to Aliens, concluded that Estonia can fully fulfill three and partially 13 obligations, while the ability to fulfill one obligation is scarce.
According to the government press service, Estonia has an action plan to deal with the war refugees who will be sent here in accordance with the EU refugee relocation and resettlement plan which was submitted to the government on Oct. 8, 2015. Welcoming the first refugees will provide an opportunity to test the state's preparedness and will show what has to be paid more attention to.