Estonia not to appeal negative decision re Estonian Air state aid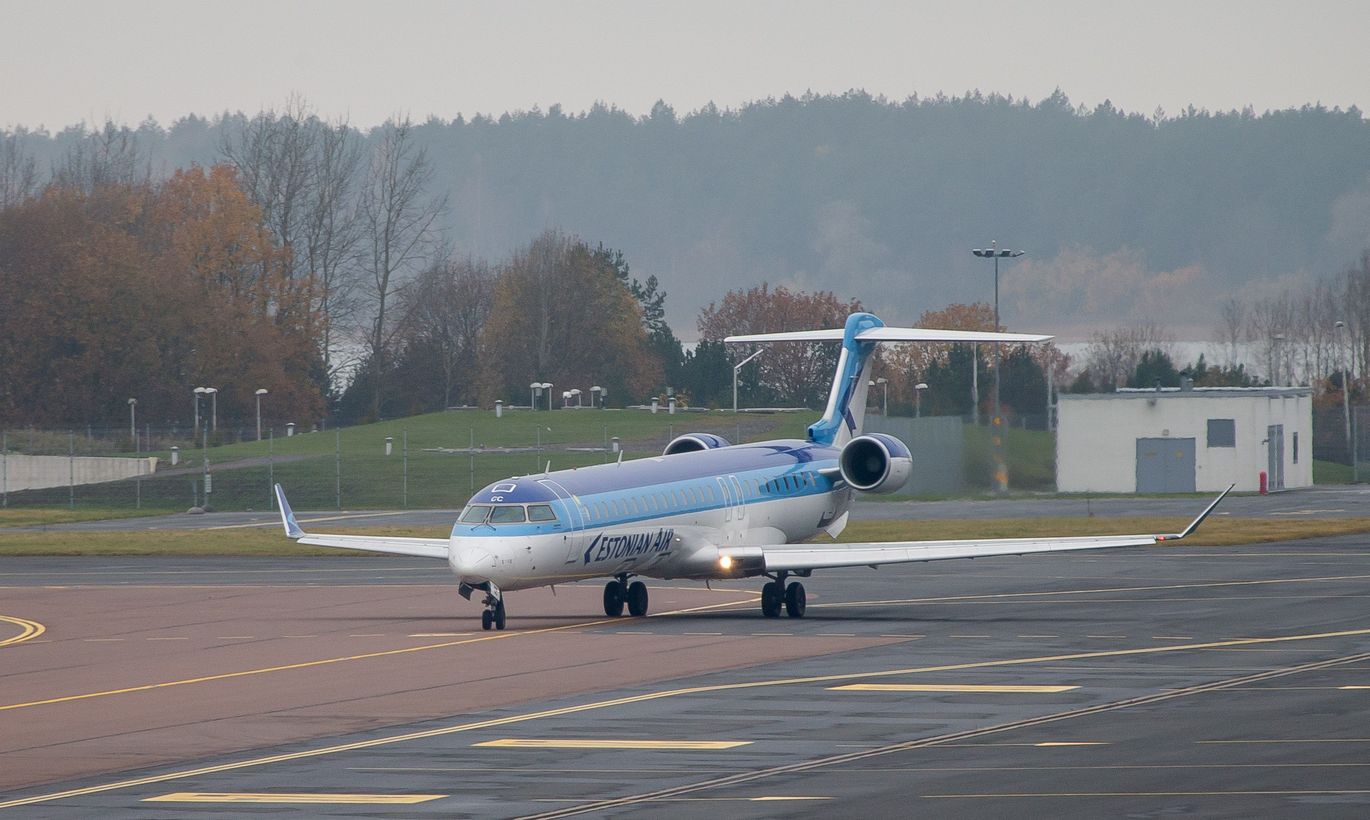 The Estonian government decided on Monday not to appeal against the European Commission's decision regarding state aid provided to the national carrier Estonian Air.
However, the decision can still be contested by the Estonian Air bankruptcy committee.
The right to bring an action to quash the European Commission decision lies with the Republic of Estonia and AS Estonian Air. The state does not agree with the position of the European Commission because, as the EU executive itself has observed, the level of connectivity in outlying regions of Europe is substantially below that of big European countries, the government communication office said.
Estonia will not appeal the decision because Estonian Air has gone bankrupt by now and the possible outcome of the debate would not change that. The state also would have dual and partly conflicting interests in the process. Even disagreeing with the ruling, reduction of the repayment claim would automatically reduce the sum payable into the state budget. Furthermore, the state has already established a new airline that is offering air connections out of Tallinn.
«A suit by the state to revoke the European Commission decision would be rather unproductive because Estonian Air has gone bankrupt and no possible development can change that. We also would have partly conflicting dual interests as regards the repayment claim. This is not to say we agree with the European Commission decision. Already the first analyses show that smaller countries on the periphery of Europe find maintaining air connections more difficult than those in the heart of Europe. We're certainly going to hold a political debate for the rules to take this into consideration,» Minister of Economic Affairs and Infrastructure Kristen Michal said.
Estonian Air has the right to carry on the debate and its success could achieve an economically more advantageous outcome for small creditors and reduce the sum claimed from the company. The legal analyses commissioned by the government will be forwarded to the bankruptcy committee to take a position and thereafter Estonian Air as the involved party can make a decision on bringing an action to annul the ruling.