Editorial: sick leave – fight for freedom, cut it not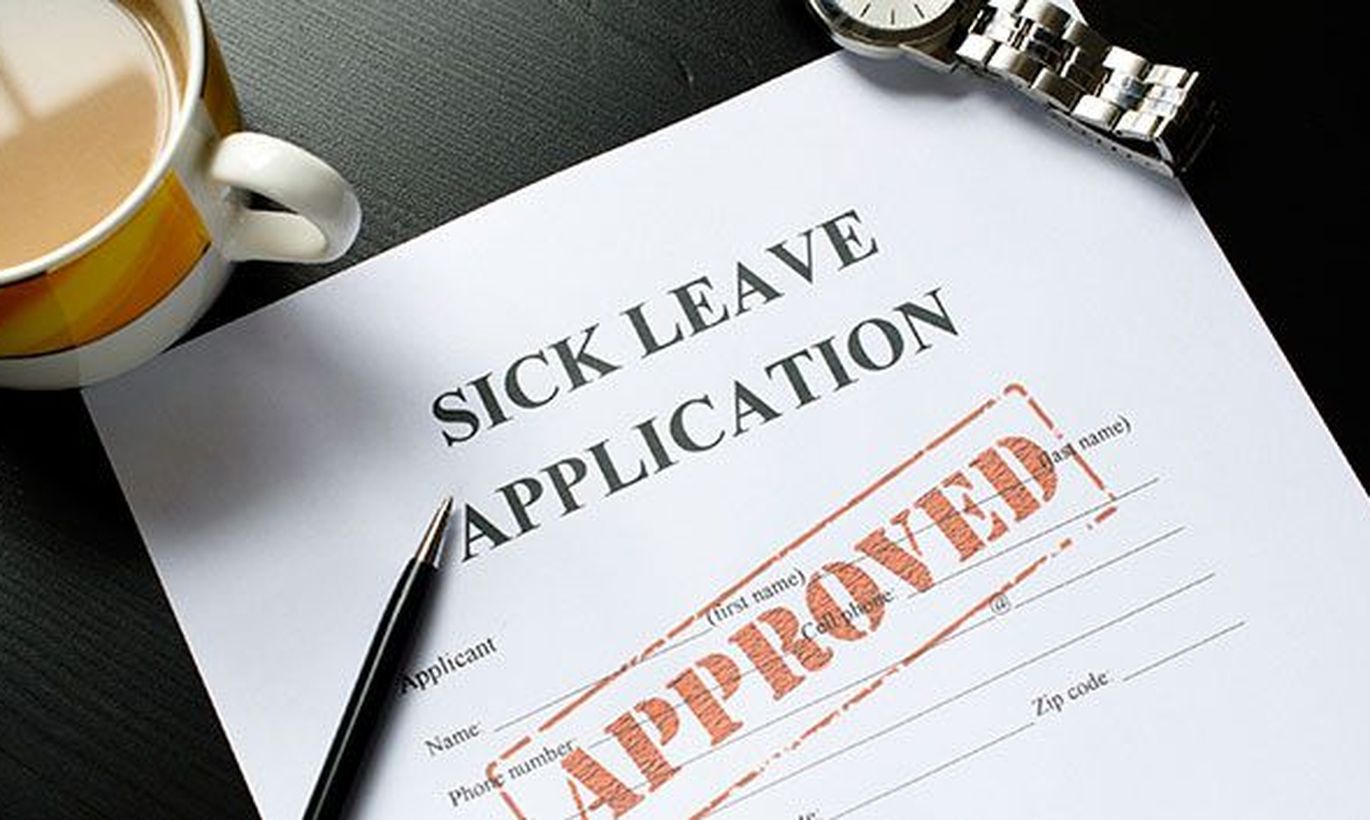 How do we arrange it so that days spent sick will spell as little loss to people and the economy? A think-thank thinks to know.
The suggestions towards greater flexibility cannot be but applauded. As we have it, a sick one may do no work at all. But indeed, who could not imagine illnesses which disturb ordinary office work not. A broken leg, though, might be an obstacle for showing up in the morning. But after the pain subsides, he might easily answer emails, phone calls etc. All would benefit – the guy, the government, the employer. Not for all, this. A ballerina dances not till leg gets healed.
Praxis brings an excellent example from Sweden about cutting no-compensation sick days. The Swedes did begin to draw more short sick leaves but the longer periods of absence dropped. Makes sense, probably, to not motivate a one fallen ill to go to the office to infect others but be home getting better.
Questionable is the proposal to let employers cover the totality of illness lasting till a month. They do say this would come with lowered social tax and compensations to small businesses, as well for paying benefits to those chronically ill. On the other hand, will it not push the weaker of health out of labour market – contrary to what the other suggestions seek after? Also, this touches the parents with small children. Harming families raising children must always be avoided.
Altogether problematic and raising world view issues is the whole thing about employers compensating tax free health services. Firstly, would that not weaken solidarity in health insurance? Probably, employers would be more inclined to compensate costs for the higher paid people – the rich would be treated better yet and, due to the tax cuts resources would be lower for others. And from the liberal point of view, should be create a patriarchal system where employee decides about cure for employee, and via sports compensations also about his free time.
Better perhaps to invest in what is widely available like bicycle lines and health tracks?