Estonia to continue on same course - PM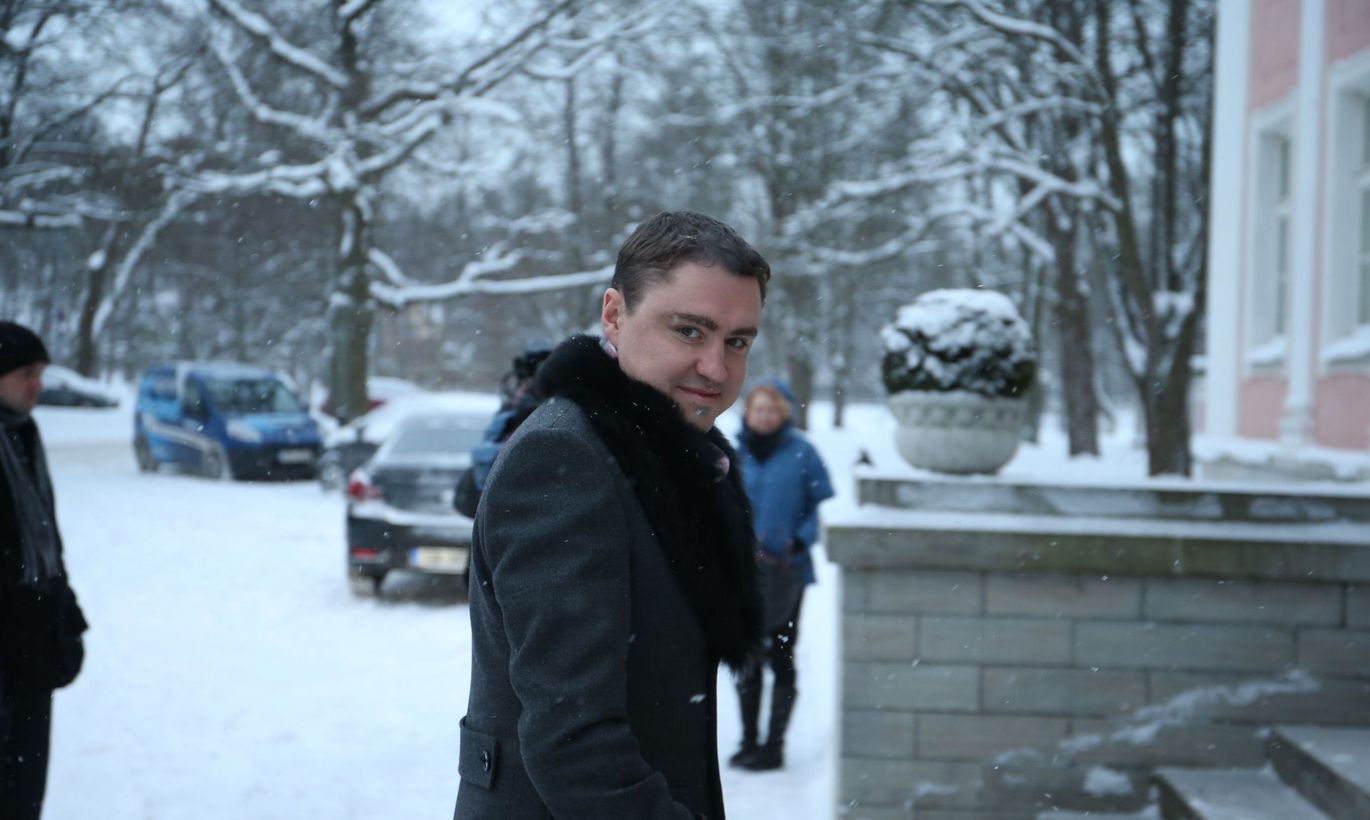 Estonia needs to achieve permanent allied presence in the area to ensure its security and carry on previous economic policy to increase prosperity, Prime Minister Taavi Roivas says in a programmatic article in Tuesday's issue of Postimees.
«It is very important for us to reach decisions at the NATO Warsaw summit in the summer that would perpetuate allied presence in Estonia and the neighboring countries,» Roivas writes. «It also is important for units of our European allies to be present in Estonia alongside U.S. troops, and in order to make this possible we're investing in 2016 in the NATO staff building and allies' barracks and training facilities.»
«We need to make a very serious contribution to strengthening our independent defense capability, perpetuating the presence of allies and ensuring internal security,» the prime minister says.
Speaking about economic growth and increasing prosperity, Roivas says Estonia must stick to the course that has brought it success and continue to lower labor taxes, reduce bureaucracy and improve the business environment.
He also underlines the need to carry on labor market reforms. «Now that unemployment has almost reached its natural minimum, we must be able to help to work those Estonian people who so far stayed aside for health reasons or because of an inability. Studies show that 45,000 persons with diminished capacity for work wish to take part in working life and we have both the money and a plan how to help them,» he says.
The head of the government also promises to carry on the self-government reform. «If we succeed in 2016 in passing the bill drawn up in cooperation with experts and self-government leaders, we'll have created the legal framework to make the reform a success,» he sets out the government's aim for the newly started year.
On the subject of the external dimension of Estonian politics, the prime minister emphasizes the need to stay on the course of close cooperation with the outside world and keep commitments concerning the defense and budgetary policies.
«Well done homework will let our voice resound more strongly and our responsibility is to use it wisely. Whether the internal market of the European Union becomes more open and the presence of NATO allies in our region more constant, largely depends also on Estonia, and our politicians and diplomats must have the wisdom to make right choices not only at home but also on the international scene,» Roivas says.
At the same time more must be done to help war refugees and it is necessary to create a working system to assist refugees arriving in Estonia, the prime minister says.