Middle-aged machinery operator killed in Rakvere plant accident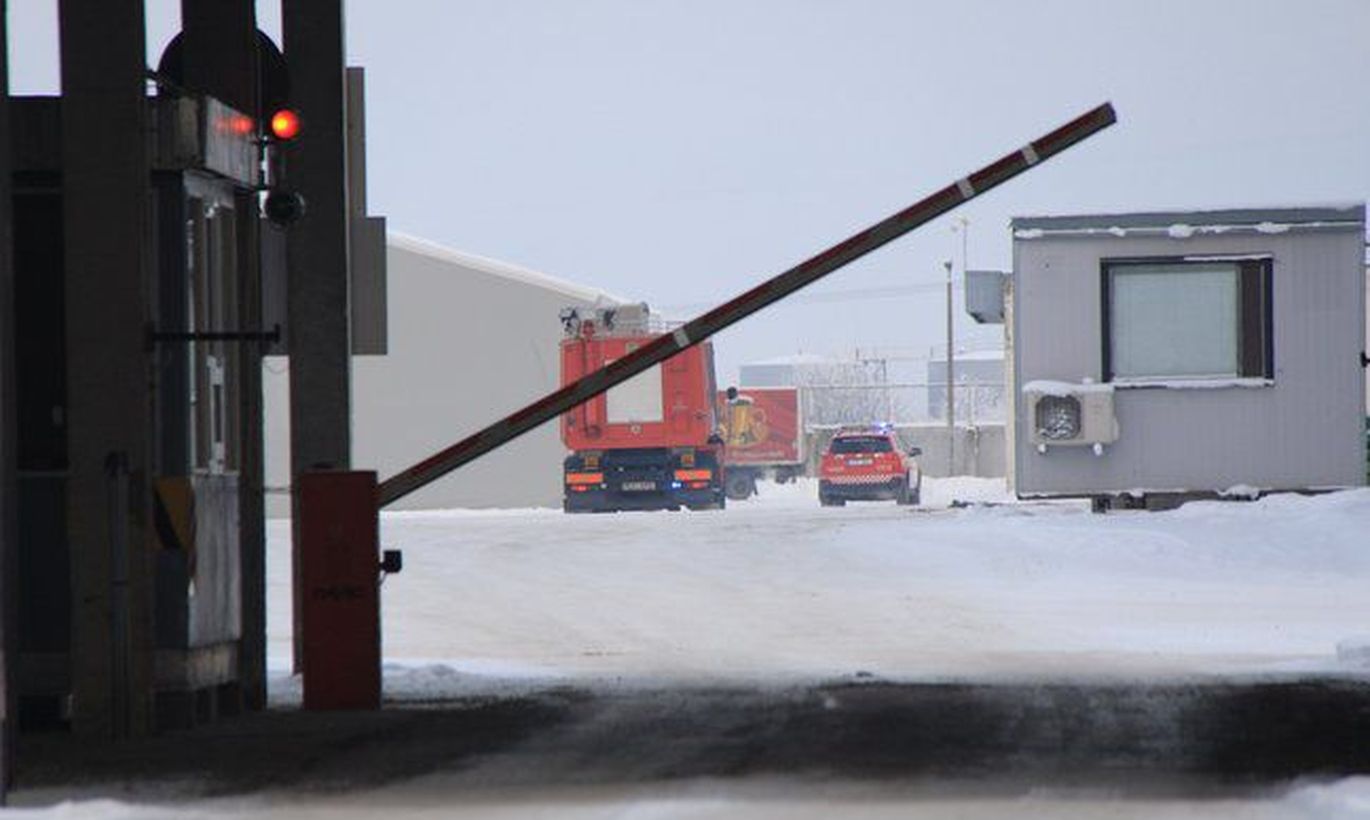 The worker killed in an ammonia leak at the Rakvere meat processing factory on Saturday morning was a middle-aged machinery operator who had worked in this field for his whole life, officials said.
Three more individuals were injured in the work-related accident at the Rakvere plant belonging to HKScan food group of Finland. One of the persons was hospitalized and two were given first aid on the spot, spokespeople for the Interior Ministry said.
It is known at this point that specialists with a long professional record were conducting regular maintenance on equipment in the cold processing compressor unit when the accident happened.
The exact circumstances of the accident will be established by an investigation that will be conducted by the police in conjunction with the Labor Inspectorate and HKScan Estonia.
Slaughter and processing of meat take place at the Rakvere plant from Monday to Friday. On Saturdays maintenance work is performed.
HKScan Estonia ranks among the biggest food industry enterprises in Estonia. The Rakvere plant is the largest meat processing plant in Estonia.