Editorial: the heartfelt Ivo Felt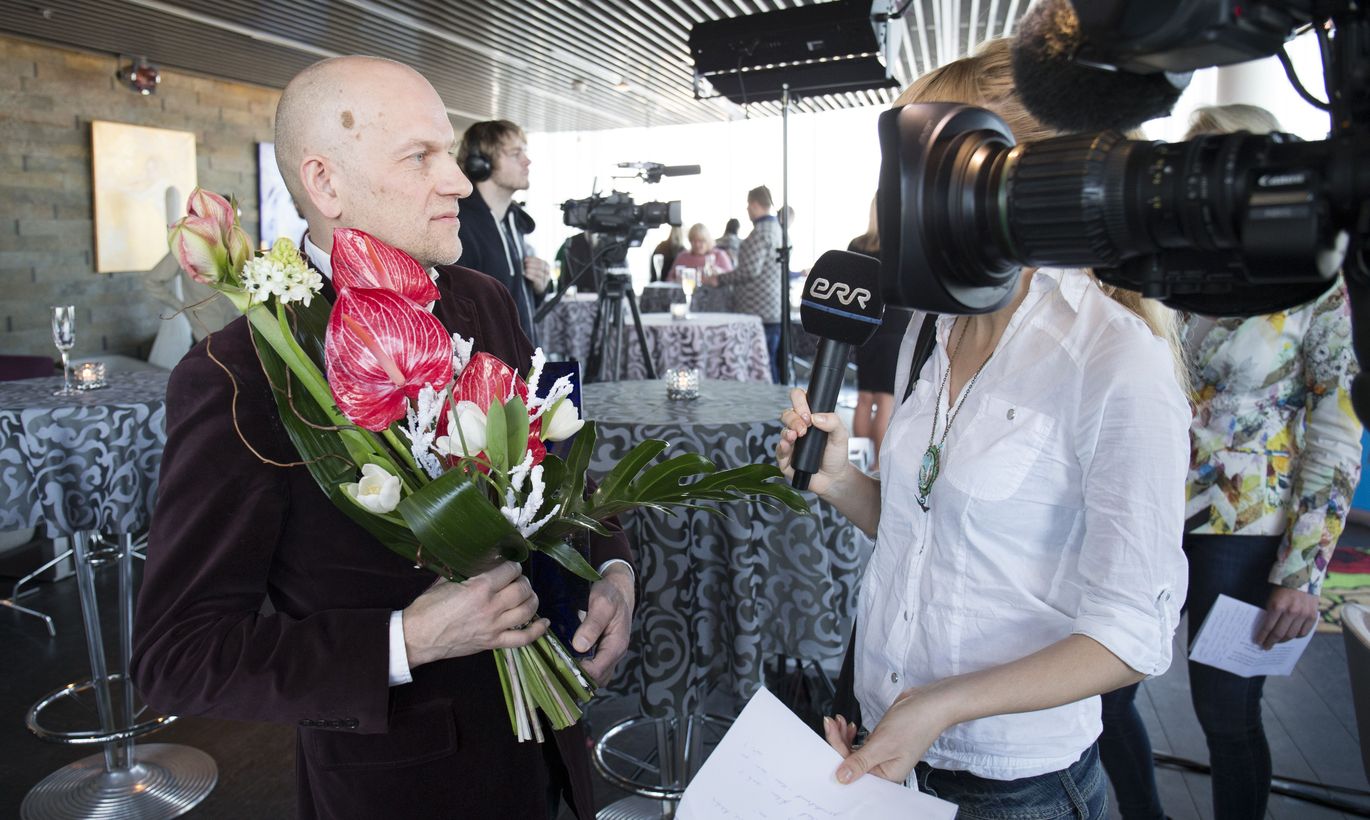 By numbers, we Estonians are not many and never will be. Among the wealthiest of the world we will probably not be offered a seat. What we have left is having a big heart. 
Among the tiny in Europe, the culture we've got is not bad at all. All thanks to those who dare to think big. And to take risks. Doubtless, the fresh Postimees «Person of the Year», the film producer Ivo Felt is one such guy.
And as he likes to underline, it's the team spirit behind the international efforts birthing both «Tangerines» and «The Fencer.
For the ordinary movie goer, a producer's profession may not mean much at all. While actors, scriptwriters, operators, directors and the like are generally understood, a producer may need some slight defining.
Basically, what he needs to do is take the project from idea to production and then on to distribution. He needs to find the means to produce – to make – the movie and provide effective oversight to the work by dozens, at times hundreds. He needs to be a tireless presenter and spokesman.
Drawing from sports: the movies produced by Ivo have taken us to the big league, as if. And lavished us with the best of emotions.
For the tiny Estonia, a movie success would spell a best PR project to boost the image both of filmmaking and the nation, providing a glimpse into its culture and its history. In the given case, it's largely Ivo Felt to be thanked. For making our little movie and the plot we live on a little larger.