2016 in economy: expect boredom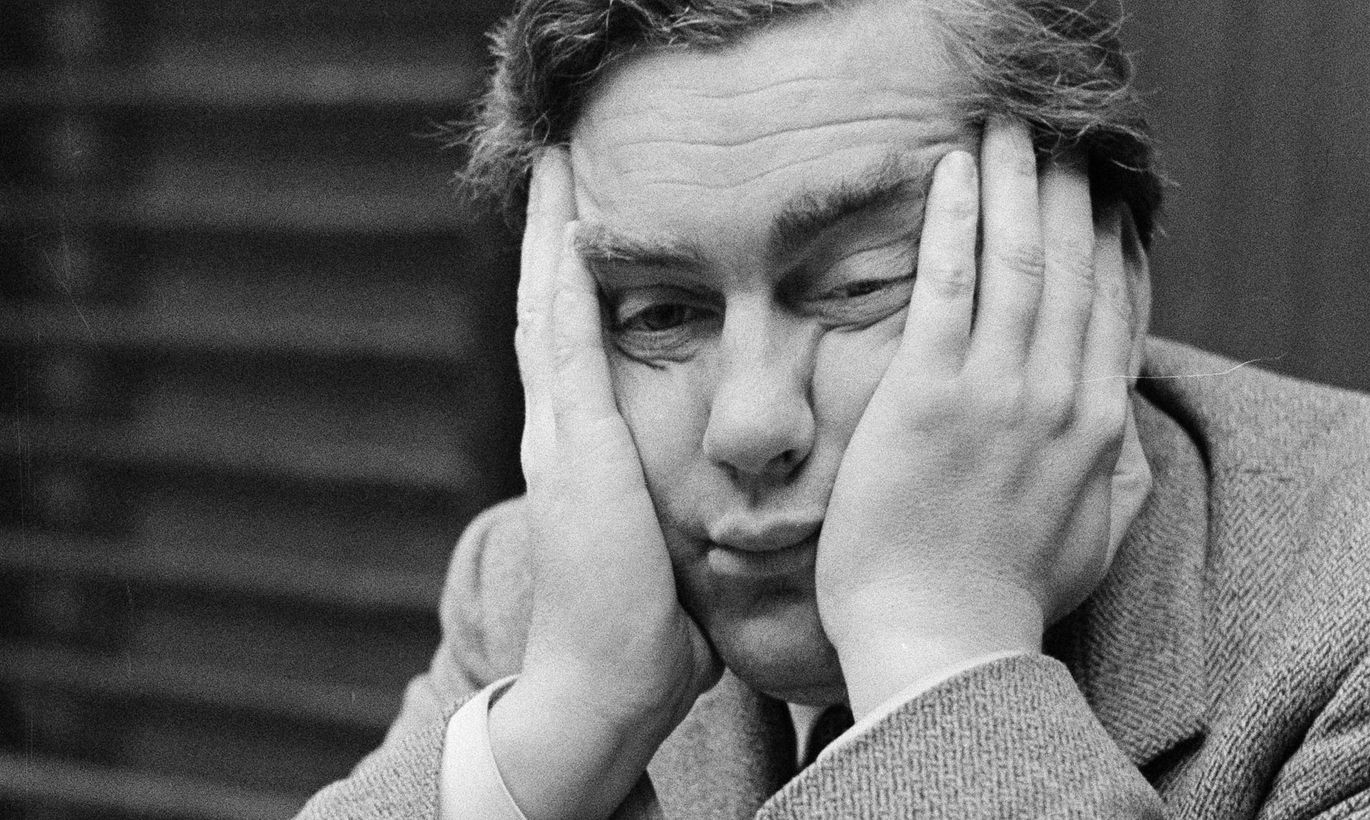 Though the year now behind us was filled with some sharpness it looked (macro)economically rather dull and LHV economist Heido Vitsur, twice winner of Postimees economic forecast, expects more of the same in 2016. 
«Gonna be a boring year: nothing will get significantly better, but thankfully nothing will get significantly worse either. At least not in the first half,» said Mr Vitsur.
However, picking up the macroeconomic picture into pieces, 2015 was exciting indeed as sailing into uncharted waters. Another matter if that will last into the new year.
So what was it that was exciting?
Firstly: just some years ago, who would have thoughts that the six months Euribor, by now the base interest for home loans and other long-term lending, will become negative?
Just some years ago, who'd have thought that the consumer price index will decline for 1.5 years running and that goods and services would be an average of two percent cheaper than 2.5 years ago?
Who'd have thought that average electricity price will drop 17 percent year-on-year to €31.08 megawatt hour (as compared to €37.61 in 2014 and €43.14 in 2013) and during some hours a megawatt-hour will cost less than a euro. For this indeed was the case this Christmas night when some hours featured power prices like €0.46 and €0.32 megawatt-hour. For some, one might think, the one-time elections slogan by IRL «Household prices down!» was herewith fulfilled.  
And who would have thought that we'd be filling our car tanks at a litre below a euro.
Willingness to invest low
These positive surprises for consumer yet shocking for economic decision-makers were caused by the very macroeconomic boredom. Last year, economic growth was slow or slowing almost all over the world, inflation and interest levels have fallen close to zero.   
Developing nations are wrestling with insecurity and the related unwillingness to invest. In large nations, central banks have fought economic apathy by printing money. Estonian specialists of economic and financial markets have deemed the printing of money a slippery slope claiming this would lead to asset price rise while failing to solve the structural problems – mainly the increasingly heavy load of debt on economies.  
Meanwhile, the US economy has taken an upward turn and their central bank the FED halted the printing of money as early as October 2014 and lifted the base interest in December for the first time in none and a half years. With that, the FED ended its zero interest policy.
As compared to America, European Central Bank's (ECB) monetary policy is in another phase. The Mario Draghi led institution lowered the base interest close to zero later, and launched a massive bond purchasing programme in March last year. Initially, the printing of money was supposed to last till September 2016. When in December, however, ECB decided to prolong that by half a year, that proved the main reason (though almost certain 1.5 months earlier) which took the six month Euribor below zero.
And as for the oil price plunging below $40 a barrel, for us a blessing with car fuel below a euro per litre, it's also largely due to the boring economy. With the oil price drop, a lot has been said about the effect of OPEC and of the US shale gas on oil production. Less attention has been paid to the fact that due to meagre growth and not-too-rosy near-term outlook of the global economy the consumption of oil products is slowing down. Thereby, decline also befalls the oil demand.  
Just before Christmas, the International Monetary Fund (IMF) lowered new year global economic growth outlook by 0.3 percent to 3.7 percent. As for the eurozone which concerns us more, IMF lowered the forecast by 0.2 percent to 1.4 percent meaning that we'd better not hope too much for increase of external demand. The fund was especially decisive in lowering the growth perspective for Russian economy – by a whopping 2.5 percent – and saying Russia is in for a 1 percent economic recession.
Political developments to decide
Heido Vitsur said LHV is not expecting too much positive development in the economy eurozone and Europe, and not much negatives either.
«They will continue the current policy like QE (the printing of money – edit) and support to investments, and though the success will be meagre, the balance will be slightly positive by the end of year as to economic developments,» said Mr Vitsur. «Instead of economic developments, what will be central will be the various political developments which will naturally not be supportive of European economic recovery.»
Nordea bank's chief economist Tõnu Palm said the Estonian consumer will keep enjoying even lower electricity and heat prices in the first half of the new year.
«Nord Pool Spot electricity futures markets for new year are below today's price level,» said Mr Palm.
«Even more important than the overall trend of Nordic electricity prices will be the degree the systemic price differences will be reduced between Baltic and Nordic market regions. The improved electricity connections firstly with Sweden (the new power cable connecting Lithuanian with Sweden) as well as cable's repaired last year  would rather hint at the Estonian market region prices again nearing the Nordic region price. Last year, the gap between Estonia and Nordic prices was as high as close to ten euros for megawatt-hour. This is more than two years ago. If hydro energy supports the supply, the electricity consumer will have a good year to the backdrop of weak economic growth,» explained the economist.
While to us the boredom which makes our life a bit cheaper may seem rather befitting, especially in a situation where the wage rise continues to be rather big, the economic still-life actually comes with hazards.
Supposedly, ECB and the European Commission by its so-called Juncker Fund – bringing €315bn into the economy over three years – will enhance the economy. Estonian economy is supposed to be enhanced by EU money supposed to start flowing this very year.
If that won't happen and the economy will prove to be boring this new year as predicted by Mr Vitsur, things are pretty bad.