Rest in Noise, Lemmy!
December 30, 2015 4:23 PM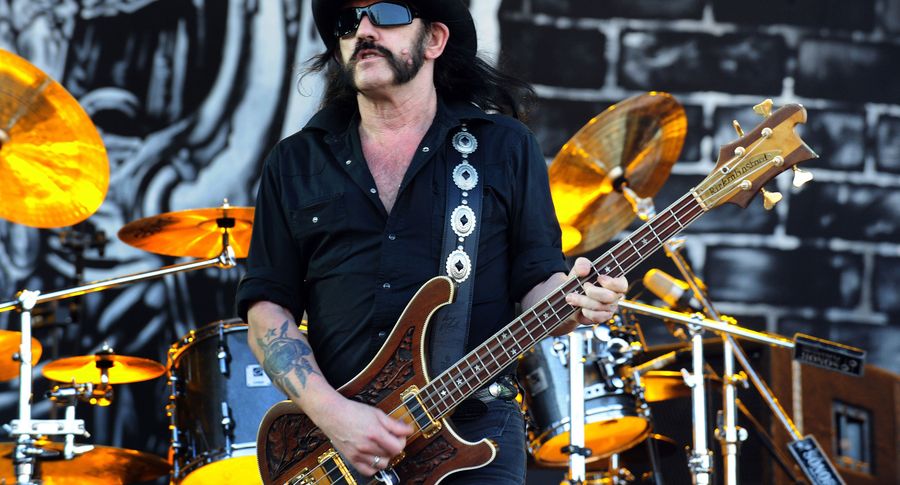 Motörhead's Lemmy's dead.
Initially i guessed this to be some Internet-hoax, a practical joke about this guy meant to be immortal. So it wasn't, and was for real. Real as Lemmy and the real ones do die. But Lemmy was also a myth and these stay around. One of the absolute rock'n'roll, of the attitude.