Please note that the article is more than five years old and belongs to our archive. We do not update the content of the archives, so it may be necessary to consult newer sources.
Estonians think the world has become more unstable - poll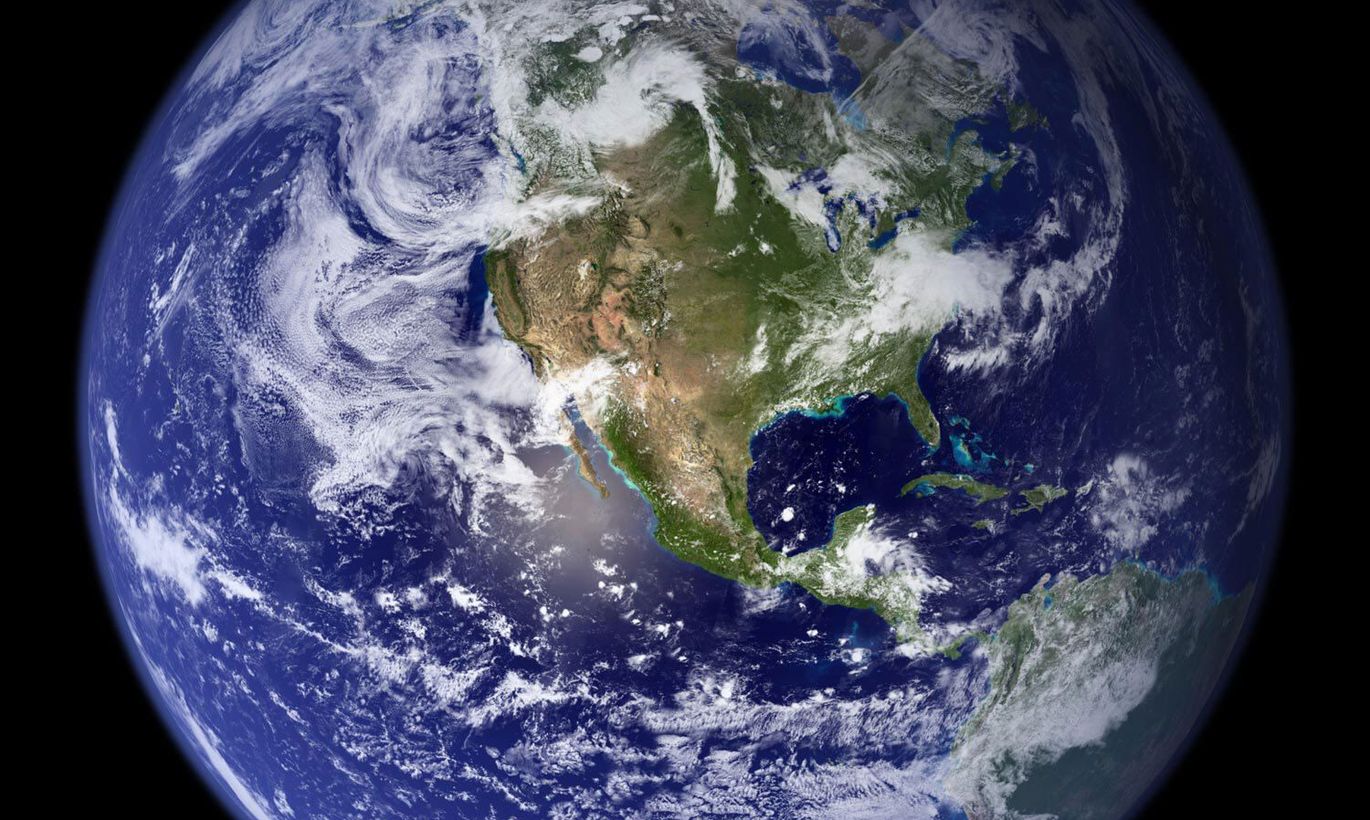 Estonians perceive the world around them as less stable and many fear flare-up of new armed conflicts, it appears from a recent public opinion poll on national security.