President Ilves gets betrothed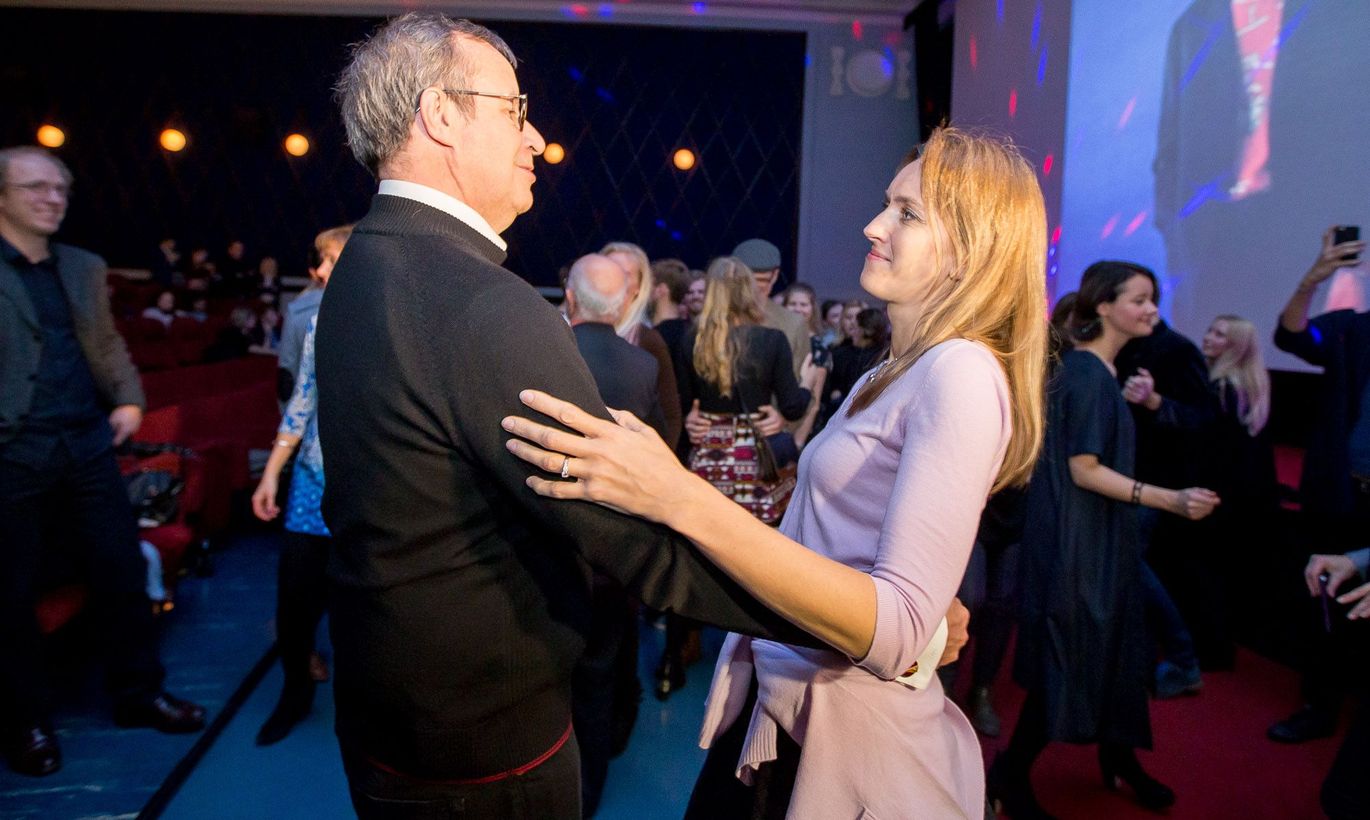 As confirmed by Office of the President, President of Estonia Toomas Hendrik Ilves was betrothed to Ieva Kupce. 
«Toomas Hendrik Ilves and Ieva Kupce were betrothed in mid-November. This was their personal decision and unrelated to official tasks of Toomas Hendrik Ilves as President of the Republic,» assured the President's PR-adviser Toomas Sildam. 
Asked if Ms Kupce might be standing at the President's side at the Anniversary of the Republic, Mr Sildam's advice was to not rush ahead of events.   
Ieva Kupce serves as cyber security policy coordination section head at Latvian defence ministry. She is involved in Latvian cyber defence since 2012. She was involved in organising the 2006 NATO summit in Riga and has worked in Latvia's representation in NATO and as EU special representative's adviser in Baku.