126 artists and authors eye the public payroll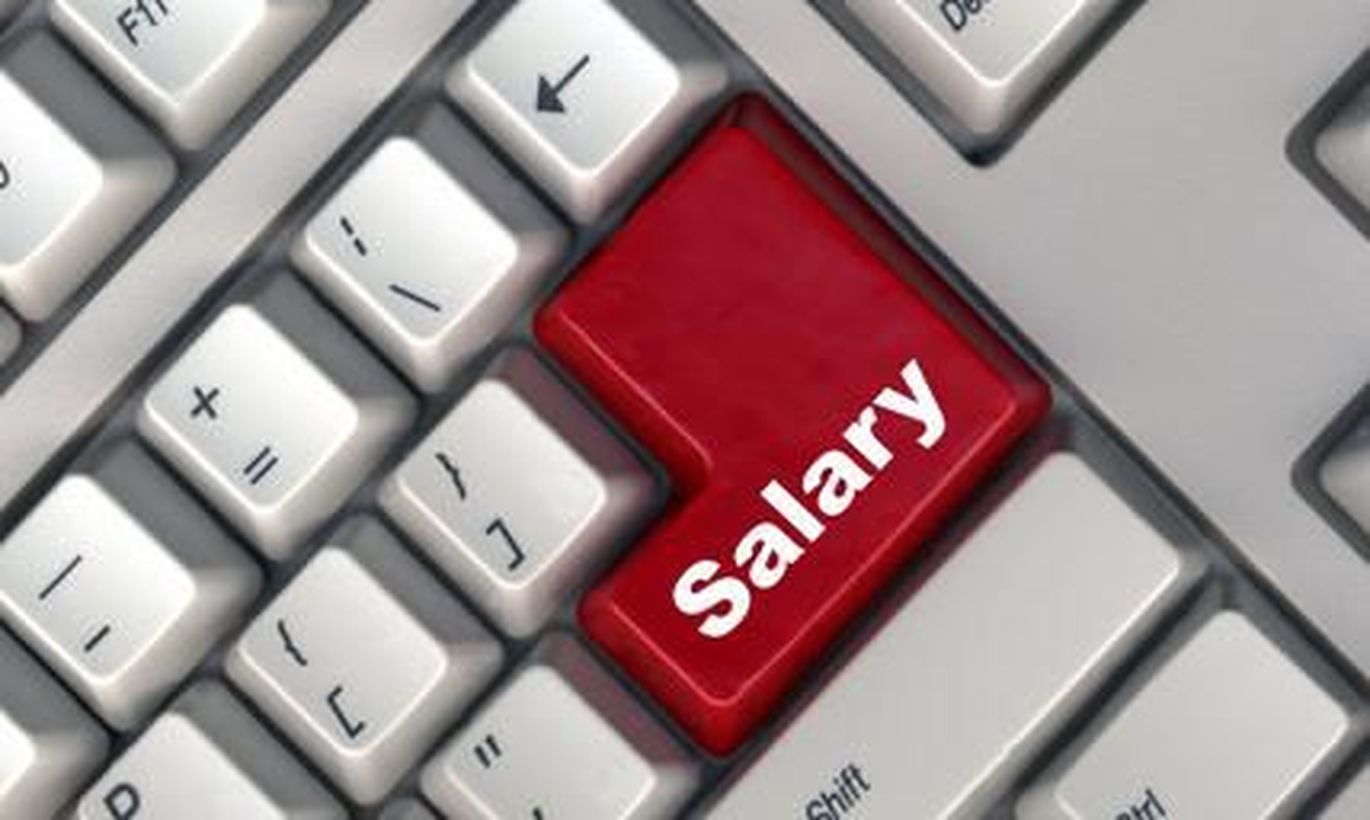 The last day of November was deadline to apply for writer/artist state salary. The applications had to be filed to relevant professional associations. 
Estonian Writers Association head Karl Martin Sinijärv said 52 applications came in by midnight, almost a half of these sent electronically during the second half of Monday.
«This is quite typical for applications to be filed during the final day. One remembers the date and then as the day dawns one remembers,» he said.
Should a letter arrive with postage stamped in November, it will be accepted.
The names featured such as «I have never heard of before as well as some very well known ones,» said Mr Sinijärv.
The applications for three years of writer salary, to select five, will be analysed by a committee of seven: Janne Andresoo (National Library of Estonia), Ilvi Liive (Estonian Literature Centre), Triin Soone (Estonian Children's Literature Centre), Kaidi Urmet (Estonian Publishers' Association) and Karl Martin Sinijärv, Teet Kallas and Märt Väljataga as representing Estonian Writers' Union.
Also on Monday was final day for artists to apply for the wages. Estonian Artists' Association vice president Elin Kard said 74 applications were received. «They are many and we must meet them all,» she said.
Deciding about the selection will be Sirje Helme (Estonian Art Museum), Rael Artel (Tartu Art Museum), Markus Toompere (Tartu Artists Union and Tartu Art House), Marten Esko (Estonian Museum for Contemporary Art), Kai Lobjakas (Estonian Museum for Applied Art and Design), Maria Arusoo (Centre for Contemporary Arts, Estonia), Karin Laansoo (Development Centre for Contemporary Arts, Estonia), Taaniel Raudsepp (Tallinn Art House) and Estonian Artists' Association president Vano Allsalu and vice president Elin Kard.
Ms Kard said the decisions will surely come before Christmas as starting January 1st the selected artists will have to have employment contracts.
The creator salary idea and competition was declared on November 2nd by culture minister Indrek Saar, Estonian Artists' Association Vano Allsalu and Estonian Writers' Union head Karl Martin Sinijärv. The wages paid to five writers and five artists during three years is €1,005 per person a month.