SDE secretary general says 'red line' has been reached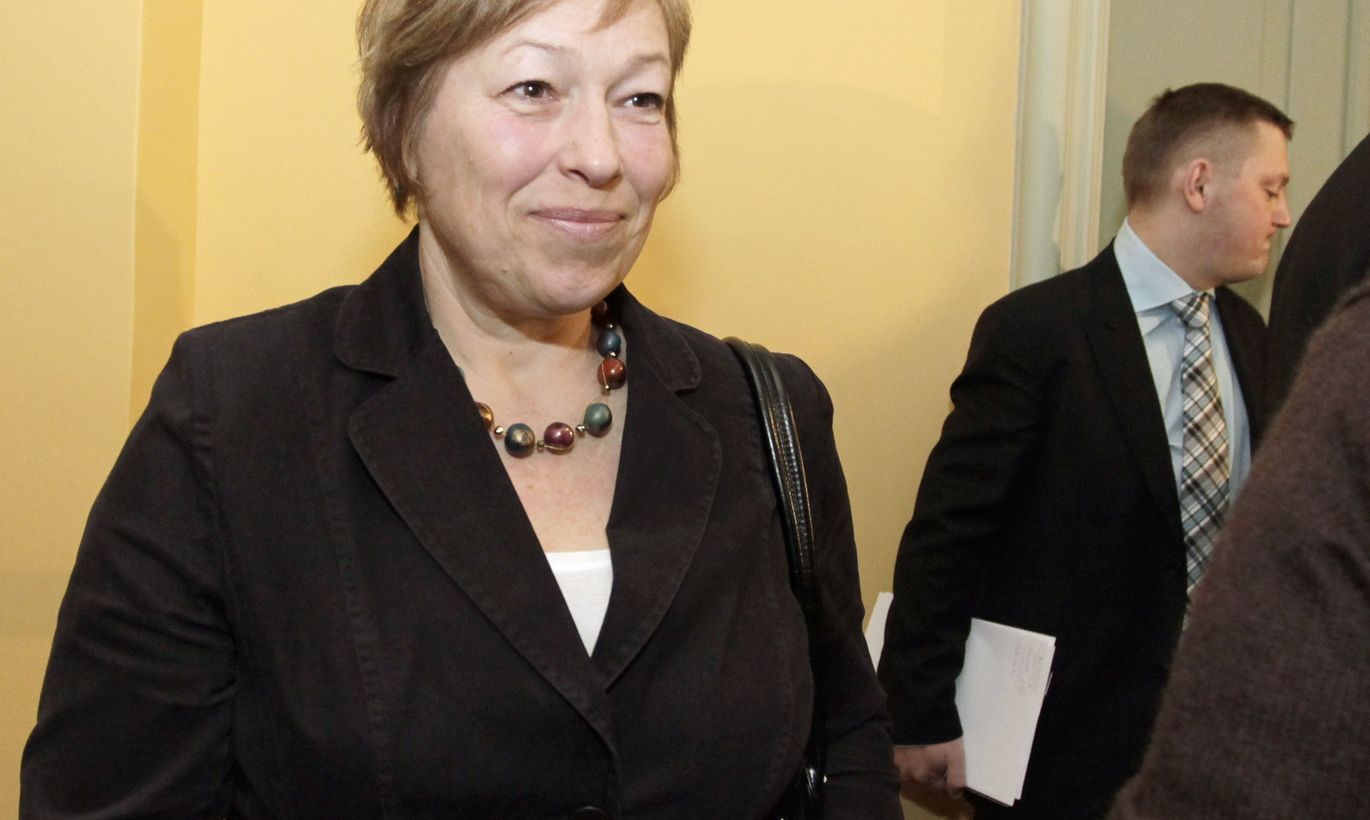 The appointment of former prime minister Juhan Parts as candidate for the Estonian representative in the European Court of Auditors (ECA) despite public opposition by the Social Democratic Party (SDE) is taking relations between partners in the ruling coalition to a critical point, the secretary general of SDE, Inara Luigas, said.
«We have come to a red line in a sense, where we have to clearly give ourselves account of what we are doing,» Luigas told BNS shortly after the news about the decision of the finance minister to go ahead with the nomination of Parts broke.
Finance Miniser Sven Sester is set to move the nomination of fellow Pro Patria and Res Publica Union (IL) member Parts to the government despite opposition by SDE leader Jevgeni Ossinovski and his declaration that SDE will definitely nor support the Parts candidacy.
Luigas said the board of SDE discussed the subject of appointment of the Estonian member of ECA in great depth and with a lot of passion on Monday. She said Social Democrats' opposition to Parts is not something that has arisen overnight but has emerged over a longer period of time.
«In the opinion of Social Democrats Parts definitely is not the best candidate for that position," Luigas said. "Our wish is that all the people that we send from Estonia to serve in positions like this were worthy and had coped well in their previous positions,» the MP added.
Asked about next steps by SDE, Luigas said the board will apparently get together again to discuss the issue.
The chairman of the Reform Party and the prime minister, Taavi Roivas, is scheduled to return from a visit to China late in the afternoon and has pledged to start dealing with the differences between junior government partners immediately.
The term of office of the incumbent EU auditor from Estonia, Kersti Kaljulaid, ends next spring, but her successor has to be selected already this month. The IRL candidate for the post is former prime minister Juhan Parts.