Postimees, Uhinenud Ajalehed to merge into Postimees group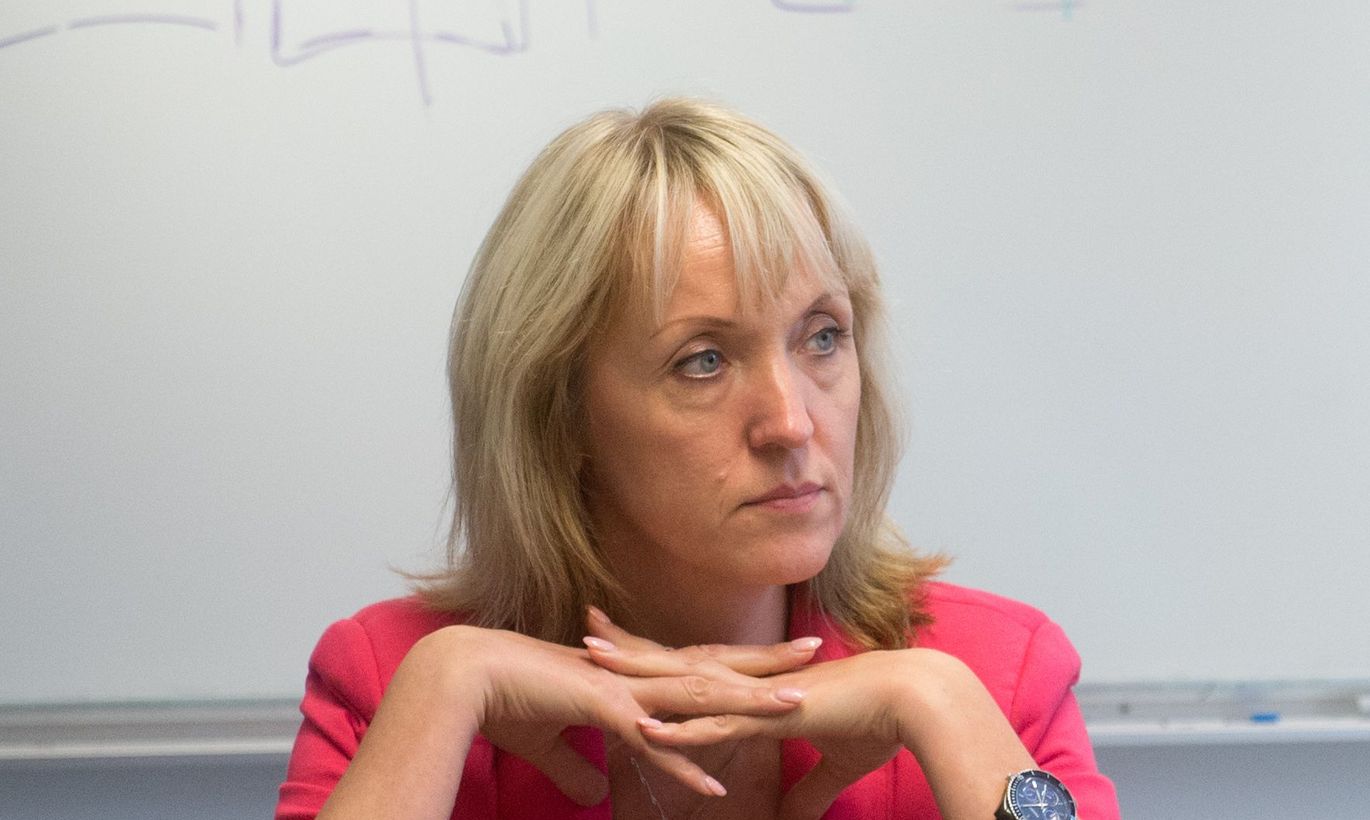 Estonian newspaper publishers Postimees and Uhinenud Ajalehed will merge by the end of the year to form a new media enterprise, Postimees Grupp.
«Common ground of the two news producers kept growing from day to day and therefore it makes sense to bring them together under common management,» CEO of Eesti Meedia Sven Nuutmann said in a comment.
After acquiring all shares of Uhinenud Ajalehed, publisher of a number of regional newspapers, Eesti Meedia will become sole owner of Postimees Grupp.
Current chief of Postimees Merit Kopli will take the helm of Postimees Grupp as chairman of the board. Appointed to the board will also be Uhinenud Ajalehed leaders Peep Kala and Margus Mets.
Kopli said she believes that Postimees Grupp will have an experienced and very strong management with a detailed vision of how to develop digital media of the new generation and simultaneously give value to respected classical newspapers.
The new media enterprise will publish Estonian and Russian versions of the daily Postimees, regional newspapers Tartu Postimees, Parnu Postimees, Sakala, Virumaa Teataja, Jarva Teataja and Valgamaalane, the Russian-language Den za Dnjom, Maa Elu, the magazine 60+ and the digital magazine 30+.
Postimees online will in the new year get a modern digital environment into which regional newspapers' regional digital networks will be integrated.
Postimees Grupp will employ approximately 400 people.