Please note that the article is more than five years old and belongs to our archive. We do not update the content of the archives, so it may be necessary to consult newer sources.
Study shows three-child families wealthier than those with two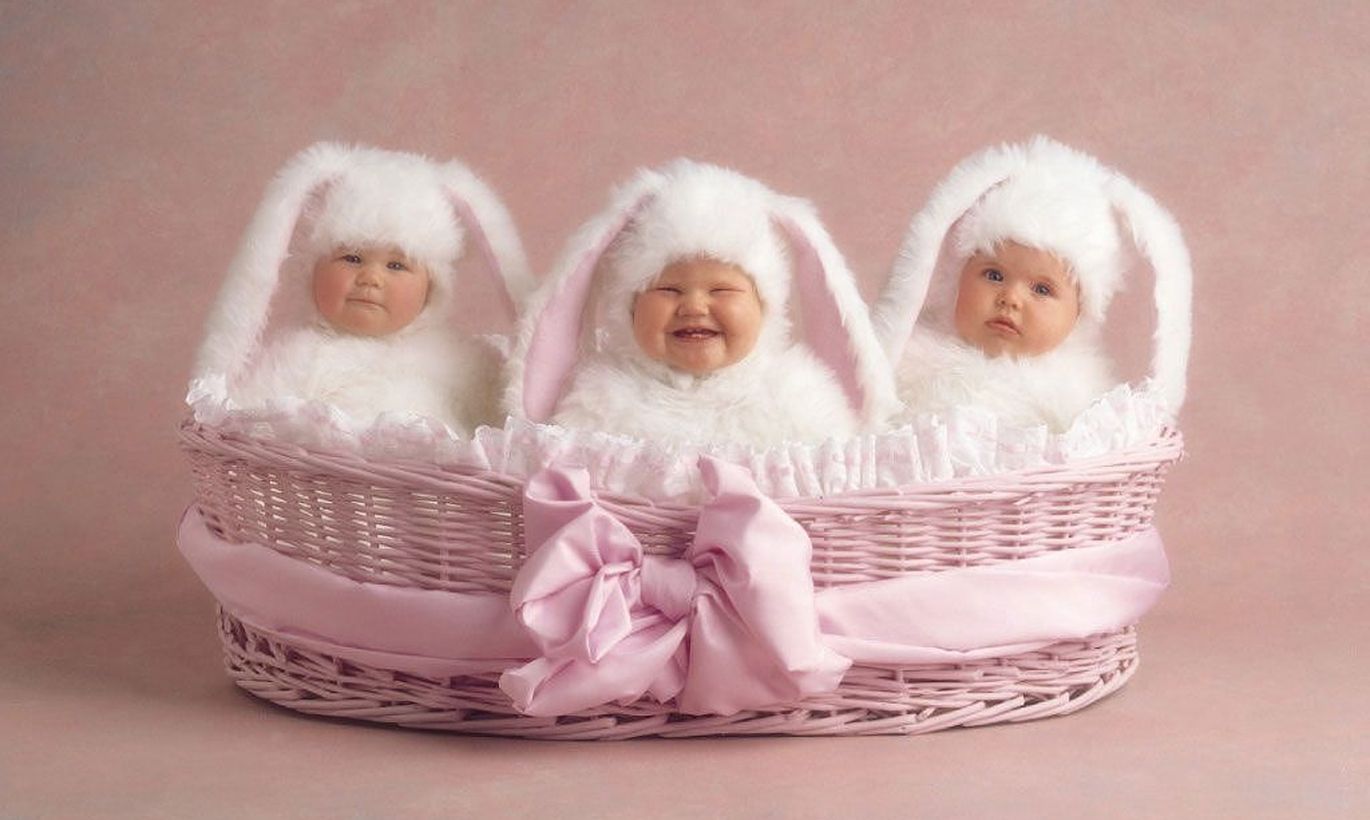 ASBL Estonian Birthrate Studies financed by a media-shy Estonian entrepreneur has while interviewing mothers arrived at a surprising conclusion: families with three children are better off than two-kid ones.