Please note that the article is more than five years old and belongs to our archive. We do not update the content of the archives, so it may be necessary to consult newer sources.
Editorial: Paris changed everything? It did not. The values must remain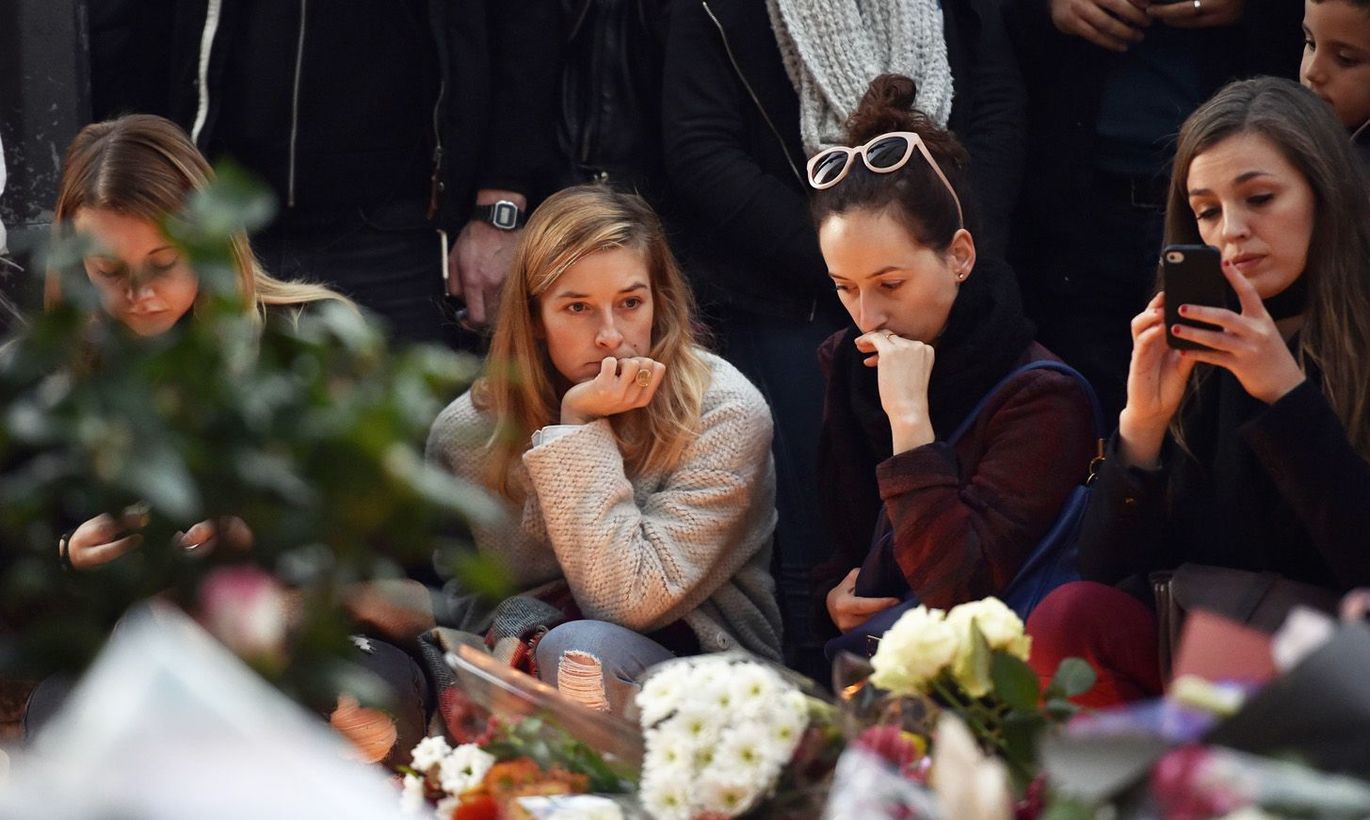 Reaction in Europe to the Friday night terror attacks in Paris were substantially different from before. The acts owned by Islamic State were coordinated and inhumanly cruel. Even so, some of the reactions have led to conclusions potentially hazardous to basic European values. Should these reactions be allowed to dominate, not only will the terrorist groupings will be sent a signal that have they managed to shake Europe, but our own principles may be endangered.