Postimees provides exclusive coverage from security conference in Riga, Latvia
Tune in on Friday and Saturday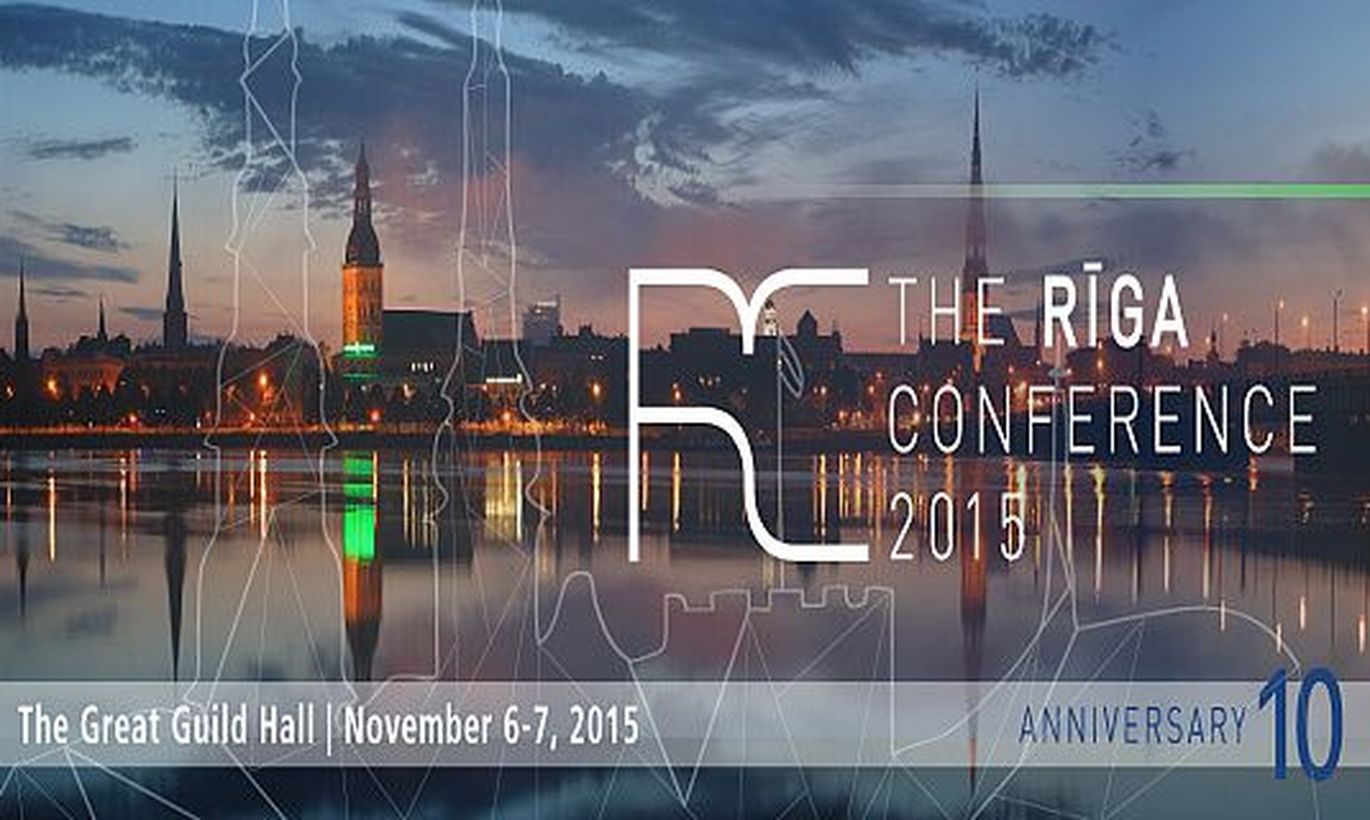 In November 6th to 7th the unique security conference tradition continues in Riga, Latvia, sporting the longest tradition of like events in Baltic States. 
Traditionally, for several years in a row Postimees will be providing in-depth coverage. What's more: as the event's main media partner this year, we will be able to offer preview in articles by key speakers during run-up to the conference.
To watch the conference live, follow Postimees online this Friday and Saturday for discussions aired and news items published.
The Riga Conference was first held in 2006. The event was inspiration for Estonia's Lennart Meri Conference launched in 2007.