Please note that the article is more than five years old and belongs to our archive. We do not update the content of the archives, so it may be necessary to consult newer sources.
Did you know that...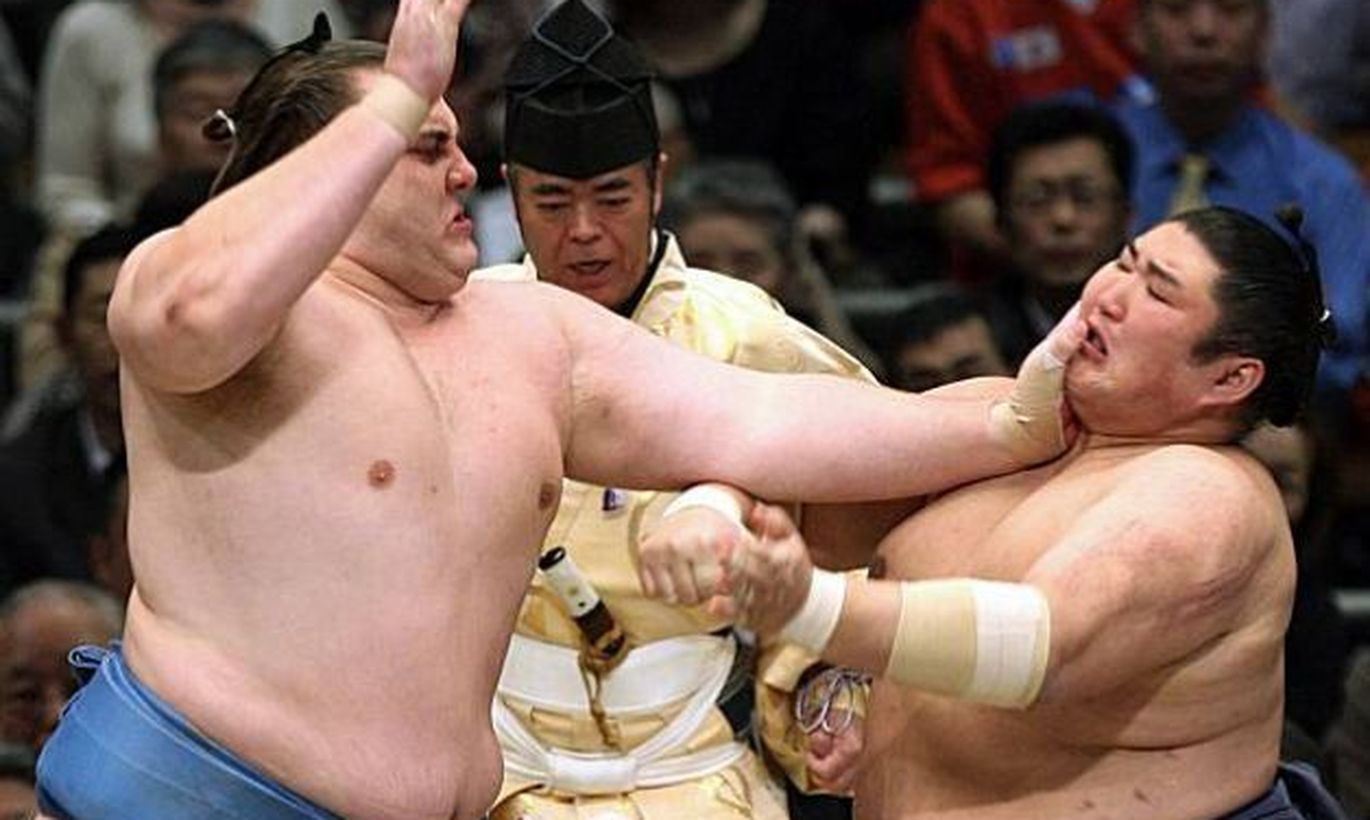 In 2014, Estonia was visited by 17, 303 Japanese tourists while Japan was visited by 2,861 Estonian tourists. And did you also know that...