Development Fund perhaps not needed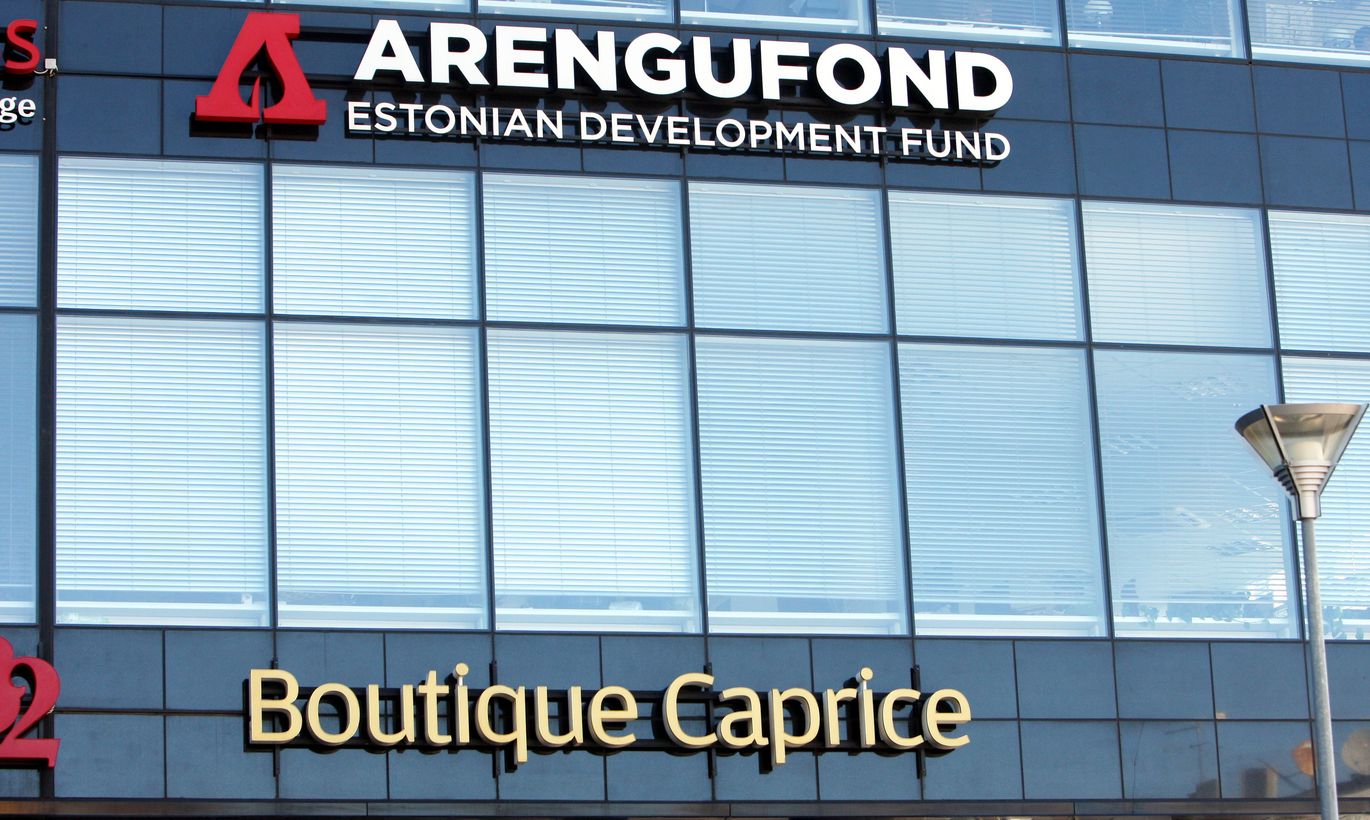 Gradually, the future of Development Fund is beginning to take shape. Having convened yesterday, Economic Affairs Committee will propose that the government spread out its functions.  
The fund has been shrouded in uncertainty for quite a while, but it fell on the Riigikogu elected this spring to sort out the situation. Its Economic Affairs Committee grabbed the bull by the horns and declared yesterday that its activities need a thorough review. Within days, the committee is sending the government and fractions a letter with proposals on how to rearrange the work of the agency.
«Logic would dictate that the better part gets located in the state apparatus in a place where it yields a better result yet,» said Maris Lauri, a member of both committee and Development Fund council, underlining that the fund has been and is continuing to be involved in important matters.
Ms Lauri was the one who, after getting into the fund's council in the spring tackled its problems. Last week, she completed a summary in which she observes that Development Fund has not lived up to hopes.
According to Economic Affairs Committee chairman Toomas Kivimägi, the functions of Development Fund are largely duplicated – in addition to it, enterprises are being supported by such agencies as EAS (Enterprise Estonia), PRIA (Estonian Agricultural Registers and Information Board), and also Kredex. To the latter, he would actually hand Development Fund's investments portfolio.
Due to management problems, the start-ups support unit Startup Estonia was taken from under Enterprise Estonia to Development Fund last spring. Now, Economic Affairs Committee would like to hand it back. «The divorced marriage should be reunited,» said Mr Kivimägi.
The idea pleases Enterprise Estonia head Hanno Tomberg who said they are already familiar with the operations. Also, for EAS it would mean no big changes while enhancing organising the start-ups conference Latitude 59 and the work of their representative in Silicon Valley. He did emphasise, however, that it was not wisdom to feel hurried as a definite decision was still pending.
Mr Kivimägi said that, as such, the monitoring by Development Fund has been haphazard. He said the fund is not supposed to deal with development plans of the ministries. «What is not covered is Estonian state's development plan (as a whole – edit), its strategy and vision,» concluded the chairman of the committee.
Meanwhile, opinions abound on who ought to do this – at the meeting, among other options they tossed up Academy of Sciences or Chancellery of the Riigikogu.
In her report, Ms Lauri proceeded to point out that Development Fund has been somewhat forsaken by a Riigikogu not using the options of the organisation at all. «This is definitely a problem that, as owner, Riigikogu has not been active in its operations letting things drift down the stream. This definitely is not good,» said Ms Lauri. Should the Development Fund continue, the responsibility of the Riigikogu should be clarified.
Such ideas have been around for quite a while – similar thoughts were expressed by former head of economic committee Arto Aas, and enterprise minister Anne Sulling.
CEO of the Development Fund Pirko Konsa said he was convinced the agency was necessary as the only organisation enhancing the creation of new branches of economy and business models. According to him, an option would be subordinating the fund to the government and actually add to its tasks – financing of innovation could rest at the fund, instead of being split between various institutions.  
«Investing in new and technology-heavy businesses greatly differs from how it is done in the so-called traditional economy. A speedy distribution of such knowhow between Kredex and EAS is definitely not prudent,» said Mr Konsa.
He said Development Fund's investment branch SmartCap's start-ups have involved investments for €54m and created over 200 jobs. Meanwhile, the portfolio produces excellent yields. Mr Konsa said Development Fund has put forth proposals on how green economy might earn Estonia over €100m of yearly income.
Mr Konsa admitted, however, that development monitoring must have a clear focus and perhaps this should not be done in a manner so broad-based.
Ms Lauri does not think that Development Fund as such is necessarily needed. «I think this can be arranged otherwise. Be it by an independent think-tank by Riigikogu, a so-called wise men's body,» reasoned Ms Lauri. Surely, said she, the fund should not be like it presently is – a large establishment with nine people sitting at its council.
The aim is supporting positive changes in Estonia's economy
Averaged 23 on payroll, last year
€1m allocated from state budget this year