Please note that the article is more than five years old and belongs to our archive. We do not update the content of the archives, so it may be necessary to consult newer sources.
Estonia eyes engagement against ISIS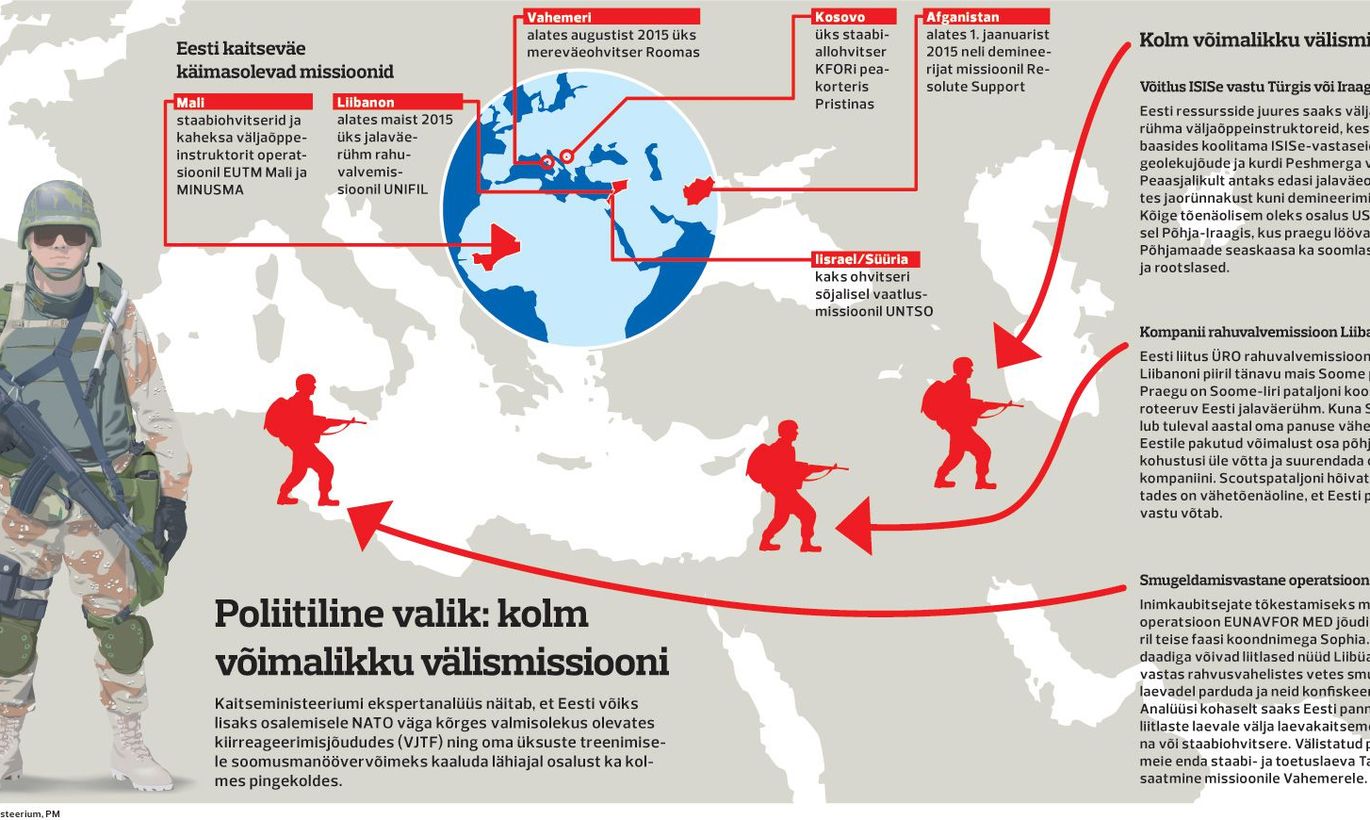 At defence ministry, ideas have been put into writing regarding Estonia's options between three likely foreign missions looming. A scenario would take our soldiers back to Iraq, to train combatants fighting Islamic State.