Old Town bars to sue City of Tallinn over restrictions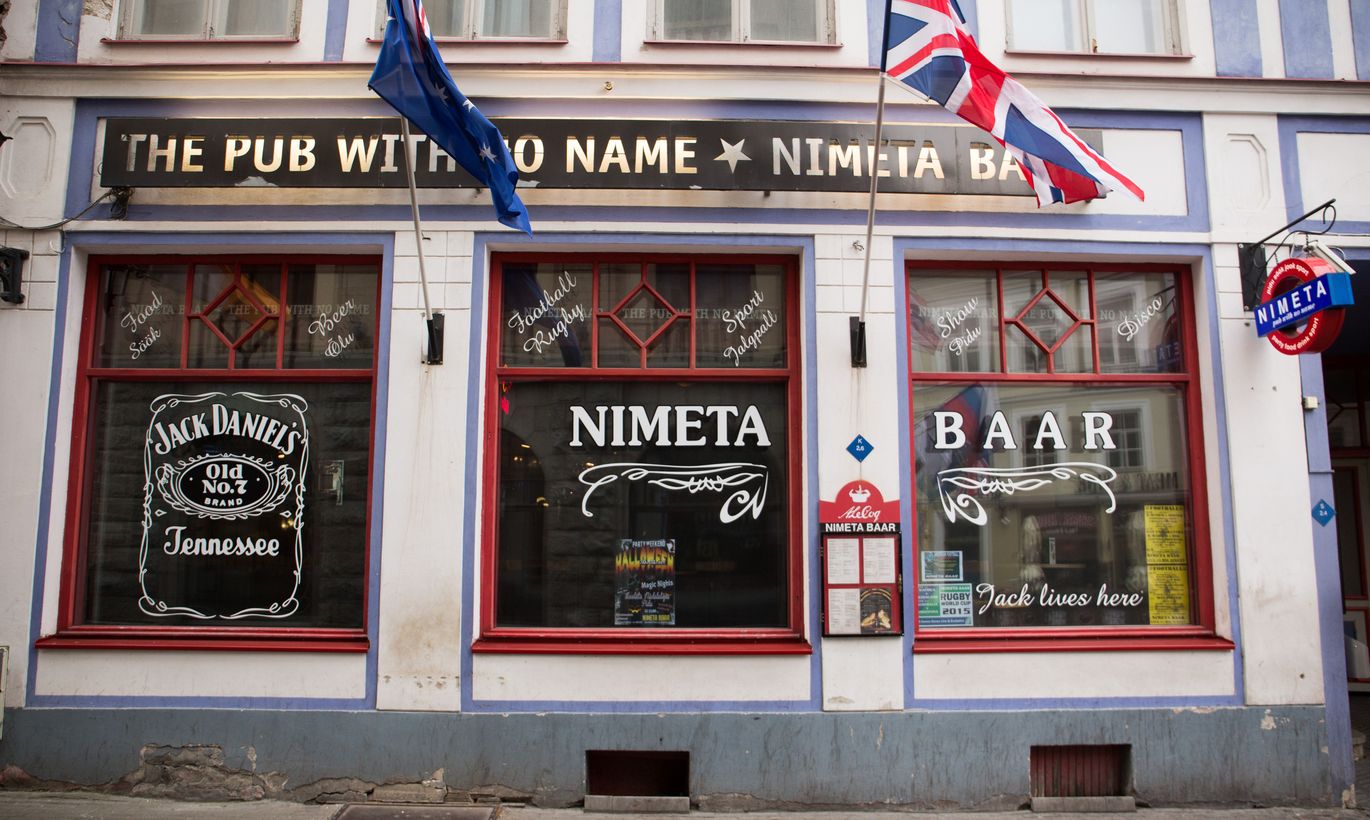 Ten bars situated mainly in Suur-Karja Street in Tallinn's Old Town plan to sue the city government over economic activity restrictions which they claim violate their rights.
«It's not yet clear whether we'll file a joint action or we'll sue the city on our own. But there is no other recourse, since in our view the city has based its action on the principle of unequal treatment and ignored market economy rules. The city's decision to restrict our activity is disproportionate and unfair,» Vallo Palvadre, board member of Nimeta Management that owns the Nimeta Bar, told BNS.
Palvadre said he does not understand why these particular 10 bars were targeted and some other nearby establishments were left out of the restriction zone. The alcohol sale restriction concerns Nimeta Bar, Shooters, St. Patrick, Labor, Labor 2, Route 13, Valli Baar, Taco Express, Dubliner and Bayern Bohmen Keller, the Raepress press office of the city government told BNS.
«One of the reasons given by the city is of course that it is necessary to ensure public order in this area. But I find that those 10 bars have done enough to ensure public order,» Palvadre said. «We've even hired for our own money security guards to patrol the street Thursday and Friday nights. Actually this should be the police's job.»
The city government's order includes two different restrictions. «Firstly, a restriction imposed on specific bars based on their location where the time of selling alcohol will be banned on nights preceding workdays from midnight to 5 a.m. and on nights preceding weekend days from 1 a.m. to 5 a.m.,» Tallinn Deputy Mayor Arvo Sarapuu said in a press release.
Secondly, the city will restrict the economic activity of certain persons and will temporally an hour later partially ban economic activity, for instance offering of an entertainment program.
According to Sarapuu there has long been a problem with the bars due to public order breaches and the city has the obligation to protect the rights of its residents as well as visitors.
The restrictions will step into effect in a month and will remain in force until March 20, 2016. During that time the entrepreneurs have an obligation to reorganize their economic activity so that it would not damage the well-being of citizens.