Fixed rate electricity tariffs would power monopoly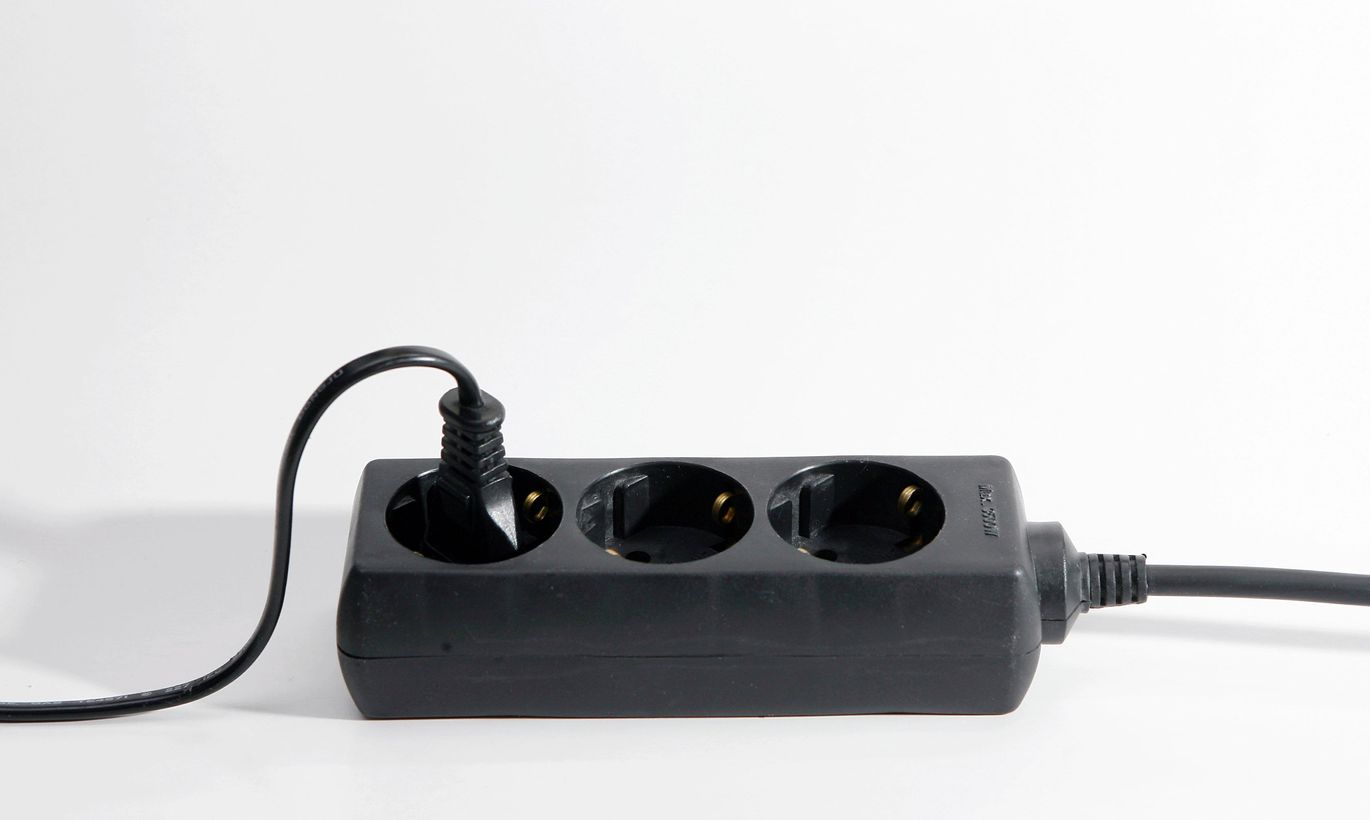 While supposedly favorable for consumers and network operators, in current situation flat rate electricity tariffs would only boost the monopoly of Elektrilevi on the market.
«If Estonia had a normal business environment in energy business – meaning that all entrepreneurs would compete on the market at equal opportunity – all would win out by that,» an energy sector micro-entrepreneur Andres Meesak says regarding the network service flat rate discussed in new energy sector development plan. «But, speaking about electricity, we have a totally abnormal competition situation in Estonia where the dominant network operator i.e. Elektrilevi and the dominant energy producer i.e. Eesti Energia are a hundred percent state-owned,» he explains.
At that, Mr Meesak points out how for at least five years there has been the talk in Estonia about totally separating Elektrilevi from the Eesti Energia group. «But till today this has not been done,» he notes.
The result, says Mr Meesak, is Eesti Energia's credit rating a main pillar for which are the stable cash flow from Elektrilevi. «If one now would be tackled, Eesti Energia's credit rating would immediately be negatively affected, meaning that for Eesti Energia involvement of capital from markets will be substantially dearer,» he adds.
The burdensome consumption spots
Economy ministry representative said the flat rate issue is due to real need as the network is greatly burdened by unused consumer spots (apartments etc – edit). «If no-one lives at a consumer spot and there is no consumption, inevitably the costs caused by the works must be covered from network fees collected from other consumers,» explains energy department head Timo Tatar.
For Elektrilevi, we are talking about at 55,000 spots. At that, in 2014 a whopping 30,000 spots lacked any consumption, and in 25,000 it was below 50 kilowatt-hours a year. Furthermore, the figures do not include data from regions like Läänemaa, Viimsi, Narva and others where the services are provided by other enterprises through whom 12.5 of Estonia's consumers get their electricity. «In the classical sense these are not households, but also places like real estate developments where the lots have been measured out but the houses are not being built yet,» says Mr Tatar.
Timo Tatar says flat rate would help improve the situation for consumer and network operator alike. «When the supply point features a household and consumption of electricity, then overall the network tariff there will not rise and they will even obtain opportunity to cut costs,» he says.
For network operator, it would mean that the network would be planned according to actual consumption and in areas where connections were limited due to lack of resources, these would free up.
At that, for any changes in tariffs, network operators would be required to get permission from Competition Authority.
Elektrilevi communication manager Kaarel Kutti said this is all still barely discussions lacking any analyses or calculations, wherefore there can be no talk about the size of the fixed rate tariff not the income possibly collected. «When Elektrilevi is ready to propose that Competition Authority review structure of the network fee, we will let the public know,» says Mr Kutti, adding that it is clear that by fixed rate Elektrilevi would not increase its business revenues but would lower transmission fee accordingly.
Mr Kutti specified that with the current 55,000 unused consumer points we have firstly to do with abandoned households, empty flats, former collective farms and the like where electricity is not consumed at all or is consumed minimally. «Mostly, summer houses and country homes are not included in that group of 55,000 as in these consumption clearly exceeds 50 kilowatt-hours a year,» he says.
As existing energy market regulation allows for tariffs with fixed components, the Elektrilevi representative said that close to 100,000 of their clients have already opted for a package which includes a measure of that. In these packages, fixed rate tariff amounts to about 20 percent of the invoice. «As a rule, these are common households – private houses, larger apartments, where electricity consumption is above average,» said Mr Kutti. At the moment, fixed rate tariffs amount to about eight percent of Elektrilevi's total.  
In comparison to near neighbours – Latvia, Sweden and Finland – Elektrilevi's fixed rate tariff percentage is only higher in comparison with Latvia. Regarding transmission fee, Estonia is below both Finland and Sweden.
«In my imagination, this is inevitably the future of network services – like it or not, it must become a universal service, be equally available to all, at a price affordable and even for everybody,» the micro-entrepreneurs Andres Meesak agrees.
He says fixed rate would be vital already now, as it would help solve the situation where main circuit breakers for households tend to be too large. «When it comes to network investments, makes no difference how much they consume at that point; what matters is the size of main circuit breaker,» says Mr Meesak, noting that a household wanting permanent connection would then pay according to main circuit breaker size – irrespective if he consumes of produces.
He returns to the main risk, however – the current market situation. «Connecting must then be at equal conditions for all – small producers may not be discriminated for being small,» says Mr Meesak, hinting at Elektrilevi's energy market monopoly. He smells danger that the state would only be motivated to protect the enterprises in its ownership.
«Realistically, this should be done as soon as possible, so as to enable investments in the networks enabling mass-scale distributed production, and to optimise the network,» said Mr Meesak. Meanwhile, as the decision would come with a substantial political dimension, he sees no developments near term: «Nobody has simply dared to open the Pandora's Box, to even initiate the debate in the society.»
--------------------------------
How often does network tariff change?
Elektrilevi coordinates network tariffs with Competition Authority (CA) for three years at a time.
Once a year, CA reviews the tariffs to ensure cost-based network service price.
Price change may be initiated by network operator or CA.
Network tariff may also be altered when costs outside network operator chance, such as Elering's transmission price.